Night club shooting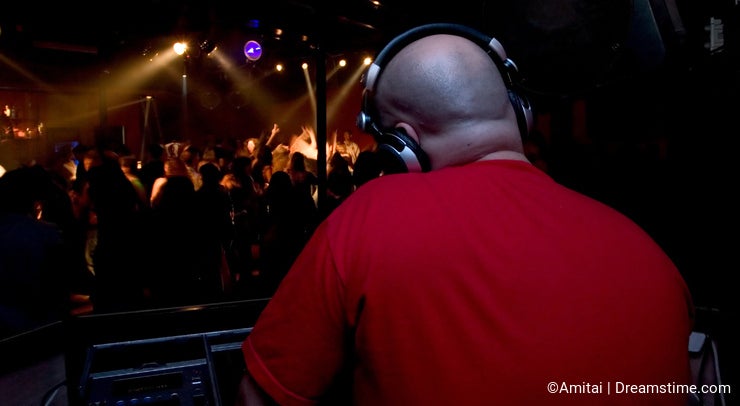 For a year, back in the last decade, I was a house photographer for a night club. While most of my images had gone to the club website and had not been stock materials due to model release issues, I had found ways to enrich my DT portfolio with event shootings.
The main idea is to shoot atmosphere and not portraits.Lighting had been a serious limiting factor due to low resolution body back in those days.
I think if you're into night life and don't mind red eyes, club photography can really bring the best of your abilities in master flash photography, low light and mixed light photography and a lot of romantic scenes that compose night clubs life.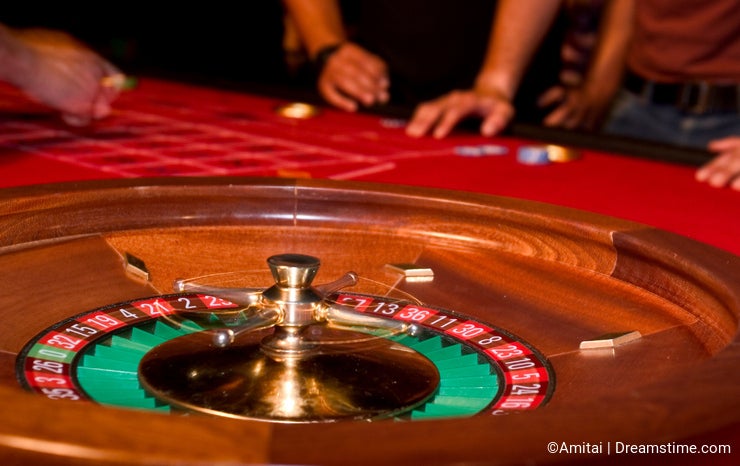 I have also kept the privacy of the clubbers by avoiding shooting sexual acts or misconduct act, as I believe people who go out to have fun in club, do not deserve to have their pictures posted the following day online. It had helped me as a regular visitor to create comfortable environment that allowed me to shoot documentary materials.
I think night clubs photography is something that younger audience can relate to, it's a good way to get to know people, to enjoy backstage and dJ's trust and access and (in my case) a lot of free drinks, as I was considered staff.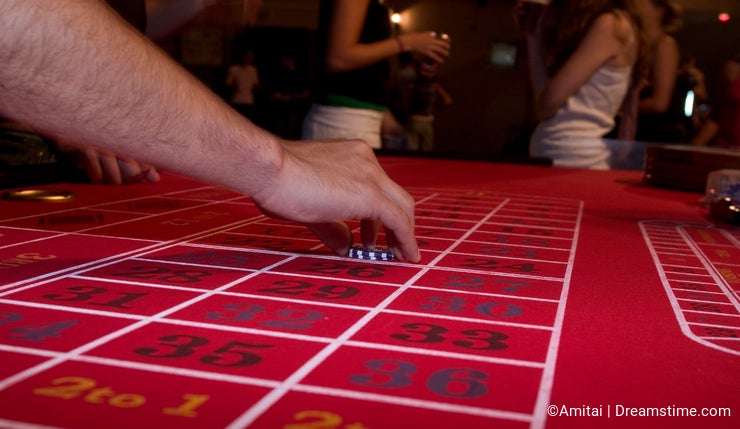 I think everyone should try at least couple of times to shoot in a night club.
Photo credits: Amitai.