Nitrous Oxide and Cheeseburgers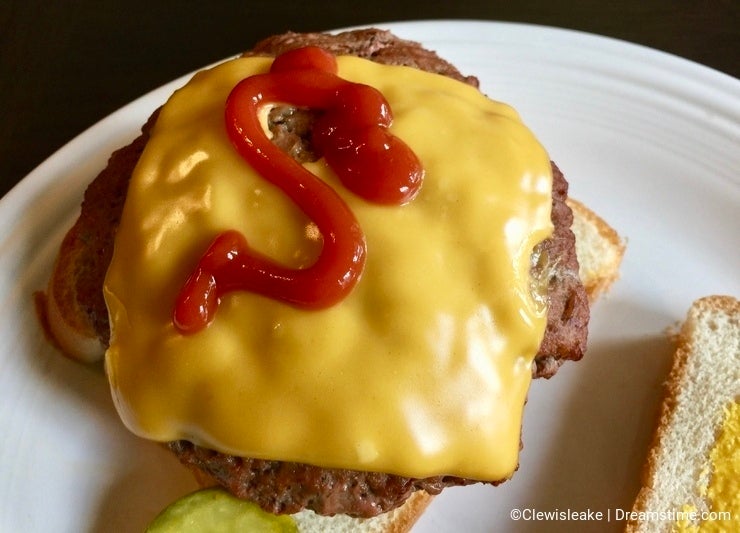 So as I sat in my dentist chair for a root canal an hour of torture brought on by countless, gumdrops, peppermints, and licorice in my youth, I settled back into my chair and put my life and my bad tooth in the complete trust of my dentist a beautiful woman aged about thirty who looked more like a homecoming Queen than a dentist. As the Nitrous Oxide began to flow I remember listening to Ed Sheeran's "If you hurt me, thats ok baby" and thought how ironic, now firmly in the grasp of the Nitrous my mind slowly began drifting somewhere between oblivion and the answer to every mystery and question in the universe - revealed to me in mickey mouse terms. And as I pondered my place in the universe which I imagined probably looked like the dot from a pink ink pen in the center of a black poster board, I began to wonder about my future in stock photography, entering into my fifth year was" I standing on the front porch of success or riding a wave of failure", would this be the year I "break through", I mean when I started on Dreamstime I took the pretty pictures, flowers, lakes, trees, and countless pretty landscapes, like many others I had seen too many movies where the photographer was the coolest most mysterious person in the movie, I mean I was fascinated with photography and in love with the idea of being an artist with a camera.
I quickly learned that flowers and trees don't sell nearly as much as I would like, so lately I've been thinking more commercial, editorial images are good, but commercial images sell over and over and over. Having my trip into La La Land and Nirvana rolled into one Interrupted by my dentist who informed me that the Nitrous was off and I was now the proud owner of a temporary crown and to ease up on the hard candy and nuts, two of my favorite things to eat, the other two being potato chips and gum. After hanging out in the dentist office for a while to let the Nitrous wear off I began my drive home and began to recall my time under the Nitrous and my break with reality, was it really that simple "take commercial images, be successful", who knows only time, more bad teeth and trips under the Nitrous will tell, maybe. Oh and the Cheeseburgers you ask?, yes that was dinner, a Cheeseburger and pain, not quite what the doctor ordered.
Photo credits: Calvin L. Leake.
To provide you with additional information about how we collect and use your personal data, we've recently updated our
Privacy Policy
and
Terms of Service
. Please review these pages now, as they apply to your continued use of our website.