If there's one subject that we're told not to photograph for stock photography, it's flowers. And yet many of us take great joy in practicing our art and technique on a subject that does not require a model or property release. Moreover, flowers are ubiquitous: they are everywhere. How dull would life be without the beauty of flowers?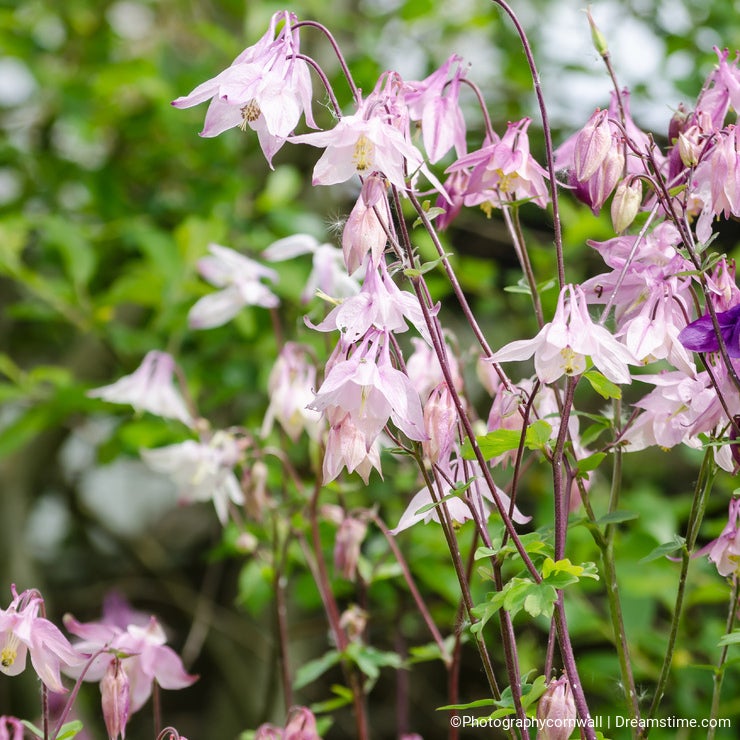 My first ever sale in stock photography (albeit not on DT) was of flowers. In fact most of my stock sales have been of flowers and plants. Maybe it's because I go against the advice of those much more experienced--and talented--than me, and continue to upload images of blooms, foliage and flowers.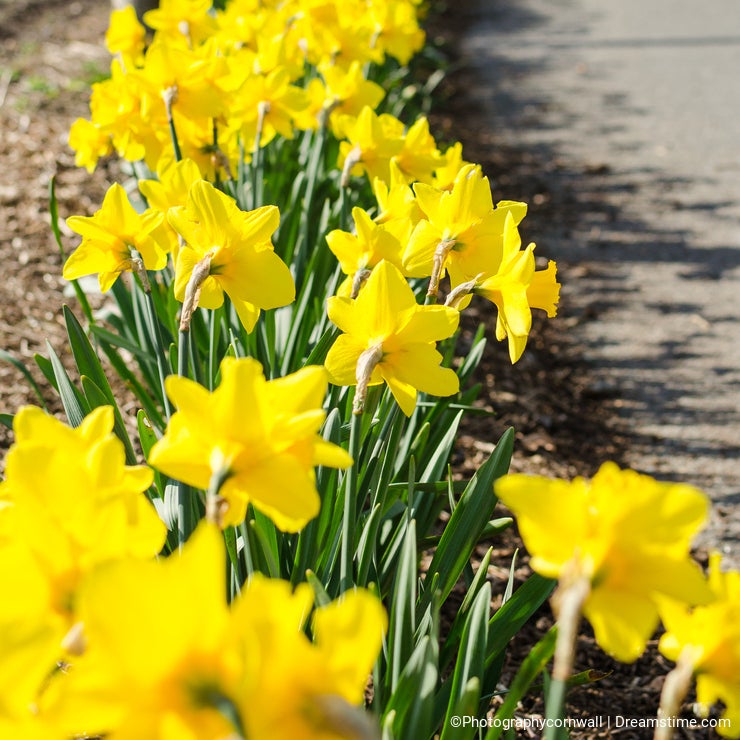 My point is, whilst you are learning the craft of photography, flowers can be fantastic subjects to shoot. Unless you're photographing cut stems bought right from the store, flowers can prove to be quite challenging to newbie photographers. Just the slightest breeze can blur details and natural light changes in a heartbeat. Deciding on the best depth of field and whether to adopt a top view or low angle shot are decisions that every photographer experiments with.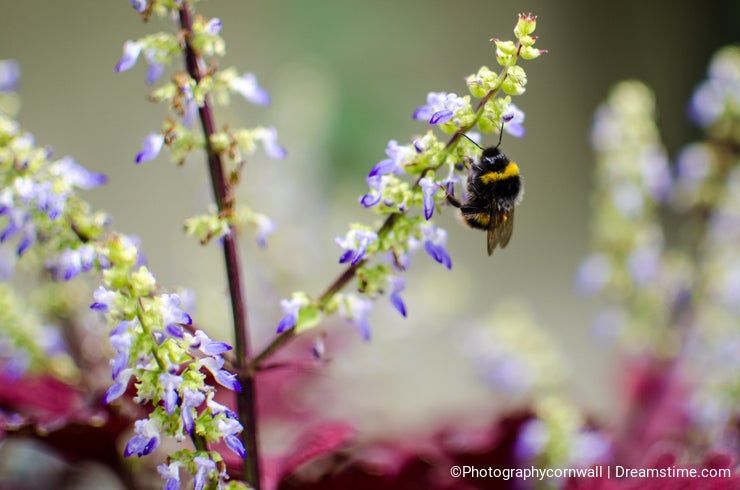 Yes, the stock photography market may well be saturated with millions of images of flowers, but there is inspiration from this subject to be found everywhere. Even the most seasoned, professional photographers have to grow and develop their skills. Why not practice you're new technique, try out that new lens, experiment with a dynamic perspective on the blooms in your garden (or local park) and maybe surprise yourself at how something so "done" can be so liberating!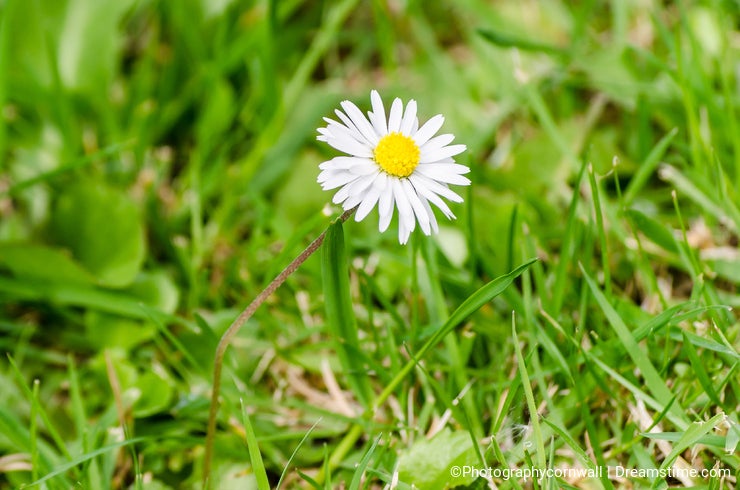 Thanks for reading, and happy shooting :)