Not climbing a mountain could be very efficient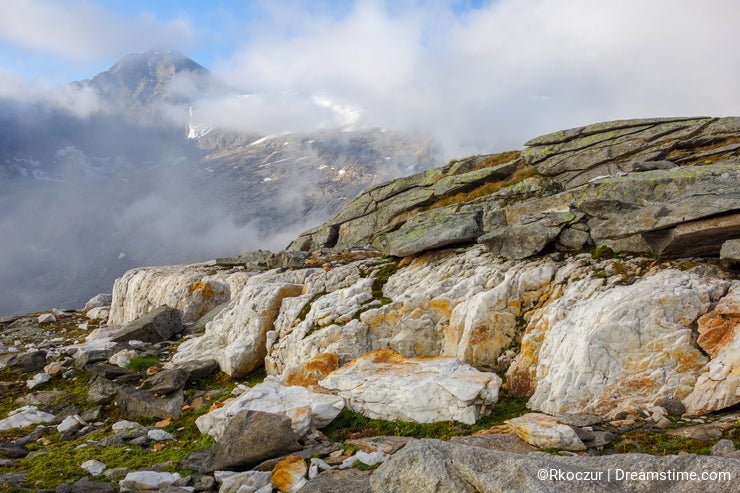 Beside photography, my main hobby is mountaneering and climbing. If you have a hobby or a sport too, you should think about it as an opportunity to photograph while you do it what you love. Of course when you climb mountains, the main goal is to summit…but sometimes you just can't. Because of the weather, because you injured, or like this time: because you are ill. Yes, I started early on Friday with a massive cold, I have headache, runny nose, sorethroat…and 700 km to drive through Austria to climb Grossvenediger (3.666 m).
On the first day, the only thing we had to do was to reach the hut under Innerer Kesselkopf, at 2897 m. It was a long hike with 1500 m vertical ascend. I think I don't have to say, I was suffering. I couldn't stop thinkin about to turn back, but my partners are keep going, so I didn't stop. When we reached the house, I have already known that tomorrow I won't go up to the summit.
I was very disappointed about it.In the morning everybody were preparing himselfs to the climb on the glacier, while I was just sipping my hot tea with a couple of aspirine. They have left, and I stayed alone in the house. That was the moment I decided, I use the opportunity and take advantage of the time I won. So I take my backpack, and my camera, and started walking down from the house alone slowly, while enjoying the sun, and looking for topics to shoot for.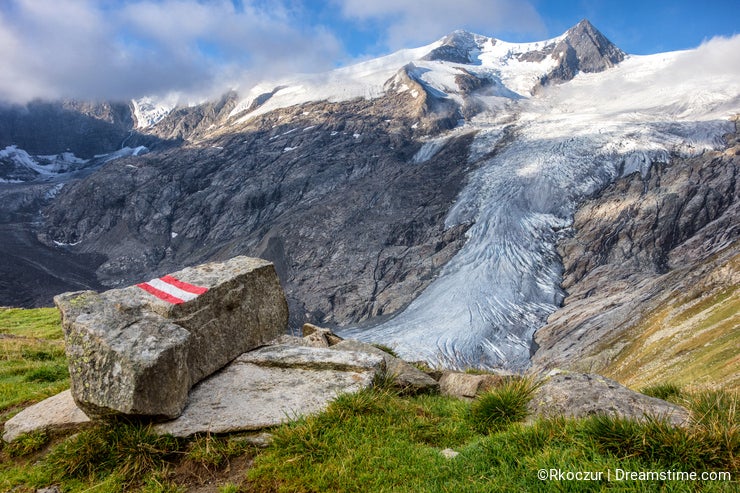 I made pictures about the glacier, the low clouds, the rocks, everything. Actually, I have enjoyed it pretty much, and almost forgot the whole climbing thing.It took me 5 hours to reach the valley. There were a long paved road following the river. I was walking calmly and wondering if they had reached the summit already. I have looked back, and tried to see if there are any "little ants" on the peak, but it was to far away to see. I was just saw lonely pine trees, green grass and the big mountains. Perfect place for a photographer.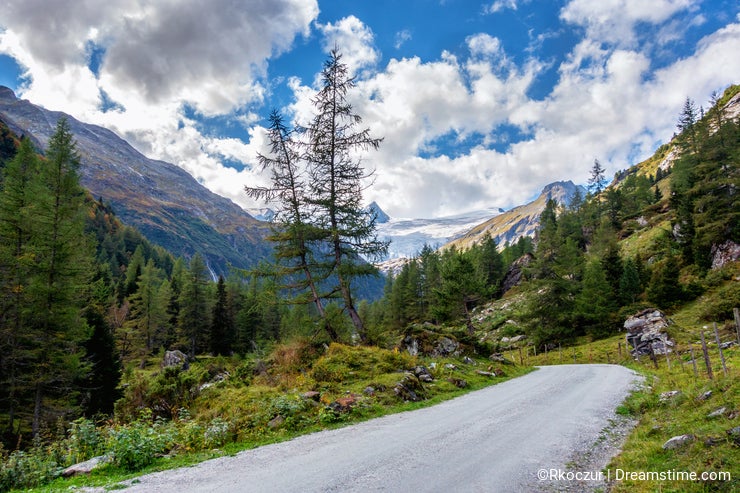 Early afternoon, I have take some coffee and tea beside the tiroler gröstl, I had for lunch. I had taken hundreds of pictures, and didn't care anymore that I haven't gone up to the top of Grossvenediger. I will have the chance again to do it. I have done everything I could to feel I have used well my time. And I did. So the lesson for today: no matter what are you doing, if anything else fails…you can still make photoes :)
Photo credits: Richard Koczur.