Not only Florence! Peace and beauty in Southern Tuscany
Florence is a fantastic jewel in the crown of Tuscany, but it is not its only gem. The southern part of this Italian region is rich in history and charm.......
Near the town of Grosseto, the countryside of Tuscany winds through the hills and olive groves, offering to its guest corners of peace and great beauty.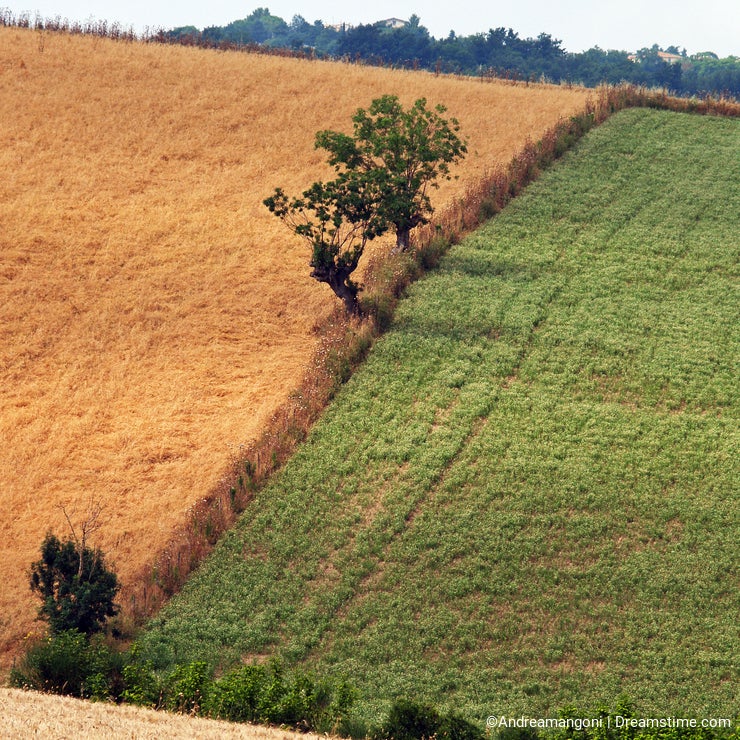 Many small villages in this area, as Scansano, Montemerano and Saturnia, can give the traveler a step back in time, with their historic centers remained unchanged for hundreds of years.

The countryside surrounding the city are beautiful, and the rhythms of rural life still mark the day of the locals. In some rivers you can still swim, and the town of Saturnia is famous for its hot springs.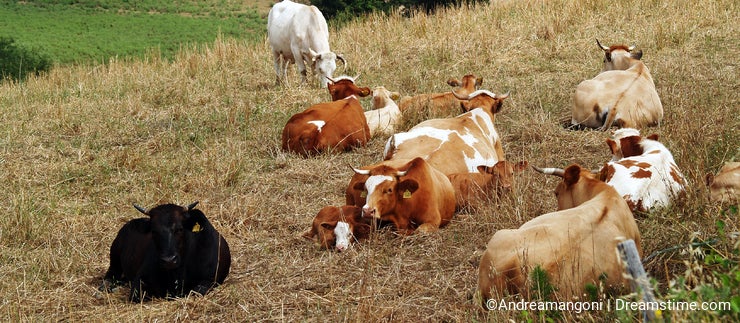 Another beautiful city in this area is Pitigliano, with its houses built on a sheer mountain of tuff. Through steep paths that lead to the top of the village, from which you can enjoy a splendid view.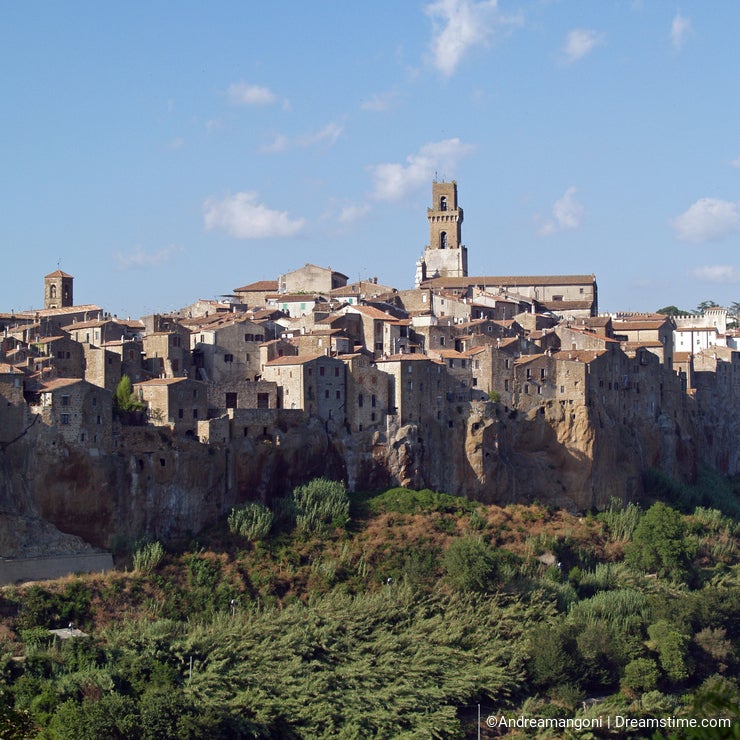 In short, it is worth spending a few days to visist this wonderful part of Tuscany, to enjoy moments of peace and relaxation that it can give, perhaps on a bench in a shady olive grove.
Photo credits: Andrea Mangoni.
To provide you with additional information about how we collect and use your personal data, we've recently updated our
Privacy Policy
and
Terms of Service
. Please review these pages now, as they apply to your continued use of our website.