I have started February hoping to reach the 500 files sold,wasn't too far from that so I really hoped to get there;the month started and it was even going quite well,I'd have reached that target for sure but during the last week...absolutely nothing,just got to sold some "subscription's files".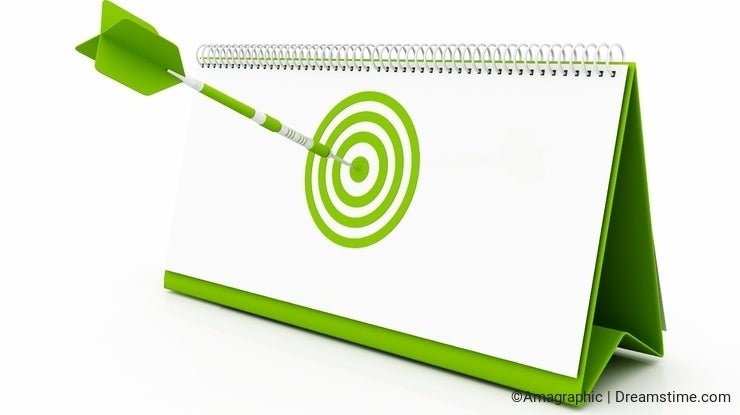 Didn't even want to come and check my sales after few days,it was really frustrating.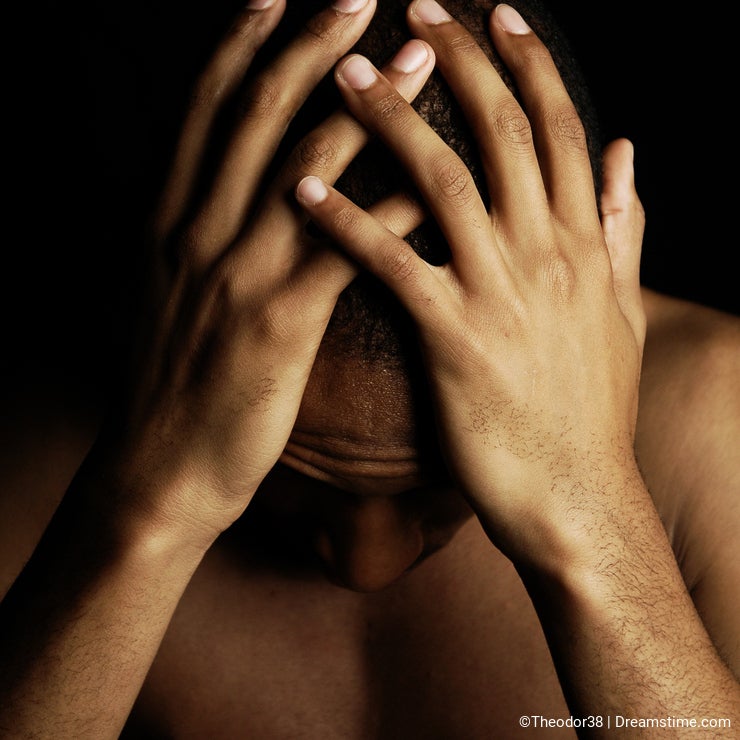 I didn't want to just sit,even beacause the carnival has started in Italy and I'm going to Venice this weekend for the official open,hoping to see lots of masks,lots of people (that's for sure),enjoy a day there and even get to take some great pictures.
Link of the Venice carnival 2011,if anyone is interested in it: Venice carnival
Some of the pics from the carnival 2010.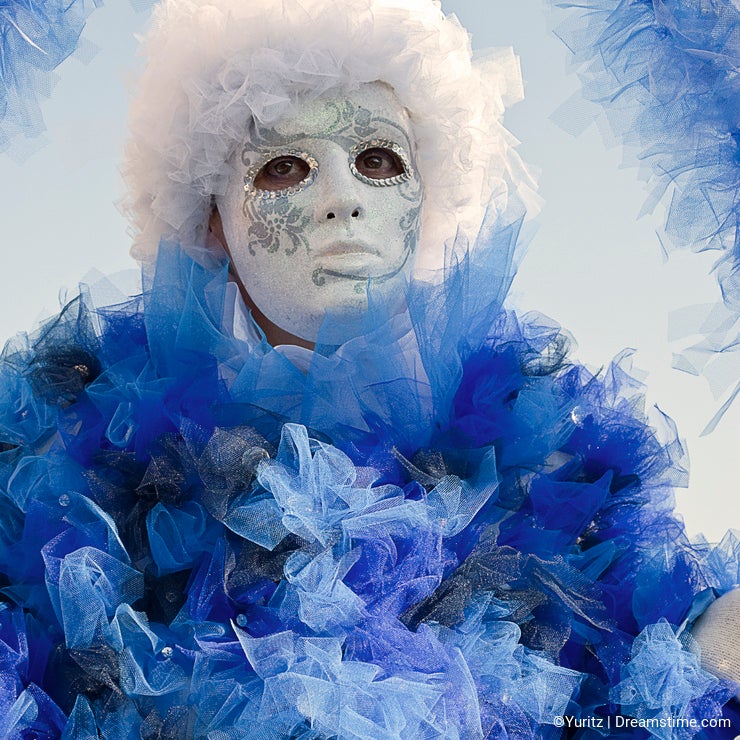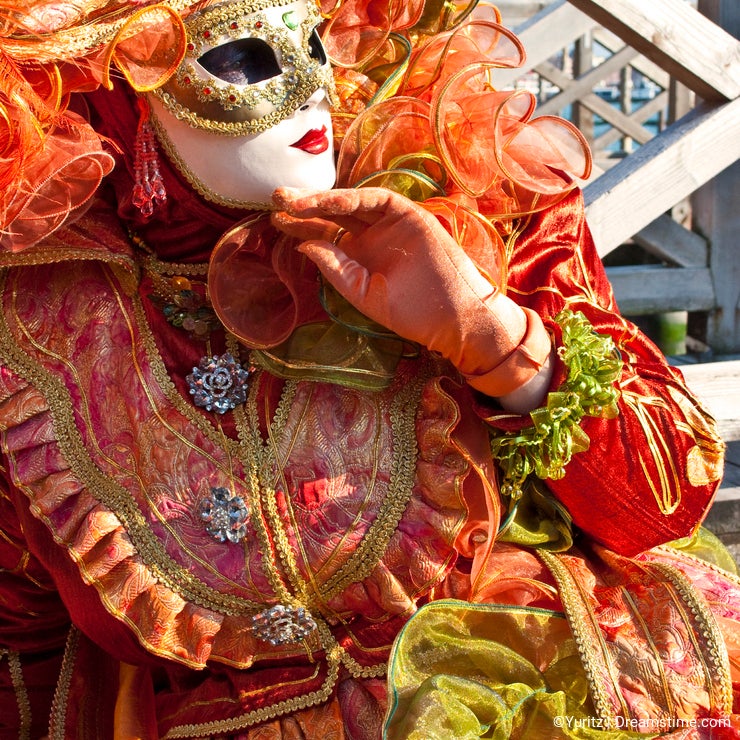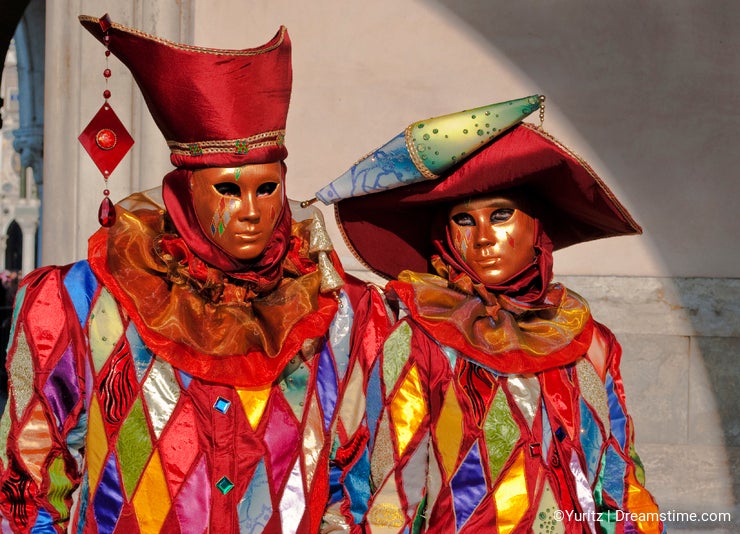 My resolution for the weekend and next week will be: less pc and more pics.
Good rest of the week.