Not just the Longest but Strongest too
San Juanico Bridge was known to be the longest bridge in the Philippines spanning a body of seawater with the length of 2.162 kilometers and width of 10.620 meters supported by 43 spans.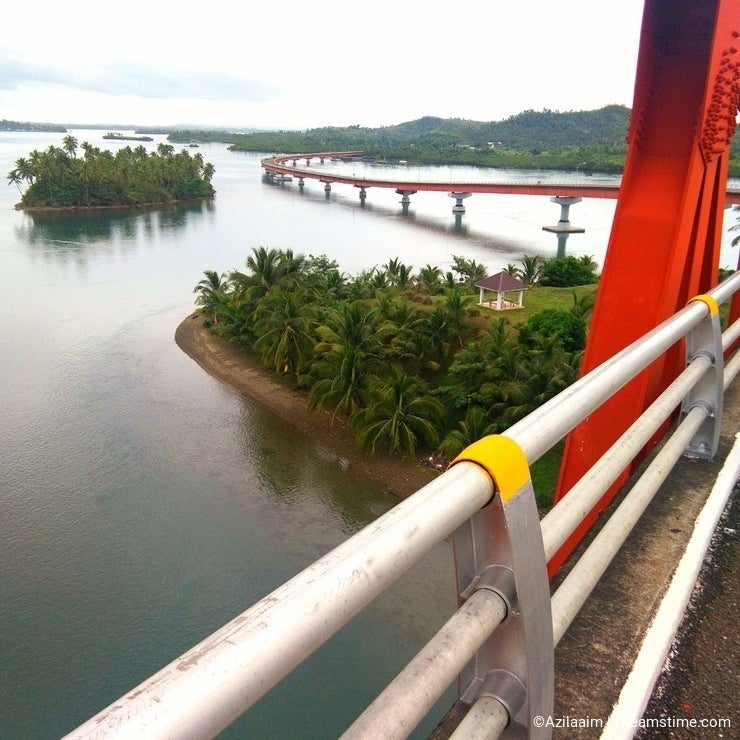 The bridge connects two provinces of Samar and Leyte and dubbed as the "Bridge of Love" as this was dedicated by the late Philippine President Ferdinand Marcos to his wife, Imelda who was known as the "Rose of Tacloban."
In aerial view, the bridge took the shape of letters "L" and "S". The letter 'L" on the part of Leyte province and "S" on the part of Samar.
San Juanico Bridge was one of the structure that wasn't destroyed when super typhoon Haiyan (Yolanda) hits Tacloban City in the Philippines despite the damages it incurred. The bridge serves as the primary means of transportation of the people of Samar to support their families and other victims during the plight of super typhoon Yolanda.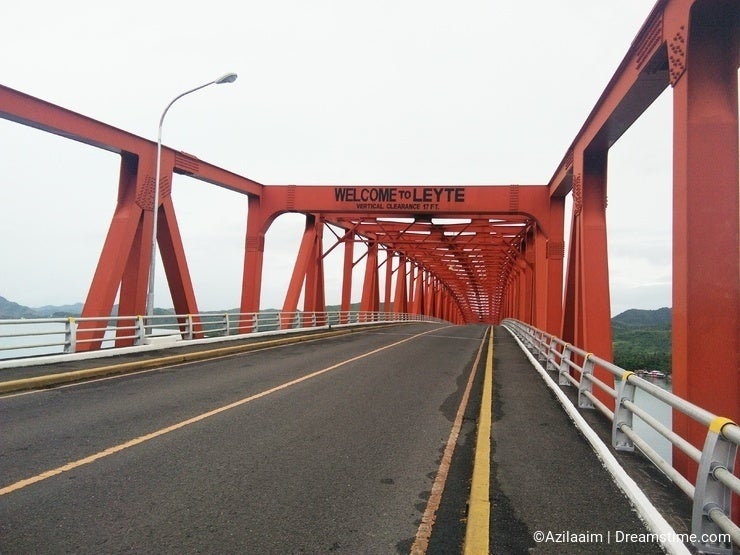 Photo credits: Azilaaim.