The Victorians
Victorians thought that cataloging the world would finally reveal Gods master plan. If you catalogue everything, if you collect, photograph, describe and categories you will eventually find a 'pattern' – the equation for everything. Unfortunately the only comprehensive catalogue of the world – is the world!
The jobs done
Soon there will be 3 million images on Dreamstime, has everything in the world then not soon been photographed!
Sometime I can find nothing around me that I haven't photographed twice. I wish I could go to Australia or Africa because there is so much I haven't photographed there.
The inspiration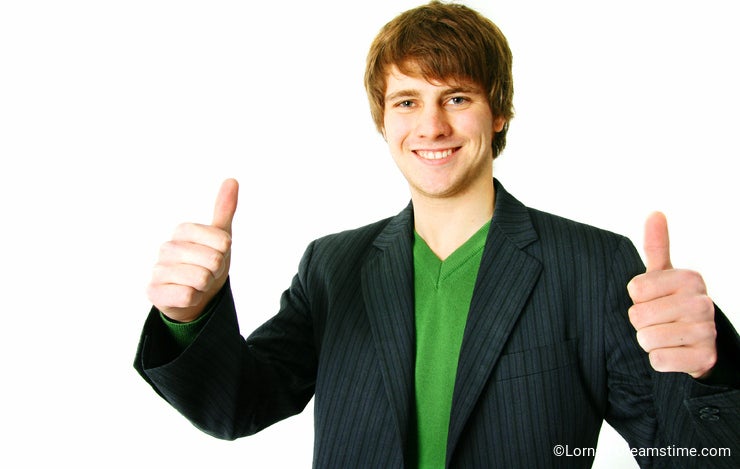 I wake one morning and realize that my 'Not So Flat TV' looks dated, that mobile phones no longer has antennas, that bright coloured backgrounds are in and that flash daylight is out.
Shit!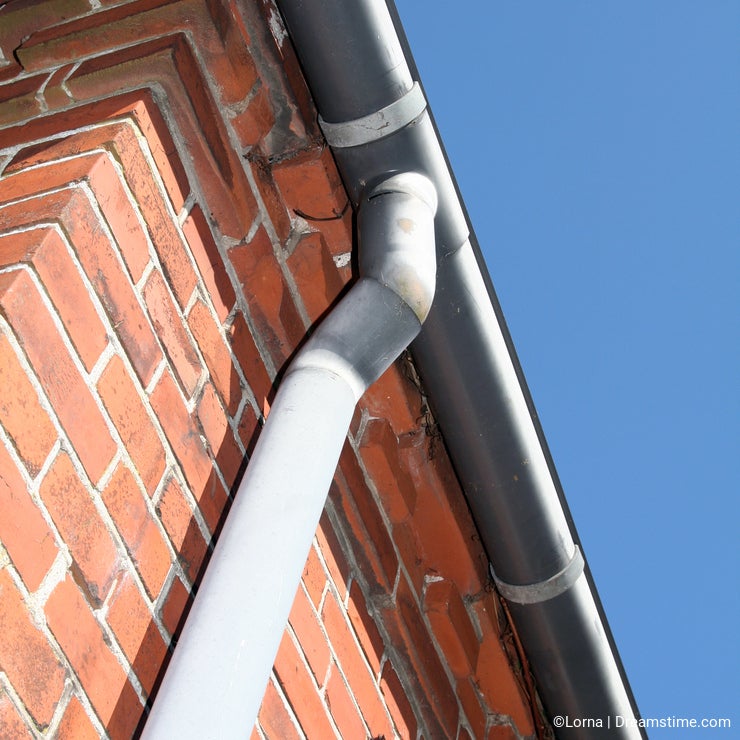 I need to redo every single picture I have ever done – they are all dated.
Before I go to bed a TV program plays on my mind. Did you now that pet owners often cook dinners for their animals – I mean actually cook! Where is the picture of a cat eating pasta of silverware? – I have got a cat! I thought I had taken every picture that I could of the creature – but no.
I did an experiment (not my own idea or even a new concept). I forced myself to take 100 different image of my house none which where allowed to feature the whole house (done that one before). Dreamstime accepted 4 of the images – granted the remaining 96 where really shit. Still, half an hours work on my doorstep.
The world is alive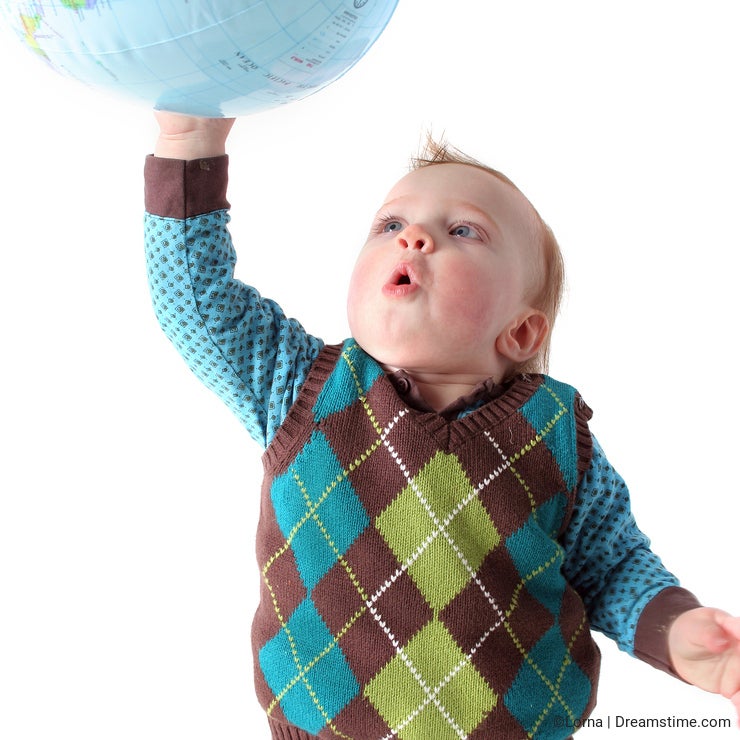 The world is moving it's alive. No matter how many pictures we take there will always be one more to be taken. There is only ever one 'stock site' that have all the images of the world that can ever be imagined and that is the world itself