The Nuraghe, a typical sardinian monument.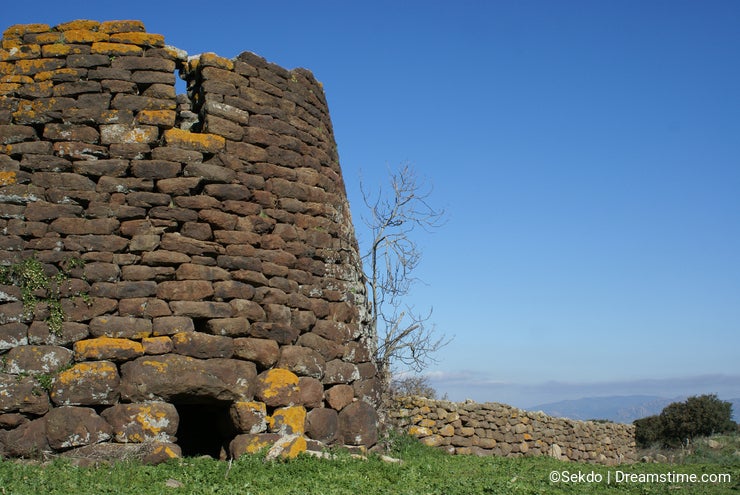 The first nuraghes were built around 1500/1600 BC. The scholars believe that today there are around 7000 nuraghes in Sardinia, but once they were more than 30,000.
As you can see from my pictures, these buildings are usually truncated cone towers made of stone.
The stone is the only building material, no other material, like clay or mud, was used to build them.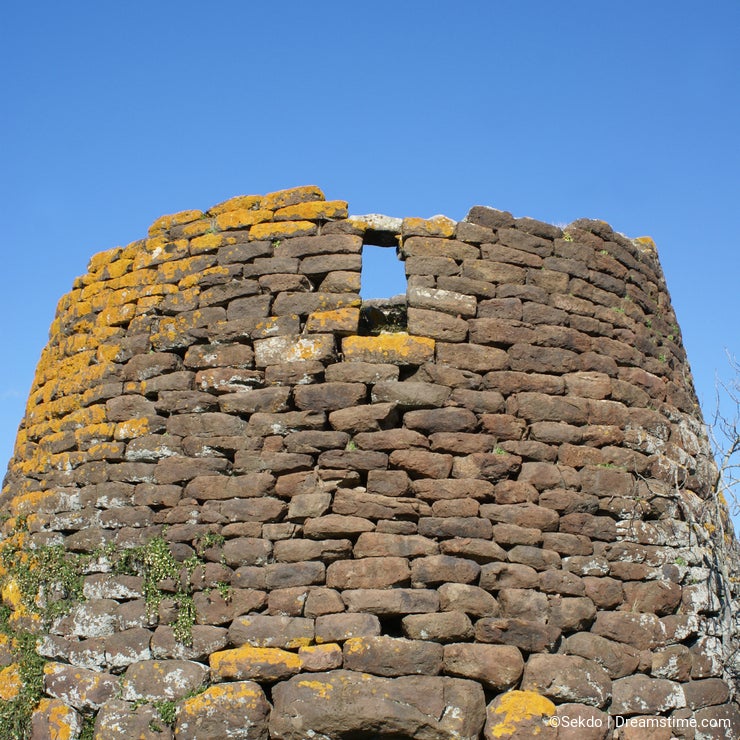 The reason of their function is still a mistery. Someone thought they were simple dwellings, but since most of them are situated on the top of hills, they could also have been watchtowers.
Nowadays the most accepted explanation sees the nuraghe as the fortified dwelling of the patriarch of the village.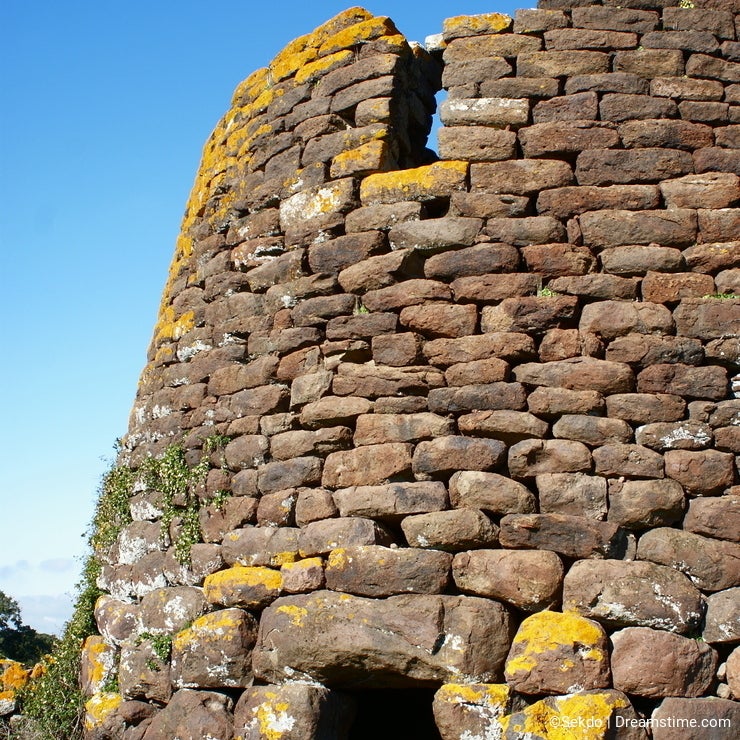 With my pictures I hope I can make you feel the magic I perceive every time I happen to be in front of these buldings.
Thanks to the unbelievably blue sky of my Sardinia!