October 1st finds us celebrating World Vegetarian Day. There is so much more to eating vegetarian than just eating vegetables; vegetarian means simply eating no meat, no meat except fish for the "pescatarian", or no animal products at all for the strict "vegan". Which means a vegetarian diet includes lots of beautiful and healthy fruits, grains, beans, and nuts.
But it is the vegetable that lends its name to this day, so let us use it to celebrate the mighty vegetable in pictures. The beauty of the veggie is that it is as versatile in front of the camera as it is on your plate. Here are a few tips to help you to capture natures magic food in pictures.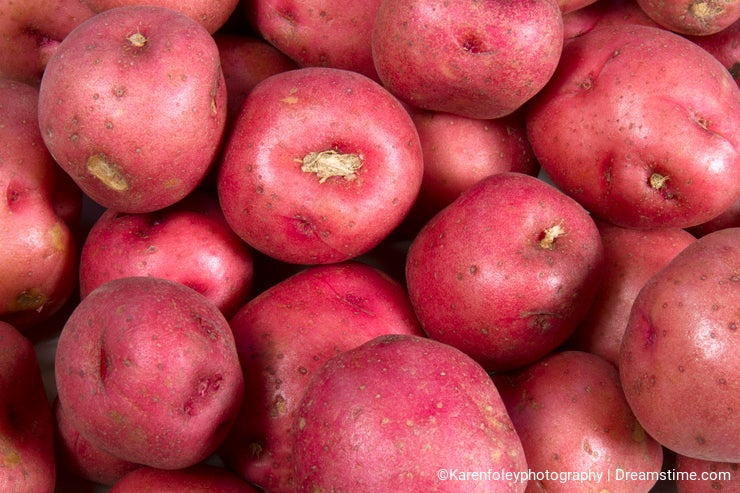 Get up close
Vegetables provide such rich contrasts in colors and in textures so highlight this by filling the frame with your favorite produce. They can provide great abstracts for the graphic designer when you pull out your macro lens, or just mouthwatering images to enjoy when zoomed in up close. Play off contrasts in textures and colors to make dramatic imagery.
Go to the source
Get out of the studio and find your favorite veggie in fields and farms. Capture food on the stalk or vine, capture plants in bloom, show veggies growing and ripening in sun kissed gardens. Can't make it to the farm? Then search out a farmers market to show fresh, organic produce as it is brought in for sale, or look to your backyard garden for farm concepts on a smaller scale.

Show them Raw – Cooked – and everything in between
We love raw vegetables – so capture the beauty of the your favorite veggie in its natural state. Then show it being sliced on a cutting board, or cooked in your favorite recipe. Veggies are multitalented enough to play many roles in your kitchen dramas. Don't forget to include seeds or seedlings to show vegetables under construction – celebrating them in every stage of life.
Farm to table
The trend in restaurants these days is farm to table – or sourcing local produce and highlighting them in dishes. Show this concept in action in a neighborhood restaurant with a rooftop garden, or show using your own kitchen herb garden in your meal preparation. The idea is to celebrate fresh, wholesome vegetables picked and eaten at the height of freshness.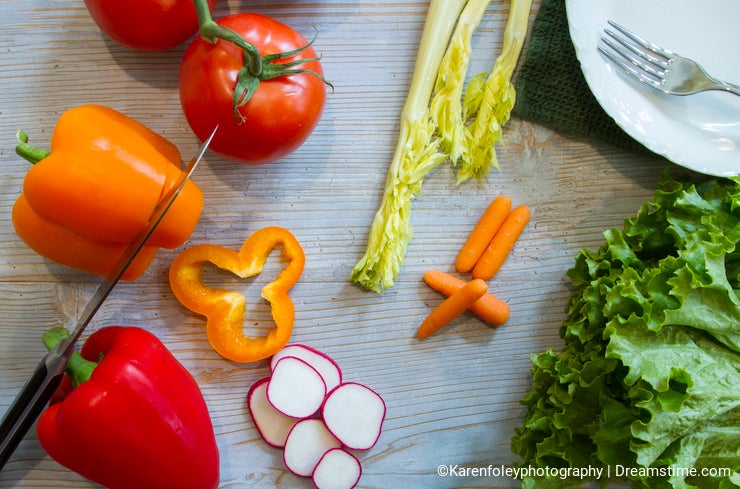 Try your hand at Flat lay
New trends in photography are towards flat lay – using creative backgrounds and arranging and shooting from directly above. The humble vegetable is a natural for this – so make the veggie the star of your scene. Deconstruct a salad or soup recipe. Show fresh veggies with gardening tools for a harvest fresh image. Any concept can be captured from above to create images that really pop.
Show food in motion
Or use another growing trend in food photography of food in motion. Show that fresh spear of asparagus splashing through water – or tumbling fresh green peas rolling across a cutting board. Showing motion in food makes it come alive and jump off the screen.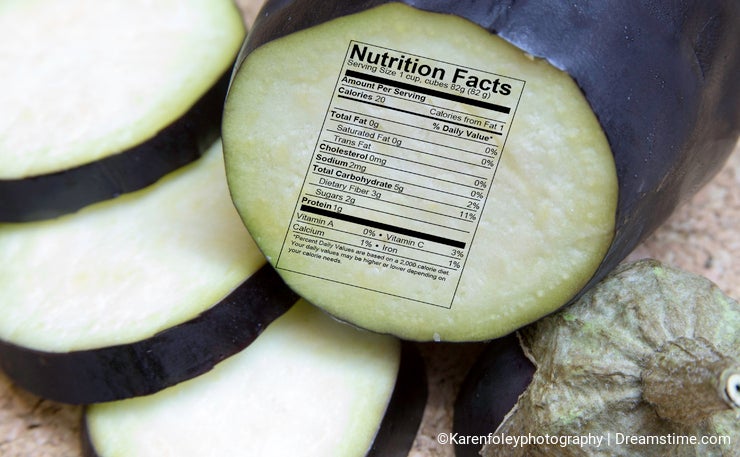 Concepts, concepts, concepts
We all know that stock photography is all about concepts – and the multipurpose vegetable is a natural star here. Veggies are healthy – so create concepts that highlight that. Veggies are a staple in weight loss – create compositions that clearly demonstrate this to the viewer. Veggies are free of preservatives and chemicals – so help highlight the trend in organic eating. There are any number of concepts that can be clearly demonstrated using the flexible veggie.
Don't forget the people
A veggie is just a veggie until someone puts it on a fork – then it become a meal. Show people enjoying – or not enjoying in the case of broccoli – a variety of vegetables on plates or forks. Highlight people working in farms or gardens. Focus on the joy of people cooking fresh, vegetarian meals in home kitchens.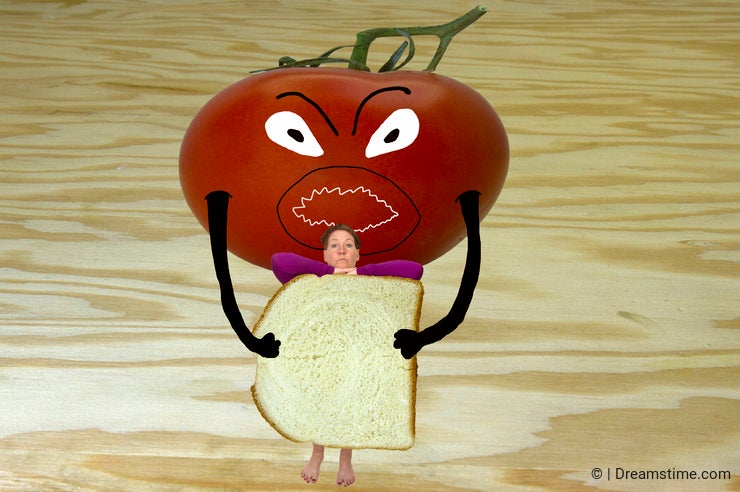 Have some fun
There is not subject around that can't benefit from the addition of a little humor. So while your mother may have told you not to play with your food – as a photographer, it is almost a requirement. Show the world how funny vegetables can be.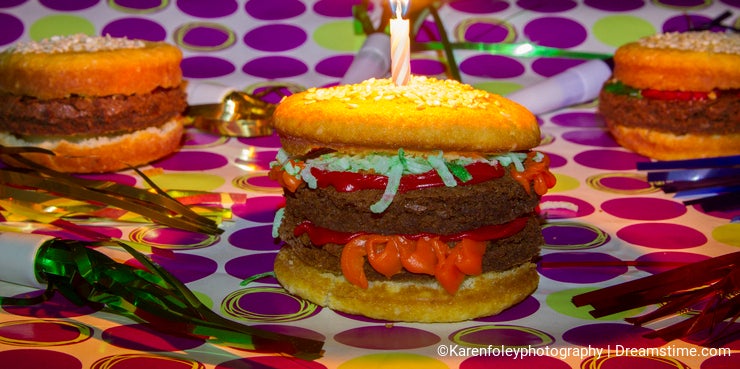 Then treat yourself a little and celebrate World Vegetarian Day (don't worry, it's a dessert impostor cupcake with a brownie burger – perfectly vegetarian legal!)
Happy World Vegetarian Day!