Off the beaten path
I've been an avid hiker since I can remember. Recording my discoveries on film (or with digital imaging) has always been one of my passions. I have found myself staying with the safe paths lately though. As I get older, climbing rocks and steep hills becomes more difficult. Not too long ago I took a detour during one of my hikes and found a hidden area out of sight of the worn pathway I frequently walk.
The terrain became steeper and large rocks blocked the way. Driven by what was to be found just out of sight, I climbed rocks, jumped a stream and waded muddy areas to find a beautiful small stream in a narrow gully with steep rock walls lining it. I was not the first to find it I'm sure. There was a rope rigged to climb further up the stream.
The images that came out of this adventure have inspired me to go beyond the limits of the trail once again. I hope it does the same for the rest of you. Happy hunting to all of you! null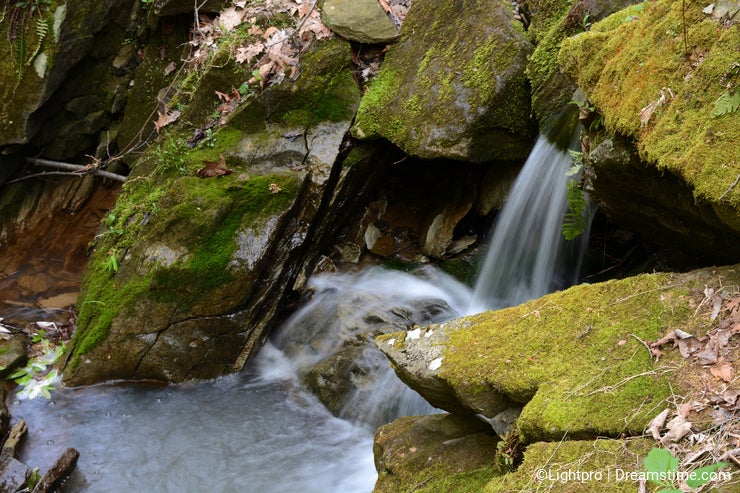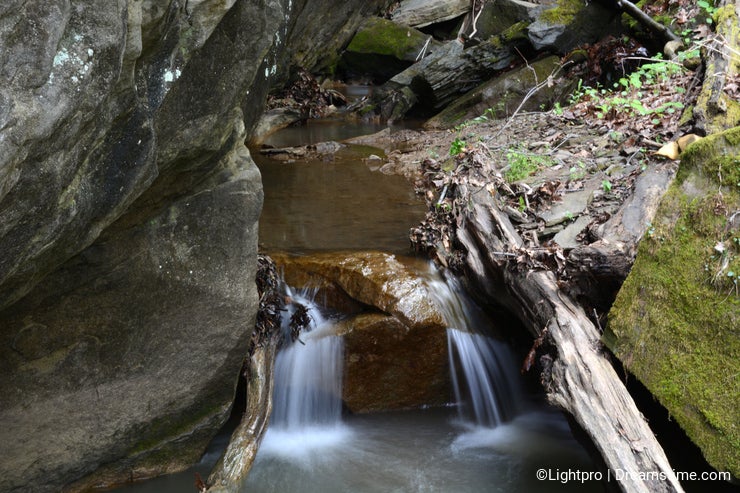 Photo credits: David Coleman.
To provide you with additional information about how we collect and use your personal data, we've recently updated our
Privacy Policy
and
Terms of Service
. Please review these pages now, as they apply to your continued use of our website.