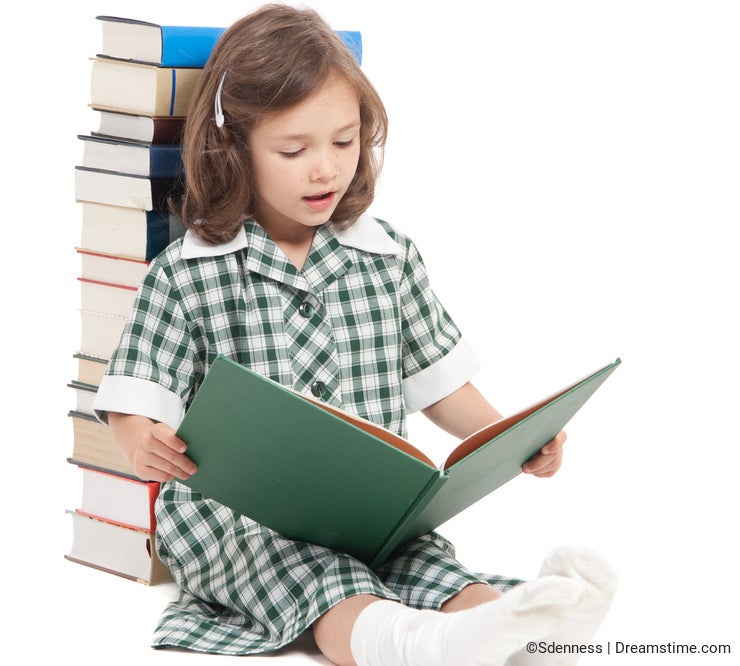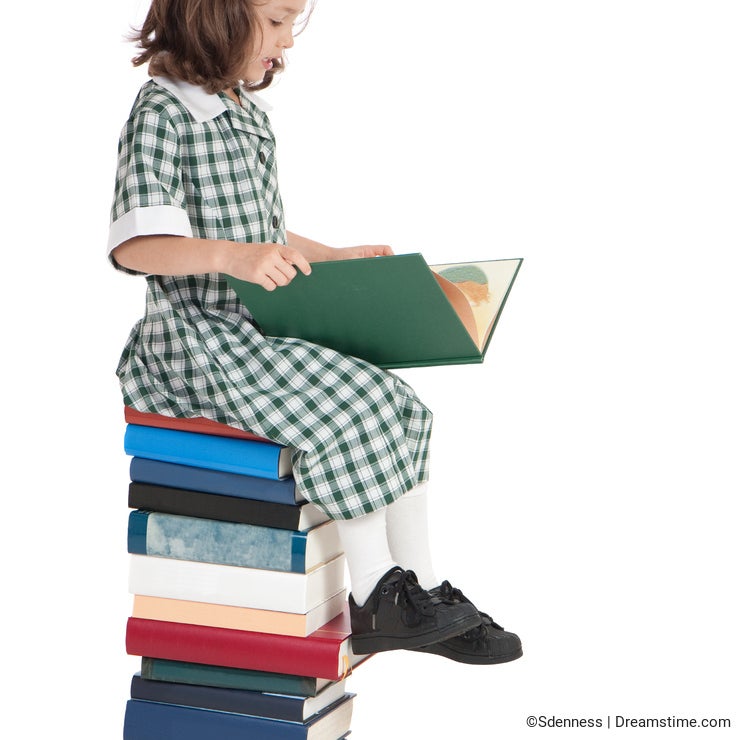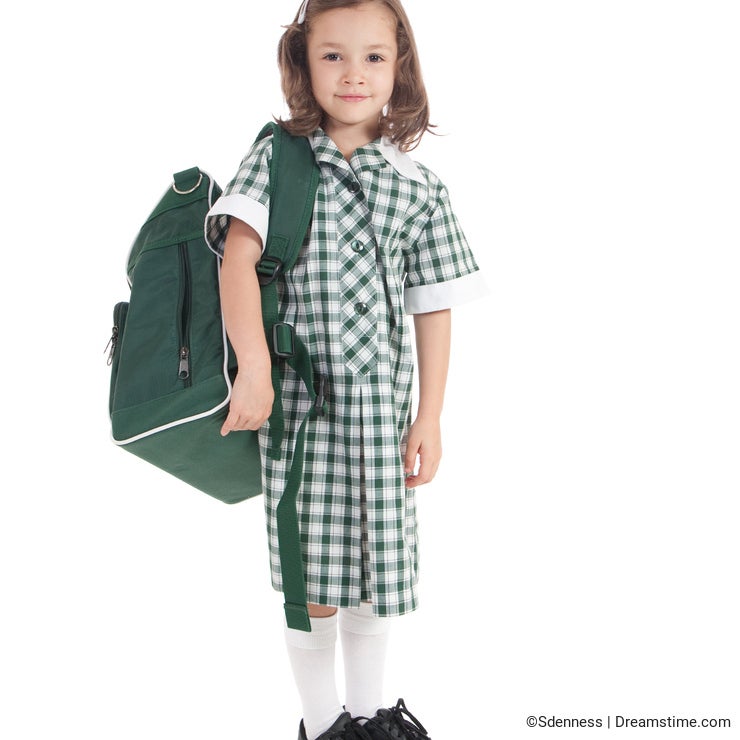 One of the milestones for any parent is watching their kid head off to school for the first time for some formal education.
Clothes, shoes, uniform(s), lunches, hats, bags, parent information sessions on little chairs, it all adds to the excitement for this new stage of life.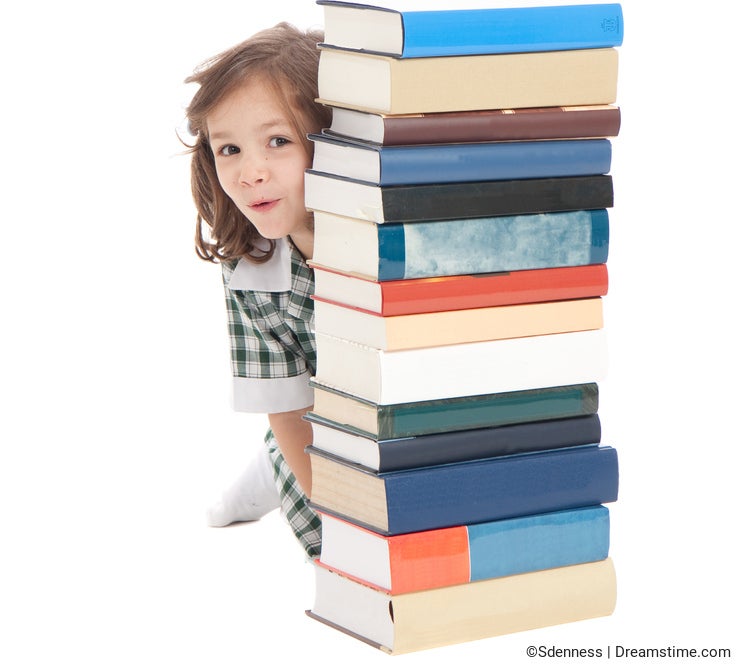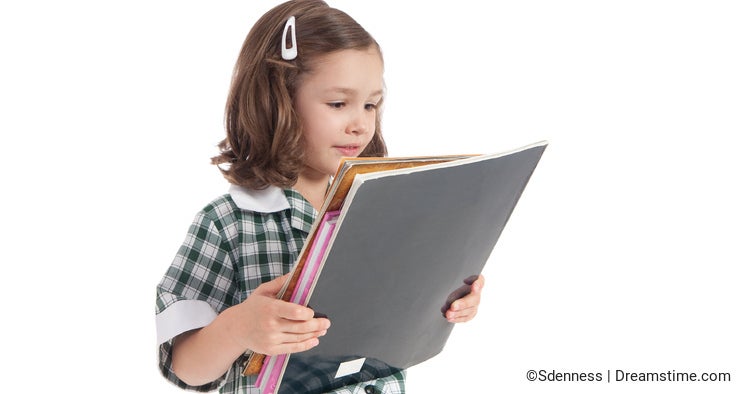 Then books to read start coming home, accompanied by the sweet accompaniment of sounded out words and the jarring screeches of frustration. Don't forget the homework diary.
After a little while the kid's excitement is dulled by the realisation that this 'thing' just keeps on going, and the once easy job of trundling your angel off to school is, erm, difficult. Your 5-year-old wants to sleep like a teenager and finds every excuse about why walking to school is too difficult.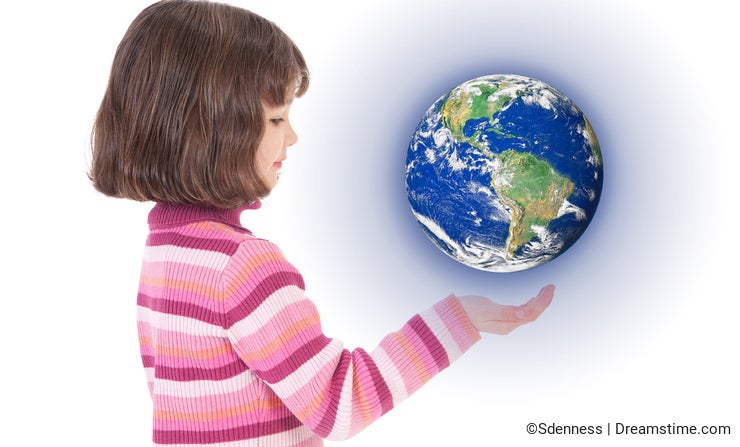 But it's a lot of fun! Watching your child learn and grow, and the inevitable effect on younger siblings. Playing with blocks becomes playing with letters, and those letters gradually become words. Before you know it, you're wrong, and that little baby examining her world is always right.
But you still wouldn't change it for anything else, right? I wouldn't.