Okefenokee Swamp Photographer's Guide: Where to Stay
The Okefenokee Swamp is a gorgeous National Wildlife Refuge in the southeastern United States. The majority of its 438,000 acres lies within the state of Georgia. This refuge is a nature photographer's delight. I'm not an Okefenokee expert, but I have visited the swamp four times and have developed a good system that worked for me. I want to share these experiences to help others maximize a delightful photo adventure.
There are a few entrances and boat launches within the Okefenokee, but I have always used the Stephen C Foster State Park as my base of operations while paddling the swamp. Normally I prefer back-country and wilderness treks, but if photography is your main goal, there is an advantage to "taking it easy" and staying in a campground.

ELECTRICITY!
One of the main advantages is electricity! Camera batteries die. And it seems that the newer the camera, the more quickly they die. Why? Bluetooth connections, brighter LED screens, better metering and auto-focus systems… all these place a drain on the batteries. On an extended trip, your canoe might sink due to all the extra batteries you'd have to bring along! But each of the Stephen C Foster State Park's 66 campsites have an electrical outlet. There is no need to drag along a generator or tax your vehicle's battery when power is needed.
Returning to camp each evening, those tired cells of lithium life can be refueled! I always bring a fifty-foot extension cord and a multi-outlet surge protector. We run that cord from the RV electrical hookup right into our tent. Not only are the camera batteries recharged, but so is the cell phone. I also bring along my laptop so I can stay ahead of the workflow game and begin downloading and culling each day's photos before even getting home.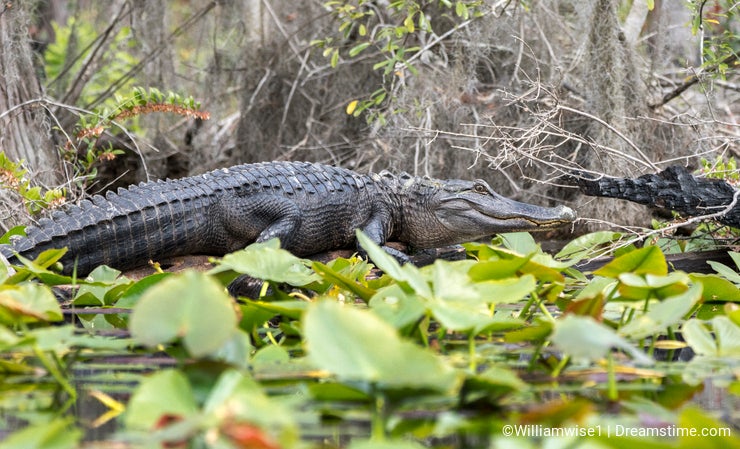 COMFORT!
​I fully understand that the entire point of camping is to "rough it". And while I still love the primitive, wilderness camping adventures, I must admit that not only does staying in the Stephen C Foster campground help recharge my camera batteries each night, but sleeping on a cot in my comfortable tent also helps revive my aging body with a better night's sleep!
The Stephen C Foster campground also has several "comfort stations" with clean showers, restrooms and washer/dryer within each campground loop. You'll be ready and fresh each morning for a full day's photography of the gorgeous Okefenokee Swamp! And if you really want comfort, there are nice cabins at the park as well.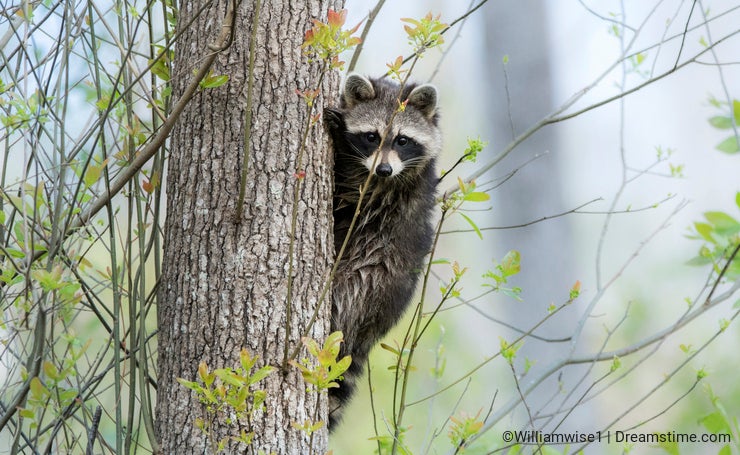 SECURITY!
While staying at Stephen C Foster State Park, I've never had an issue with my campground being plundered while gone all day paddling the swamp. Yes, there is an unwritten code of ethics and a sense of community among like-minded campers, but having a campground host ever present and regular patrols from certified law enforcement park rangers helps too!
The sole entrance to the park is also gated and closed each evening. While I don't want to temp anyone by leaving expensive camping or camera gear lying around, I have never returned to camp at night to find my propane stove or folding chairs missing.

Stay tuned for more "How To Okefenokee" journals; or see a full account of previous swamp adventures at www.willamwisephoto.com.
Photo credits: William Wise.