As retirement funds belonging to a large population of aging Boomers shrink, the word "retirement" may drop out of usage. Simultaneously as this group kisses retirement goodbye, the group just below them in the population are faced with a world of constantly changing technology to master if only to be able to communicate with their grandchildren. Meanwhile the big house they had planned on selling to fund the 'golden years' has dropped in value and they may not even be able to sell it at all for some time.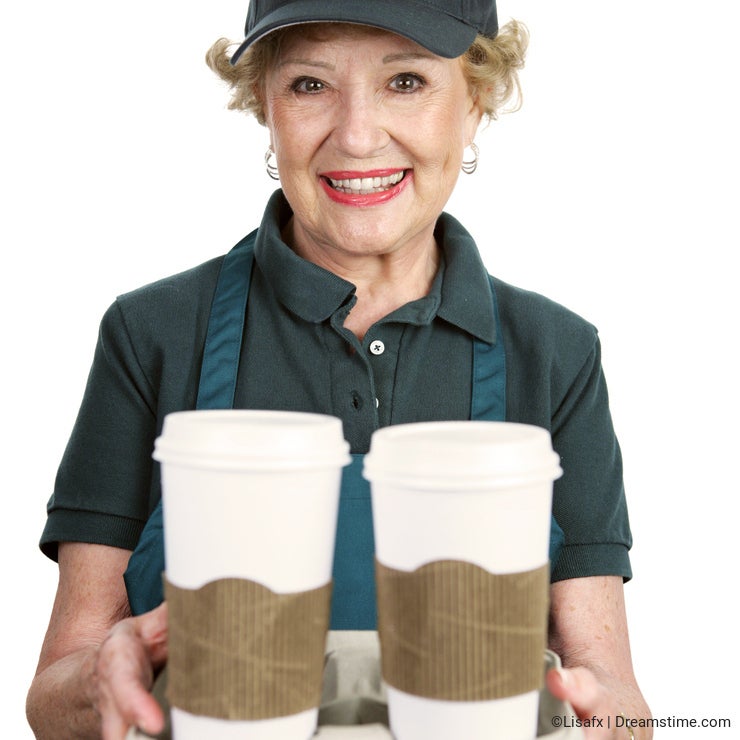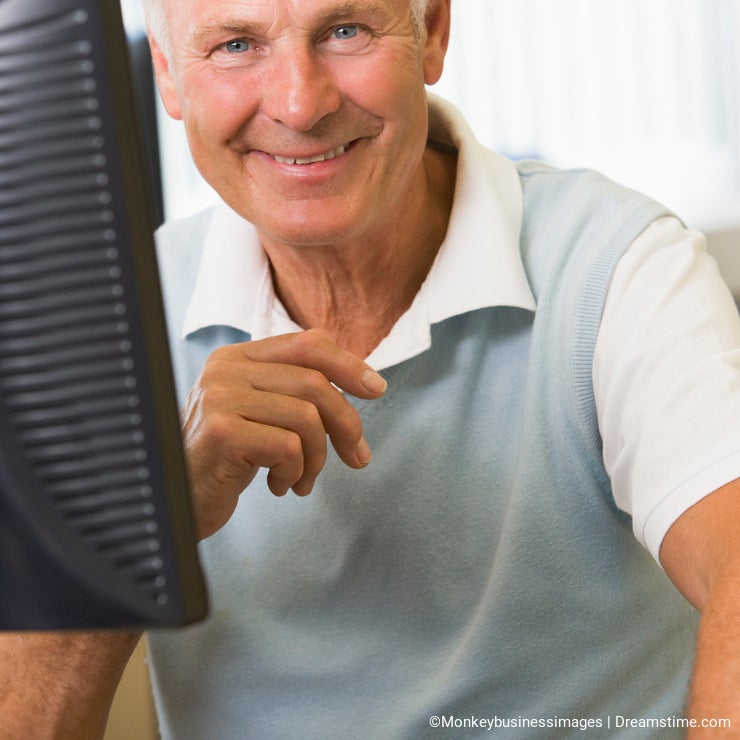 All this means that mature workers are staying in the workforce as long as they can and causing a need for images of older workers, especially interacting with technology at work and at home. Some will attempt to return to the workforce just as unemployment rises and so will seek to renew or upgrade their skills.
Certainly articles and promo websites for retirement communities will continue to fuel the need for happy and secure retirement villages and tours, there will be an uptick in articles about the older worker as well as ad materials geared to showing mature individuals successfully interacting with technology.
The image of the bewildered oldie trying to master a computer should be replaced with granny texting or papaw easily using technological innovations. A marketing executive that gears her message to the older demographic states, "Retirees spend 10 hours a week on the Web. They're information-hungry and Internet-savvy," Read the entire article here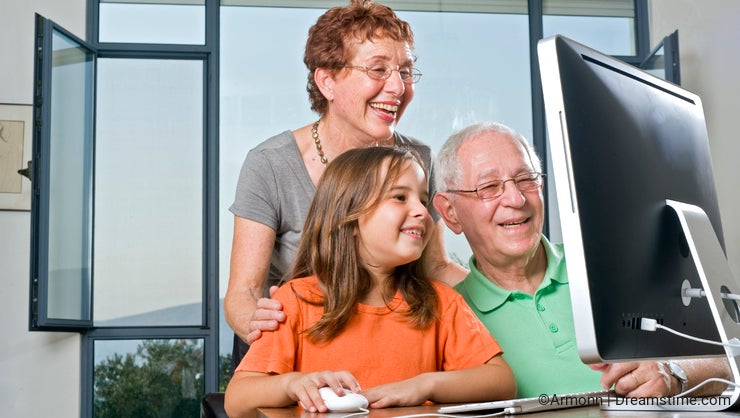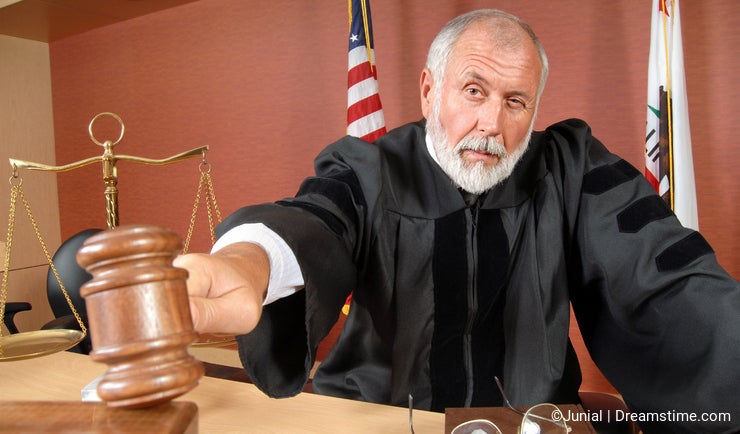 Tips for this theme:
It's a tired cliché to always show a lead manager as a mature man. Expand your next business shoot to show mature workers in other than senior management jobs, including blue collar work and service jobs.
White hair or baldness doesn't necessarily mean 'mature'. A 40 something with white hair or a 30-year-old bald guy don't qualify as mature.
Accordingly don't use keywords such as "mature", "elderly", "senior" or "older" to identify models that are clearly in their 40's or younger.
The age for this genre should be at least 50+ but we need more images of those 60+
Slightly over expose older skin to blow out some of the creases and wrinkles. You aren't going for a Botox look but to flatter older skin. Avoid harsh light altogether unless your point is to accent age. Soft natural light is best.
Watch hand placement. Even on young models, hands can resemble claws if they are not carefully posed and yet generally photographers concentrate so much on the face and body language that they forget to check out the hands and barefeet.
Websites that are speaking to older individuals by using (mostly) age appropriate images: here and about marketing to seniors here