Old Austrian Imperial Baths - photographing colored ruins
The spa town of Baile Herculane it's a city in Caras- Severin , Banat, Romania. The history of these places begins nearly two millennia ago in year 102 bc, during the 165 years of Roman domination of Dacia. Legends say that Hercules himself stopped here for basth and rest.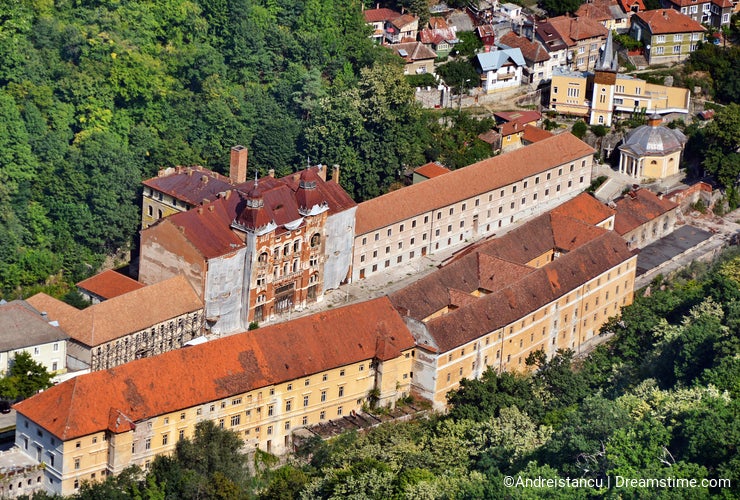 Part of the Austrian Empire, in 1736 begin reconstruction and modernization of the baths and begins to be frequented by personalities of those times.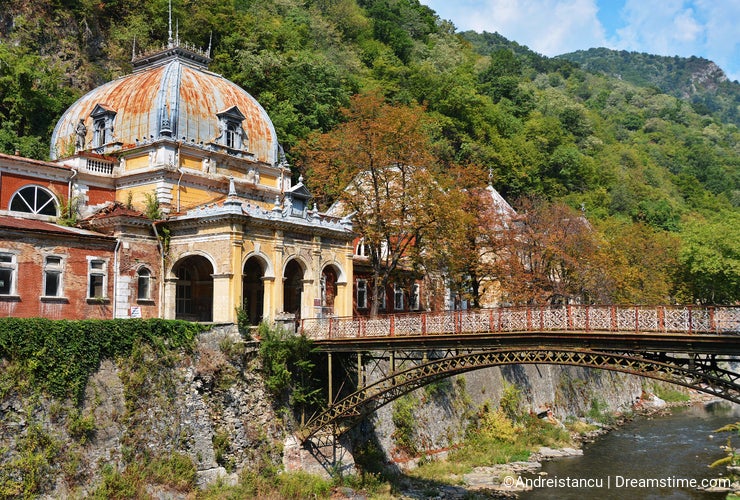 Now the building of old Austrian Imperial Bath is closed and left to decay, with no hope of reconstruction.
Our photo tour begins by finding a place to sneak inside the building without being observed by police. Once inside, we step into the colorful world of a bygone days.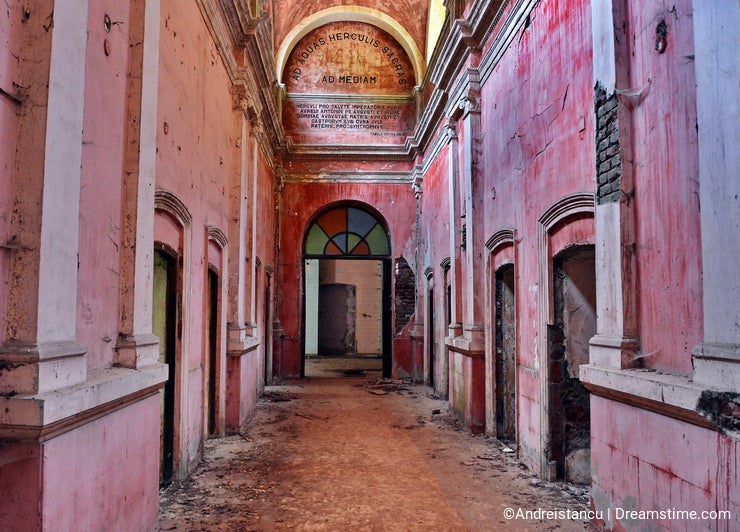 Stunning architecture makes you go back in time and try to imagine how the building looks in its glory days.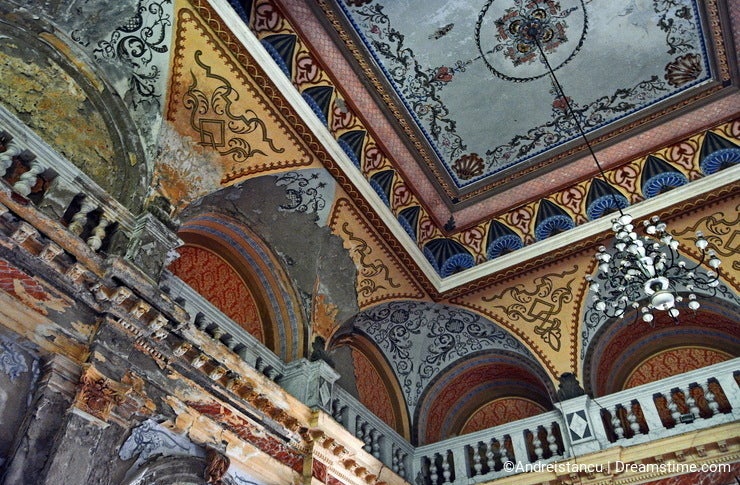 We spent several hours researching carefully building that is about to fall and trying to find the best possible photographic corners
For those who love photography of places in decay, this is a good place to visit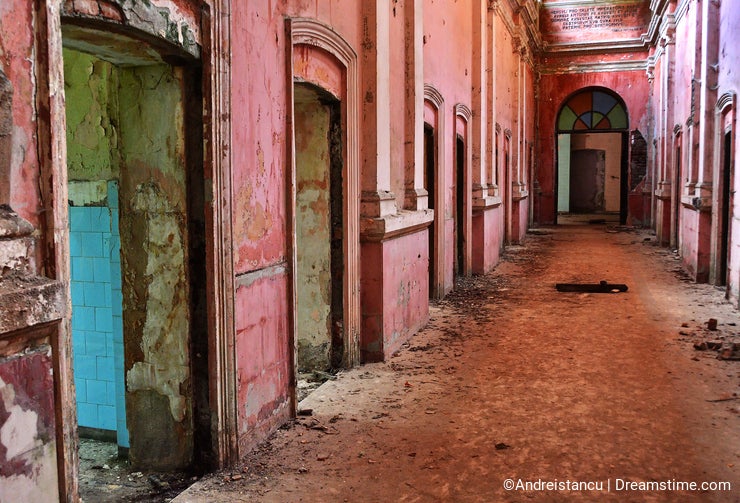 Related image searches
Photo related image searches