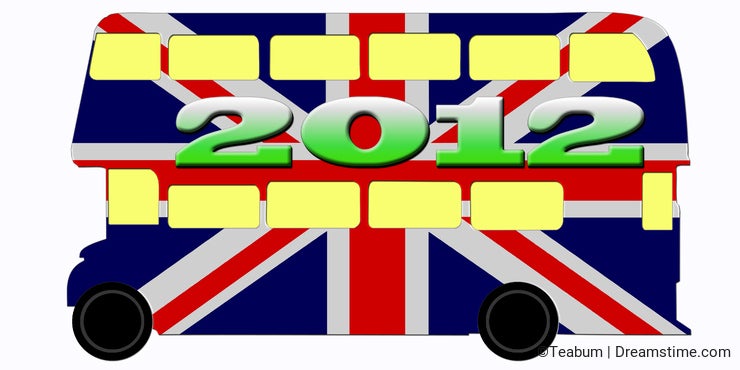 Olympics Games 2012 - England are getting closer.
One of the most important sporting event and certainly the most important event of the year for Great Britain.
Are we ready to give buyers a good choice of images and artwork?
I have created collection specific to London 2012 Olympics and at the moment it has only 44 images. Perhaps I'm a bit too picky or might have missed some great works .... Do you have images related to London Olympics 2012 and not there yet? Post your image id and I will add them for you :)
Collection here: LONDON OLYMPICS 2012
Please ... do NOT ask me to add images or illustrations of London sightseeing,
cabs (if not with Olympics rings) or any general stuff ...
Cheers TeaBum