Olympics Rio 2016
Hi Friends,
Olympic Games are coming and I can't wait for the images that this wonderful party can provide to us.
Rio de Janeiro is a place that can give the most beautiful pictures of the olympic history.
If the tourists come here with the same happiness and enthusiasm that We could see on the last World Cup, We can have a great number of good images.
Last weekend I was walk at Copacabana's Beach and I could feel this olympic atmosphere.
Rio de Janeiro is fully open arms for tourists coming from whole world.
Here are some picture taken last weekend.
People taking pictures at Olympics Arcs located at Copacaban's Beach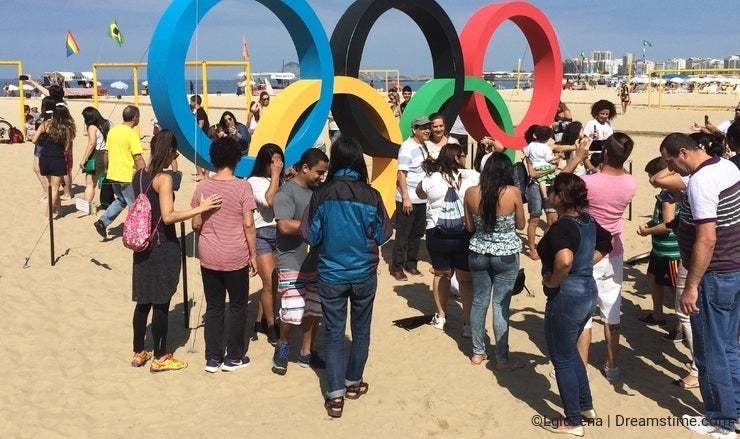 Official Mega Store

Vinicius and Tom - Olympic and Paralympic Mascots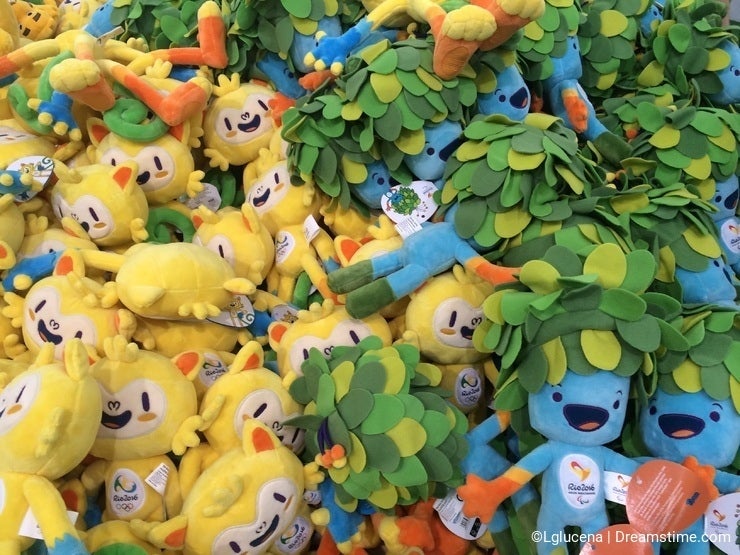 Photo credits: Luis Gustavo.
To provide you with additional information about how we collect and use your personal data, we've recently updated our
Privacy Policy
and
Terms of Service
. Please review these pages now, as they apply to your continued use of our website.