Hello out there!
Long time has gone since my last blog article. So, today I would like to share some experiences I made in Sultanate of Oman last November.
First, one can find Sultanate of Oman on the east side of the Arabic Peninsula; it has land borders with Yemen in the south-west, Saudiarabia and United Arab Emirates in the north-west and north-east one can find the Gulf of Oman, and the Arabic Sea is lies of Oman. The exclave of Musandam is a peninsula in the far north of Oman and separated from Oman by United Arab Emirates and forms the southern border of the Strait of Hormuz.
The main entrance to Oman is the airport of Muscat, most tourists and business people come through this gate. After entering the country there are many things to see. In Muscat (which is the capital of this country) tourists will mainly have a look at the government quarter, the Mutrah Souk, some old fortifications and the Sultan Qaboos Mosque, which is really impressive. But if one takes his time he will discover many other things, e.g. absolutely yummy restaurants, delicious fruit shakes, friendly, helpful and reluctant people and so much more. And you will feel and be SAFE!! I never felt as safe as I did in this country, there is nearly no crime, in no part of the country. If you travel away from Muscat have a close eye on the many beautiful and nearly deserted beaches on the east coast;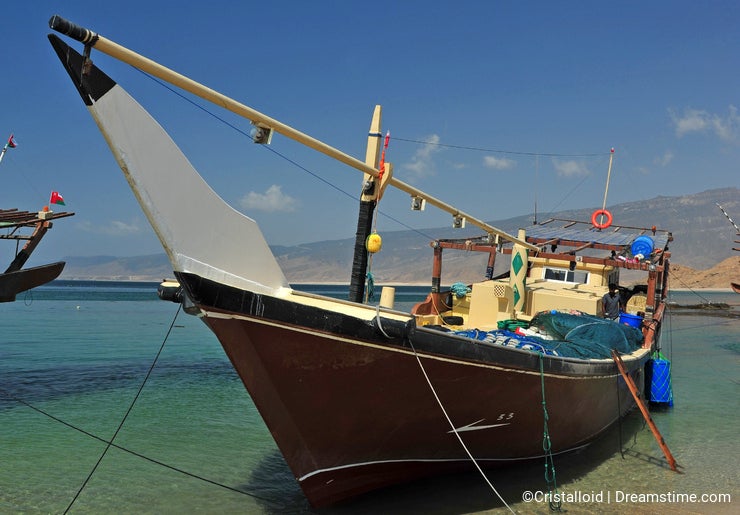 it is even allowed to camp and stay overnight there. By the way: the main roads are perfectly made for driving by your own (or rented) car.
For adrenaline junkies there are several gravel and earth roads which are for 4WD cars only.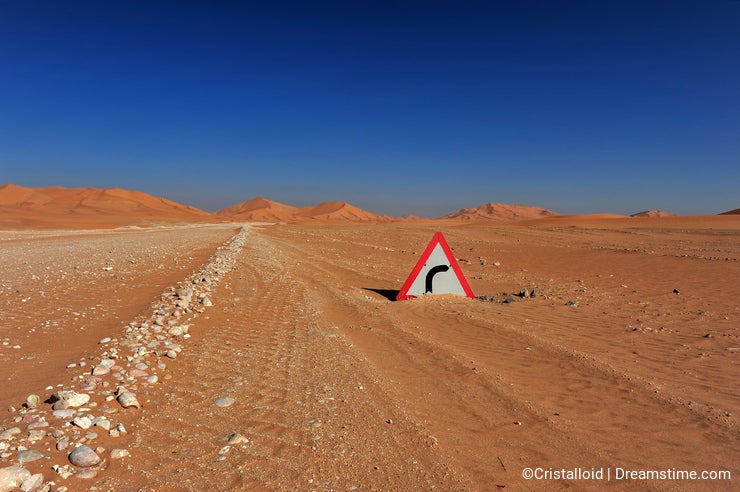 Even better: one can cross the Wahiba Sands desert completely offroad, and in the "empty quarter" of Rub al Khali desert in the north one will stay on its own for many days (what is a little bit different in the touristic developed Wahiba).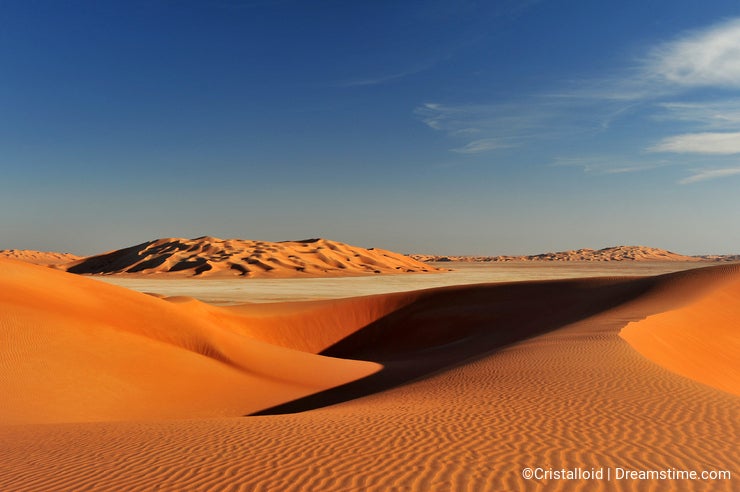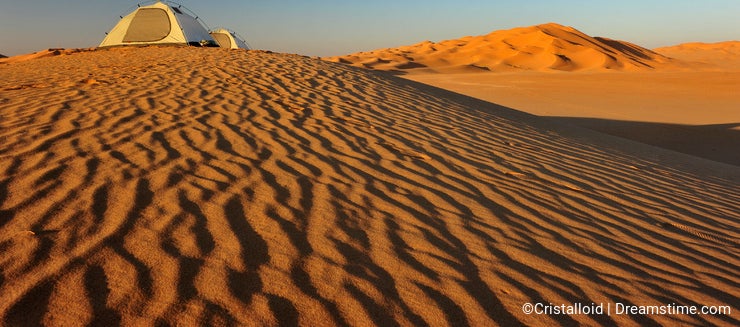 Go to Salalah (the entrance gate to the Land of Frankincense) in the far south and buy some frankincense in the souk, be sure to visit some old castles and forts in the inland (e.g. Jabreen, Nizwa etc.),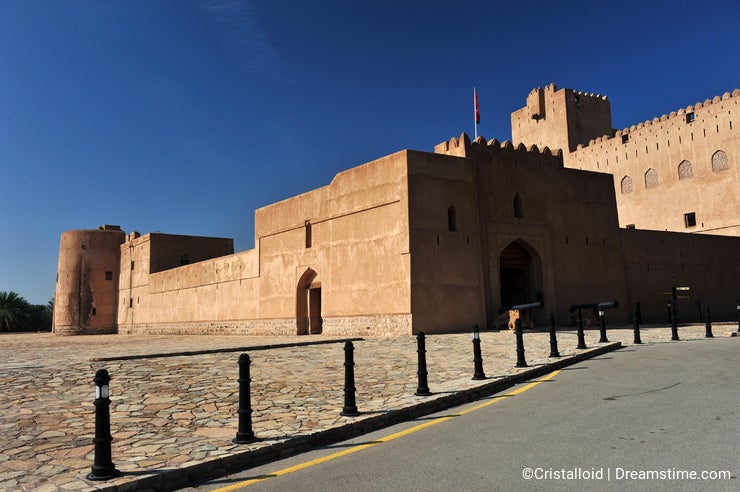 don't leave out the old beehive graves near Al Ayn or some prehistoric tower tombs in the highlands of Oman.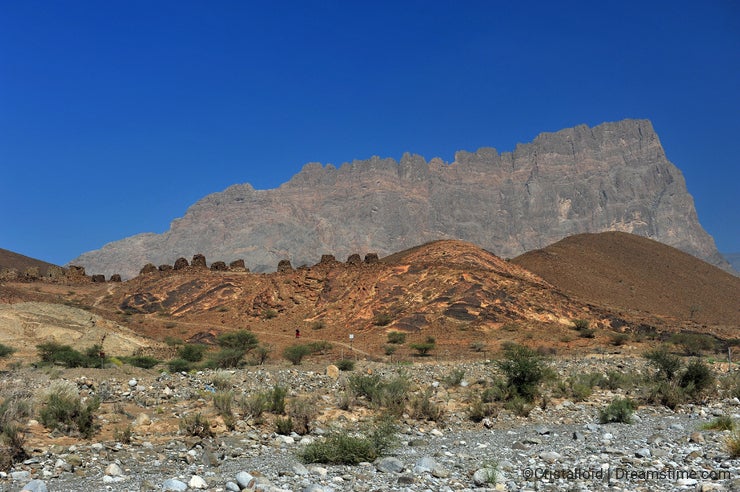 Make a stop over in one or the other wadi (dry course of a river, which will eventually change to a river after it has rained), Wadi Bani Khalid and Wadi Shuwaymiya were my favorites.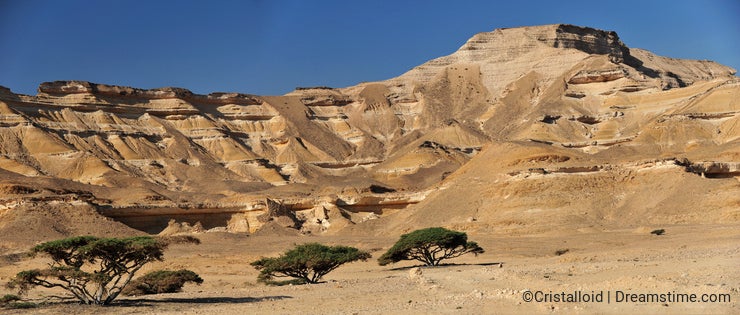 Or have a boat trip into the fjords of Musandam, there watch dolphins, go snorkeling or swimming, or observe irani smugglers coming and going with speed boats. For the more serious people: geologists will find fossil clams and starfishes in different places, also geodes with beautiful crystals inside; and (for me to complicated to explain) a mixture of volcanic structures and prehistoric ocean beds.
But above all: get in contact with the hearty, lovely, friendly and helpful people in this great country!!!