Tomorrow, December 6th, Finland is celebrating 100 years of Independence. Most Finns love their country and always love hearing what foreigners know about Finland. So here are some things about Finland you can bring up next time you meet a Finn.
While not exclusively Finnish, the aurora borealis are a common sight on the sky especially in the Lapland in the winter.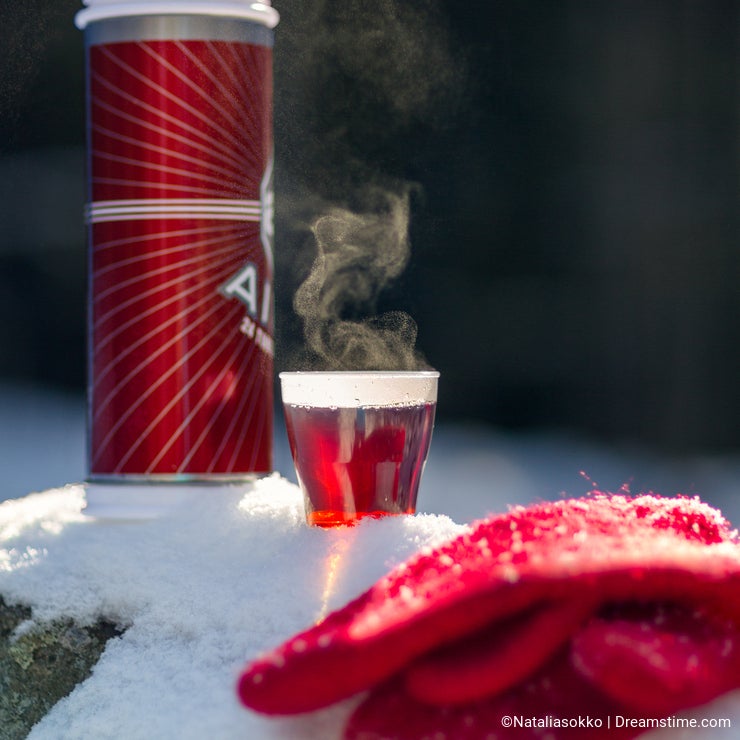 You can always expect to find hot cup of coffee in Finland. In 2013 the average Finn used 9,6 kg of dry coffee making Finland the number one coffee consumer in the world per capita.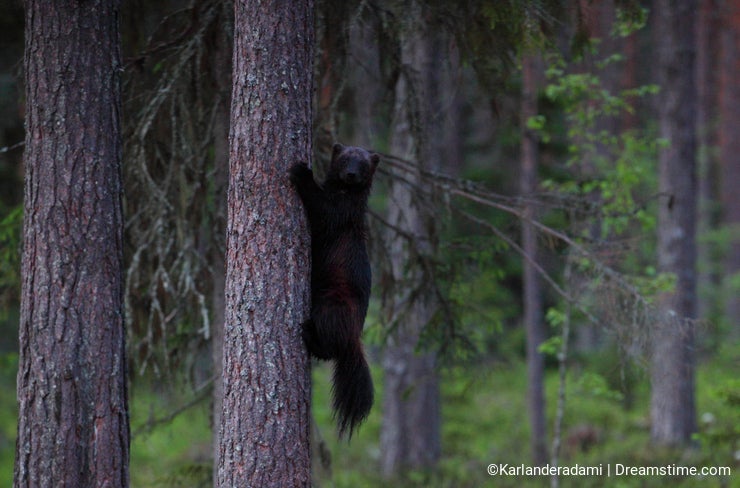 When you take that walk through the Finnish forest in the winter, you are safe from the brown bears when they are hibernating, but you may catch a glimpse of a ferocious wolverine.

Definitely drawing influences from the Finnish nature, Jean Sibelius is the most famous classical composer from Finland. His music was very important in developing the Finnish national identity.

More recently Finnish metal music has made fans all around the world. Here is the band Apocalyptica playing metal music on four cellos.

Nature is very important for the Finns. We have law allowing anyone, even foreigners, to gather and to enjoy naturally growing fruits, berries and mushrooms anywhere in Finland. Here are some cloudberries growing in a swamp.

Also popular elsewhere in the Nordic countries and places like the Netherlands, the Finns love licorice candies. We love these salty treats so much we even made vodka flavored with them!

You can't mention Finland without talking about saunas. We have about 2 million of them, so one sauna for every 2,5 Finns.
Saunas are everywhere in the world but it's not a Finnish sauna unless you have a vihta made of birch branches.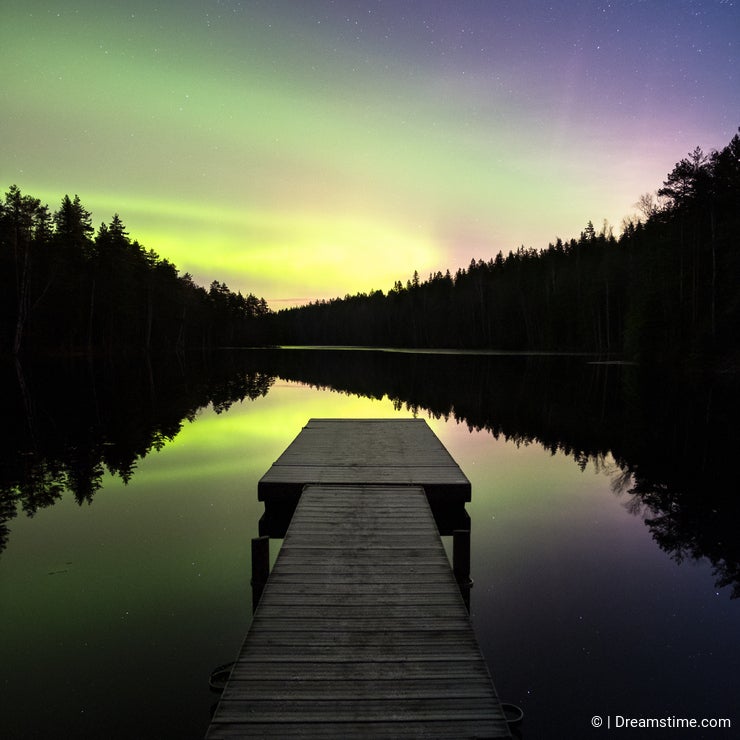 After heating up in the sauna you need to cool off so why not jump in one of the 190 000 lakes?

Rye is a hardy crop and suits the short Finnish summer well. These traditional flat breads were made with rye sourdough and dried in the ceiling of the kitchen until they were rock hard. To eat them you would soak them in milk or water or risk losing a tooth.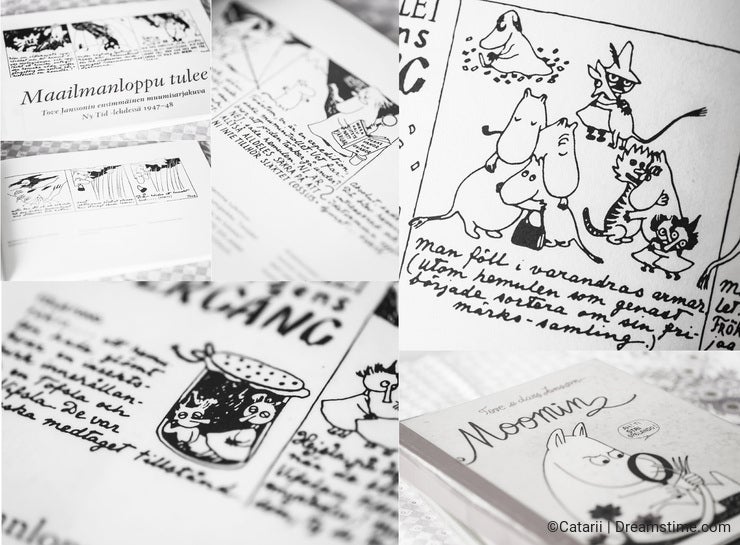 Moomintroll, or Muumipeikko as we call him, is the characted designed by Tove Jansson popular with kids and adults alike all around Finland and also places like Japan and South Korea.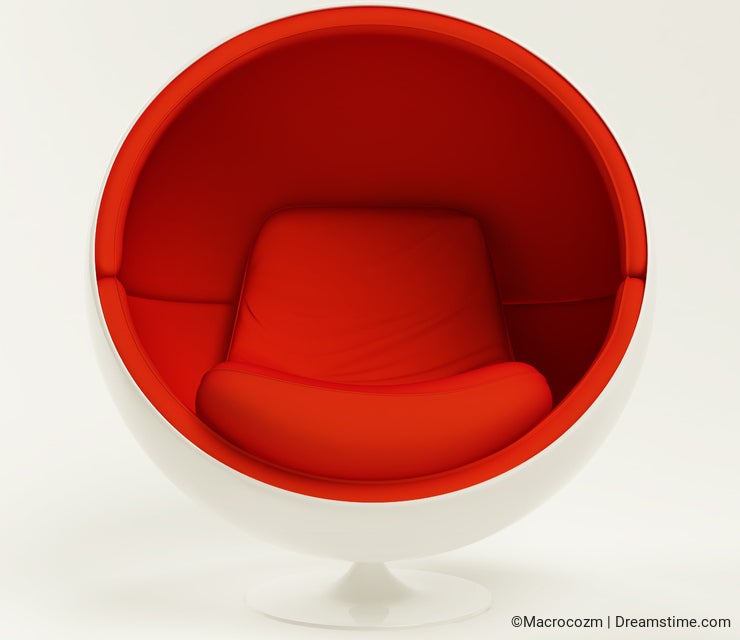 Finally we need to mention Finnish industrial designers and architects like Eero Saarinen, Alvar Aalto and others. This Ball Chair by Eero Aarnio is a common sight in design magazines and expos.
What do you know about Finland? Have you been here and what did you photograph during your visit?
Photo credits:
,
Anteroxx
,
Catalina Zaharescu Tiensuu
,
Katja Nykanen
,
Harryfn
,
Juhku
,
Karl Ander Adami
,
Klodvig
,
Macrocozm
,
Kati Finell
,
Natalia Sokko
.