Today I have another image that was upgraded to Level 2! Compared to the previous image that was also upgraded, this is actually one of my favorite images.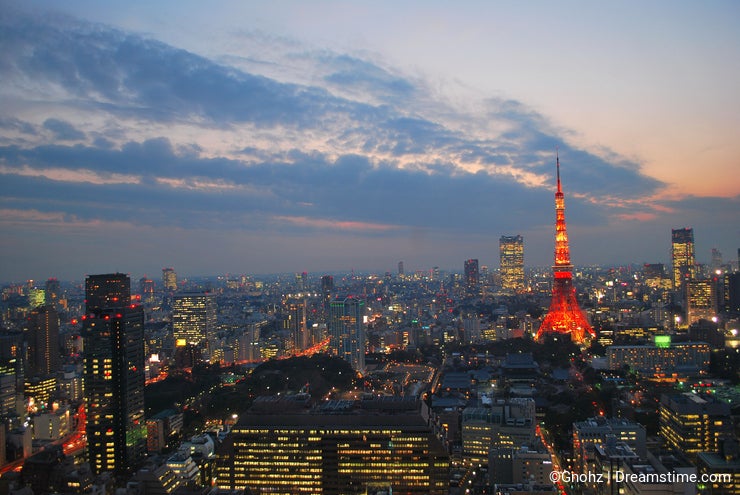 It was taken during one of my backpack travels in Japan while I was there for a year. For this image, I passed by Tokyo from Osaka while on my way to a remote prefecture called Iwate. That day I stopped by Tokyo and decided to catch the sunset from a tall skyscraper that provided a breathtaking view of Tokyo city.
I had the opportunity to stay in Tokyo half a year in the past but this time round, I found Tokyo to be more beautiful and attractive from the top.
One of my goals is to travel all 47 prefectures of Japan! I've been to about 30, but hope I get to complete all of them soon! This goal is one of the many listed in my life list. Take a look and let me know what you think! :)