Recently, I have created some mystical images. I felt a big wave of enthusiasm during the process.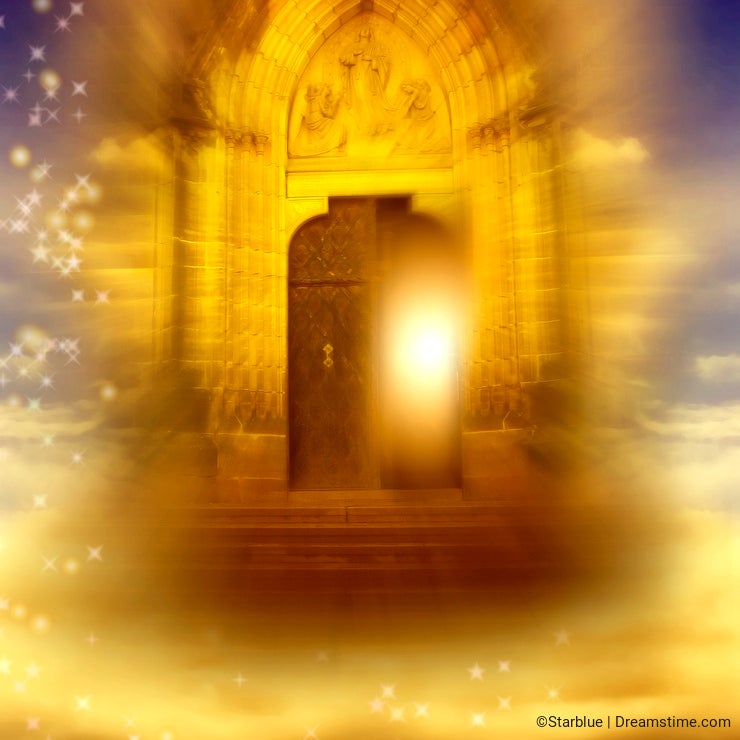 Indeed, I have prepared several new images for submission during the magical month March

I have made the collection "mystical" where are my favorite images from Dreamstime.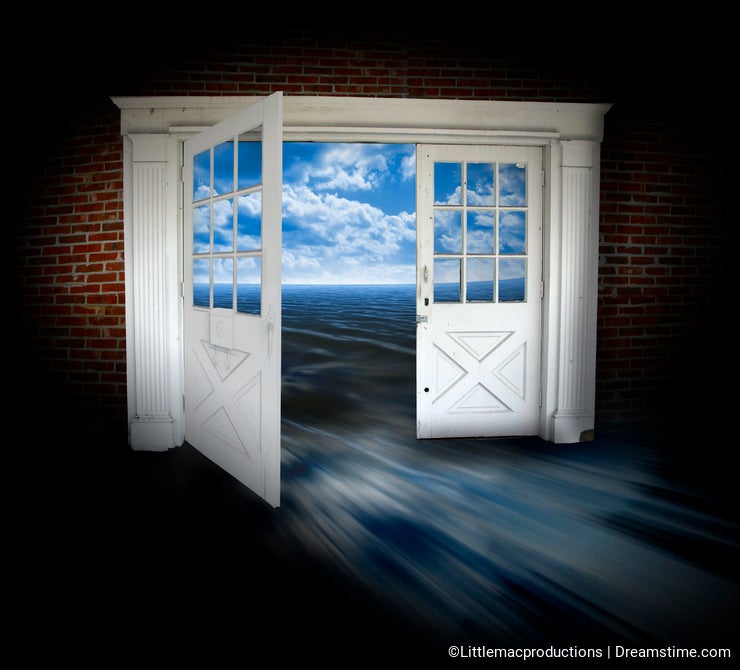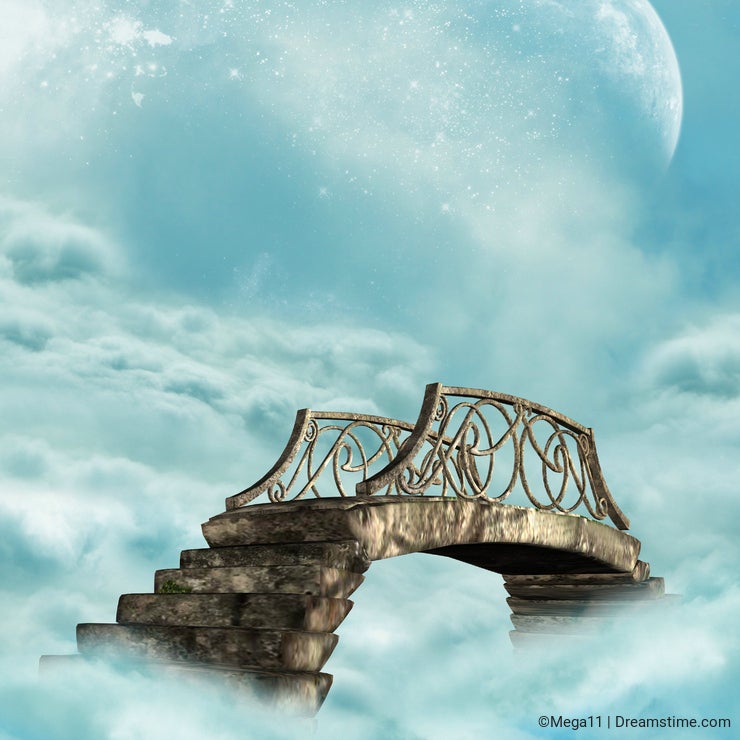 I see there are so many amazing mystical images in Dreamstime. Congratulations to all, my collection is growing regurarly, so if you like "mystical" topic, your images might soon be added to my collection.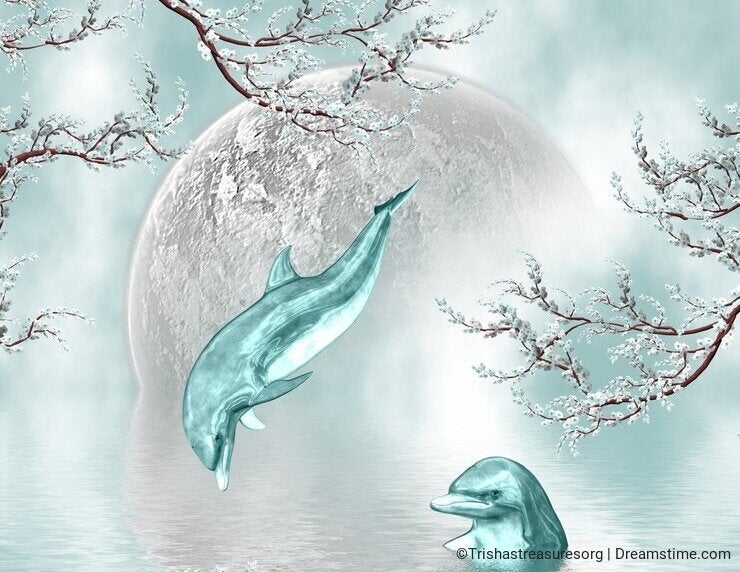 My portfolio contain images covering several topics, but I do believe that this year I will start to narrow "my topics" and mysticism will be surely among those that I will keep.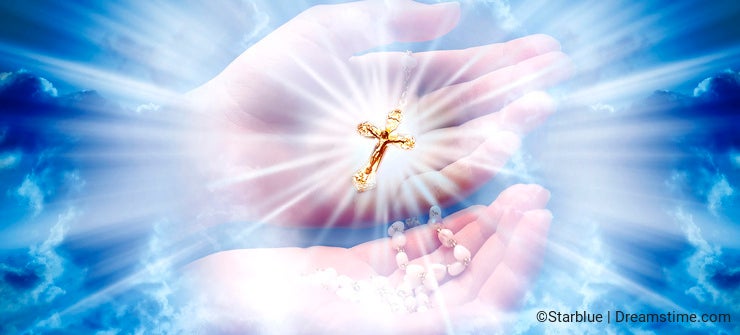 What about you? Do you like to make images of various topics or do you like to dedicate your energy for a few ones?