I wanted to mention a fellow that I had met when I was learning to ice climb a couple of years ago. He is a Canadian from Alberta, and a fantastic climber! He was my instructor, teaching me the skills necessary to scale frozen waterfalls.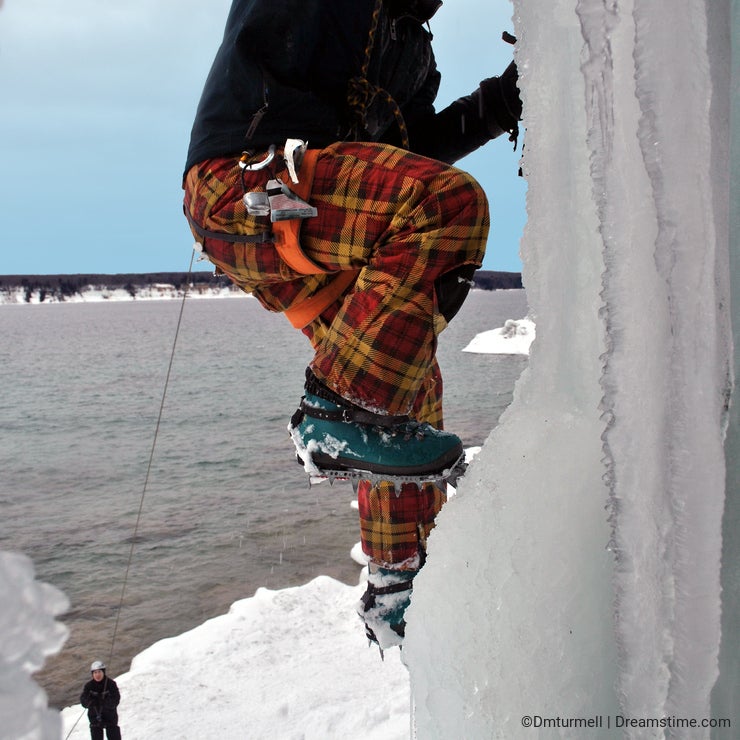 Later that evening, when our class had concluded, I bumped into him at a restaurant below the gear shop. We chatted for a bit before I had to head home. He handed me his card and said to stay in touch.
That didn't happen so much. I got busy. Life has a silly way of doing that to you.
I recently came across his card whilst digging through some of my old books. It was buried in one of my nature survival guides. Only mildly ironic, I thought.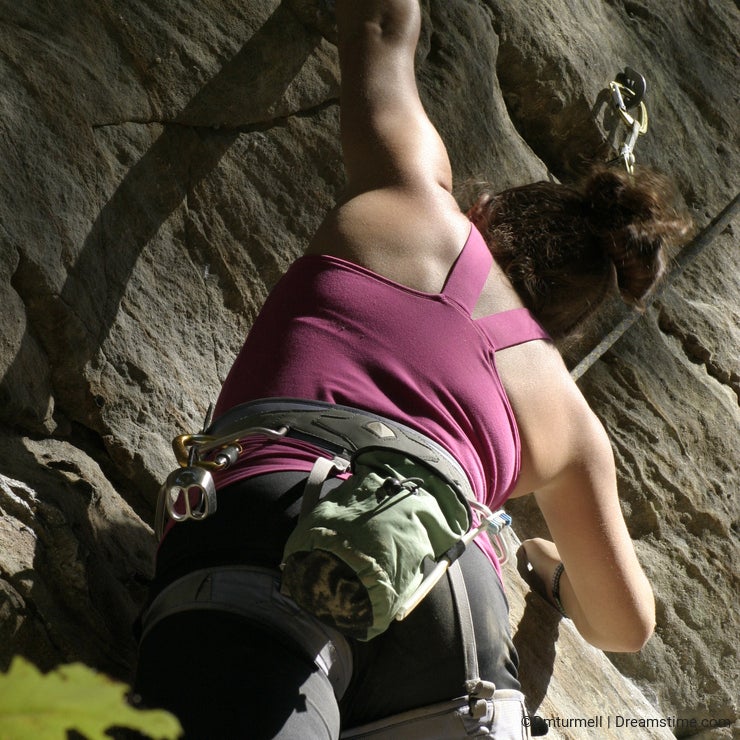 I went to his web page to discover that he's an amazing photographer.
I wanted to share his works with you wonderful people!
Enjoy!