Hello fellow Dreamtimers,
I wanted to share my little milestone of 50 sales. It has been a slow start for me since I joined in August 2014. Working fulltime it has been hard to build up my portfolio but I'm plodding along. I have 281 images uploaded and have achieved a grand total of $114.67. After reading some great advice from experienced DT members before I began uploading, I promised myself I would try to maintain a high acceptance ratio and have been able to stay around the 85% mark.
My biggest dollar sale was a mere $5.98, but compared to the normal $0.42 it was pretty exciting! Here is the image – an editorial of Bellagio Italy.

Only a few of my images have sold twice so hopefully more will come. Here are some that have 2 sales.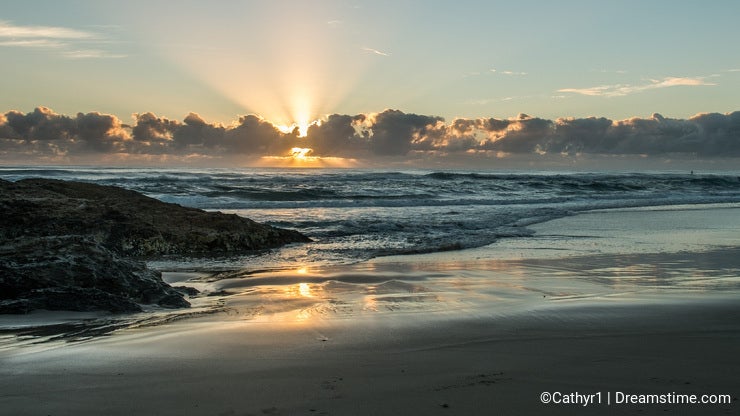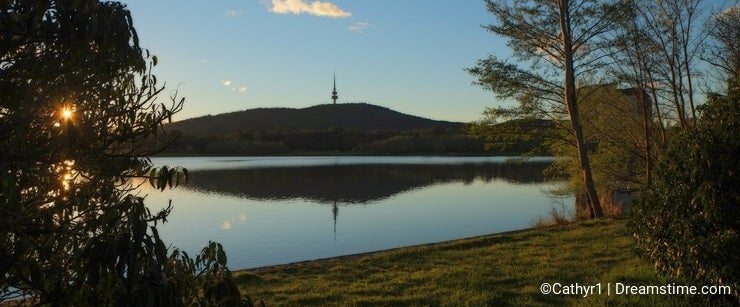 I have tried to diversify in a small way by following the recommendation mentioned many times in the message boards that concept images sell better. Very limited success so far but have sold a few simple concept images. Maybe something I will explore more in the future.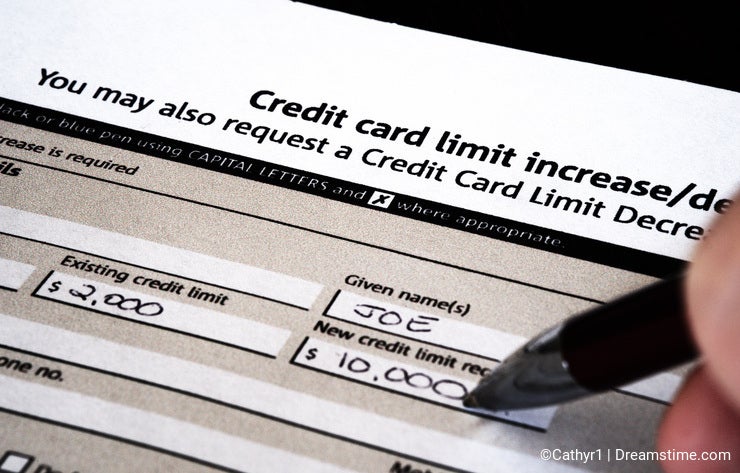 I was pleased to have one assignment image accepted after three attempts. Unfortunately this one hasn't sold yet but hopefully soon.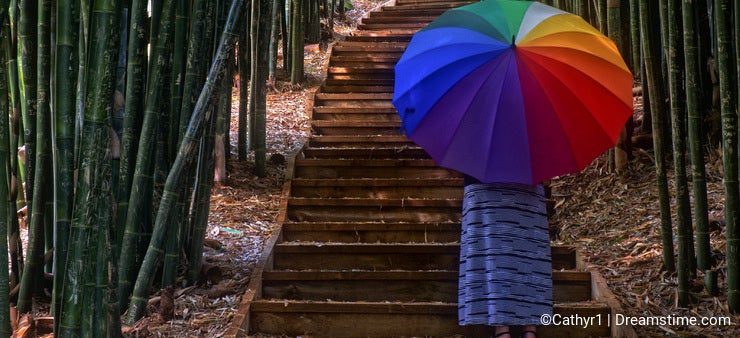 So far my journey on Dreamtime is giving me more confidence in my photography. What a buzz it is when someone finds your image amongst the millions online and likes it enough to buy it! I have learnt to really look at my surroundings wherever I am and see the small details not just the big picture. I have also learnt how important it is to look at my own images with a critical eye and try to be more discerning about what I upload. That is still a work in progress because I still get some emotional attachment to some images and rejection soon follows.
Thanks for reading and helping me celebrate my small achievement. I'm not exactly setting the microstock world on fire but I didn't expect that I would. Next steps will be to keep uploading & review all keywording.
Wishing many sales to all!!
Regards
Catherine