I wouldn't say that I'm a professional photographer (yet). I'm still an amateur working their way up towards being a professional, because it's what I love to do. There is one vital tip, however, that I can impart upon everyone. It doesn't matter whether you are an amateur, hobbyist, professional.
The one and only thing a good photographer must remember is to bring their camera with them EVERYWHERE they go. I learned this lesson the hard way. I can not begin to tell you how many times I have been out and about in my daily life - running errands, going to appointments, picking up the kids - and saw something I wanted to take a picture of. If, at that point in time, I'd had my camera on me, I could have taken some really great pictures. But I didn't have it on me... and that frustrated me for days afterwards. Even if you go back to that same spot, there is no guarantee you'll be able to take the picture you would have when the inspiration was fresh in your mind.
Bringing your camera with you everywhere will save you a lot of heartache. It will also enable you to take more pictures, with a greater number of those worthy of selling or posting. I read somewhere recently (I can't remember the place or author of the post) that "One good picture out of ten taken is a good number." I know this stands true for myself. I take a lot of pictures - especially now I remember to bring my camera with me everywhere I go - and I end up posting one good picture for every ten to fifteen I take. If carrying your camera with you like it's a purse or wallet enables you to take an extra ten pictures, you've got one more to post - which gives you one more opportunity for a little extra exposure.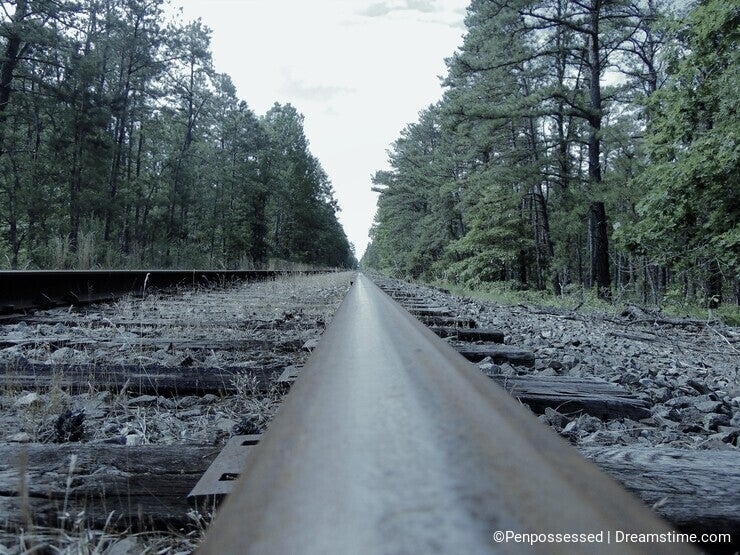 To briefly summarize the reasons that this incredibly simple tip is essential, here are a few points to remember:
-Bringing your camera with you enables you to take more pictures
-More pictures taken means more post-worthy images
-More post-worthy images means more opportunities for exposure
-More exposure equals a higher chance of making sales
-Bringing your camera with you everywhere will do away with the frustration and regret of missing a great shot simply because you didn't have it with you
-You will always be prepared for whatever might happen
Do you bring your camera with you everywhere? Almost everywhere? Why or why not? Let me know in the comments below!