One view, one sale!
Hello everyone, just wanted to share a small but surprising (to me) record of mine...
I uploaded an image that I thought it won't sell much and to my surprise, got a first sale with only one view!
Not sure how often this happens to other DT photographers, it would be interesting to see how often and what kind of photos have had super fast sales. So please feel free to share your experience!
Here is my photo... is not much, who would've thought right? :)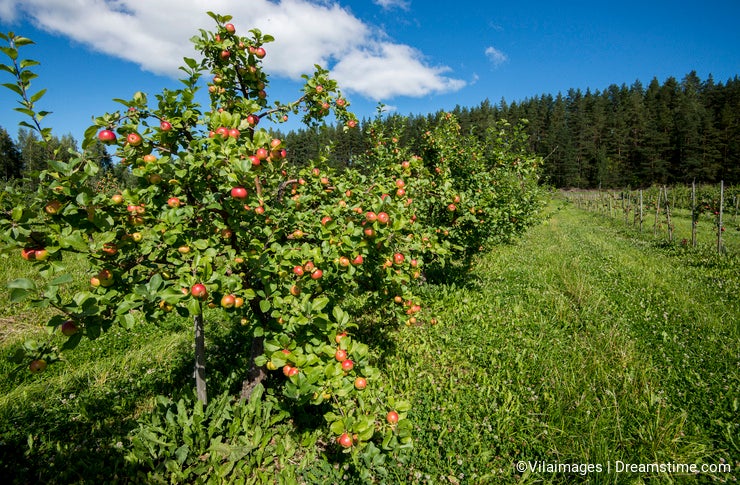 Photo credits: Sergio Vila.
To provide you with additional information about how we collect and use your personal data, we've recently updated our
Privacy Policy
and
Terms of Service
. Please review these pages now, as they apply to your continued use of our website.