One Year Anniversary on Dreamstime
It's hard to believe that today marks one year since I started on Dreamstime. I was so unsure of myself a year ago, not knowing if I even had one photo that would be accepted. However, I love photography and dreamed of my photos being useful to someone rather than just sitting on disks somewhere. So, I did a little research and decided to give Dreamstime a try. I sure am glad I did. As a busy wife and stay at home mom, it is very hard to make any money. I had tried a few other home businesses but I either didn't make anything, it took too much time that I didn't have or it was completely tiresome. Then I sold books for a while, but my husband took over that business. For the first year in over 21 years, I actually made some money while having the most enjoyable time doing it and I am energized by each sale. Thank you Dreamstime for making my dreams a reality and thank you to everyone who helped support me in following my dreams of being able to make some money while doing what I love most - living life with my family and taking photos.
To encourage other new people who are just starting out on Dreamstime, I wanted to share my accomplishments, in hopes to encourage you to give it a try if you love photography. Remember, I am a mother to ten children, grandma to four and I homeschool my children. I am very busy. Yet, in one year, I was able to get 1,079 pictures accepted. Sold 295 photos and made over $619 in my first year. I have had three photos accepted under the assignment section and I manage 10 collections. A LOT can happen in one year if you just go for it. Most of the money I have made has gone toward paying for my family to go on adventures that also allow me to take more photos for Dreamstime. It's been a win, win situation.
I will share with you the links to a few of my collections.
Here's a few photos for you. Remember to click on the photo to see the full photo: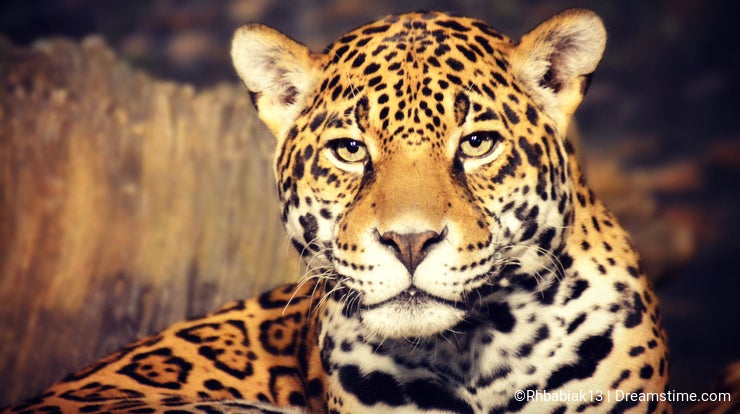 Most of all, I give thanks to God above who gives us so many beautiful things to photograph and who helps me to see beauty in everyday things. All glory goes to Him alone.
You can do this! I believe in you. Can't wait to hear your one year accomplishments.
Photo credits: Rhbabiak13.