So, it all begun one year ago when I first find out about Stock photography...
A friend of mine was buying some pictures for a project of him and told me about this business. He said : " Hey, why don`t you give it a try? You like drawing, taking pictures...maybe it will be fun! " And I accepted.
I remember in the first month how I was desperate to upload all my pictures on as many stock sites as possible. After a couple of day I got the answer for my first uploads : almost all my pictures were rejected, I got 4 accepted on DT and 49 refusals :) So, I was disappointed , I said this is just a joke. I haven`t understood the reason for so many rejections, I was lost :)
After 2 months of not doing anything I found out that one of my pictures was sold on DT , with 2.93 $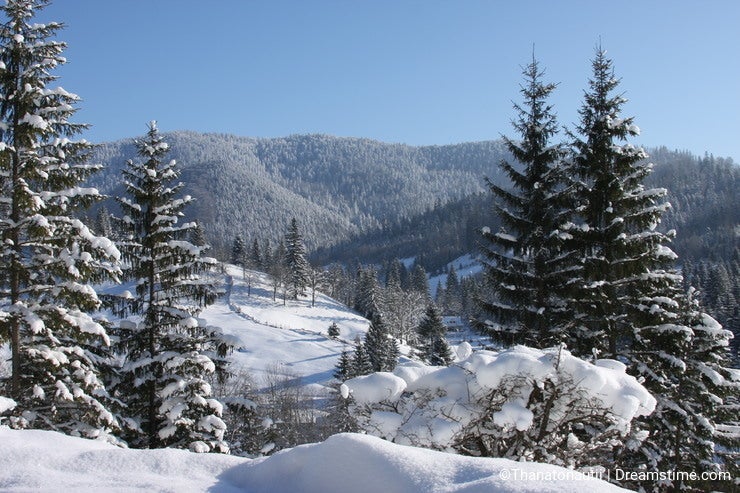 So , i begin to believe again that this is right, so I started working harder and harder, and after another 2-3 months the sales begin to come :) I was satisfied about this site, and unsatisfied about the other agencies, that`s why I closed all my accounts and become a DT exclusive...and it`s great :)
So, after one year this are the numbers :
408 pictures accepted with an acceptance ratio of 43.3%
142 sales ( that brought me 140.71 $ )
4 pictures level 5 ( that`s because DT assignments)
6 pictures level 2 ( with one waiting only one download away from level 3)
So , this is me, and this is what I`ve done in the last 365 days. I`m proud of me so far, but I`m realizing that I could not do all of this without the great team that leads Dreamstime, and without all the great photographers, illustrator etc that do their best on this site.
I wanna thank you all and offer you a cold glass of champagne