One year on Dreamstime!
Hello to everyone!
We are a family of photographers from Serbia and this week has been a year since we have joined Dreamstime.
One year and 3000 images online. And a first blog post :)
It was an interesting year, a lot of ups and downs, with an effort for constant improvement of our work with each upload.
We entered the world of stock photography without much prior experience, and we worked together and have learned a lot.
This is our first image sold and one of first ever made :)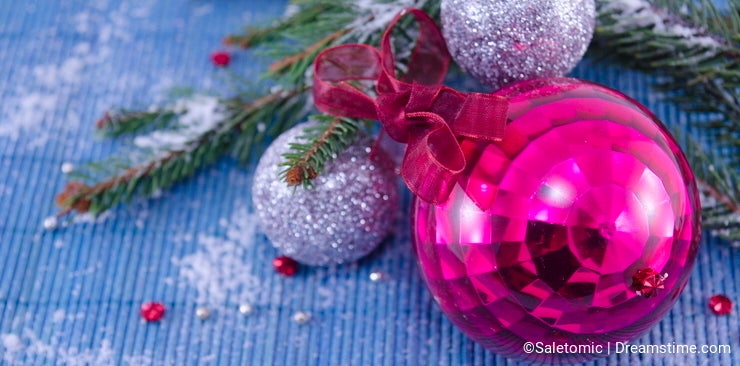 And this is our latest sale on Dreamstime: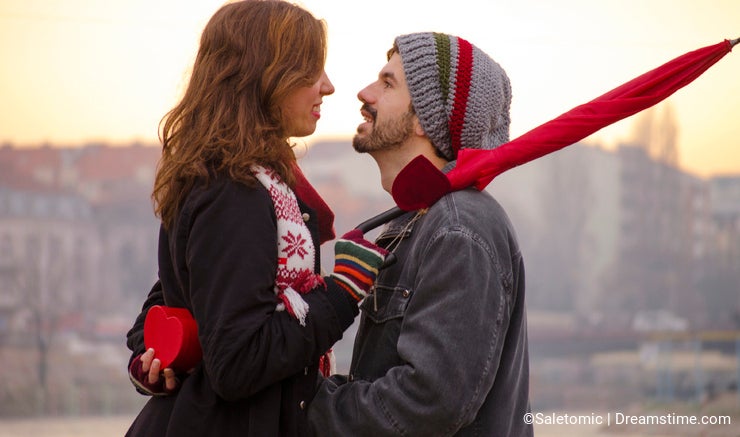 We can not be satisfied with the sales, but we derive pleasure from improving our work every day.
This is one of the last images accepted:

Thanks for reading our story!
Every comment on our portfolio is more than welcome.
Happy holidays!
Greetings from Serbia.
Alex,
Creative Family Photo.