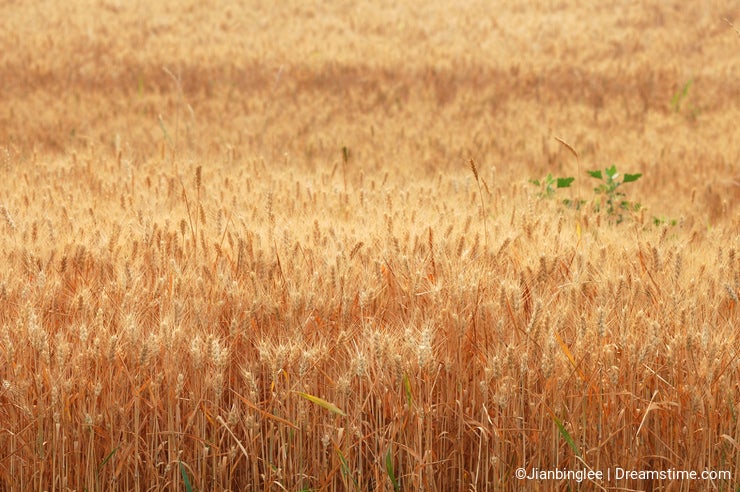 Today online photo break 100. In commemoration of this posting.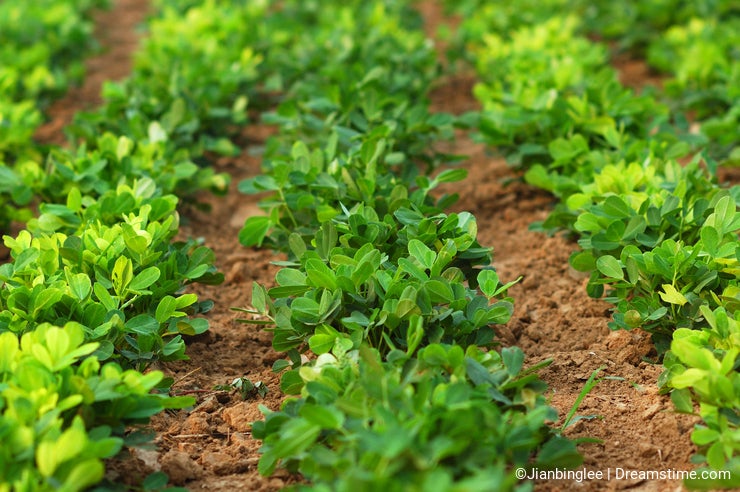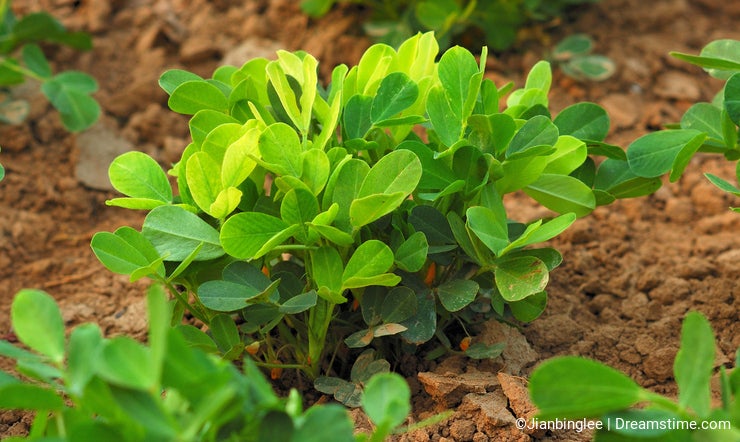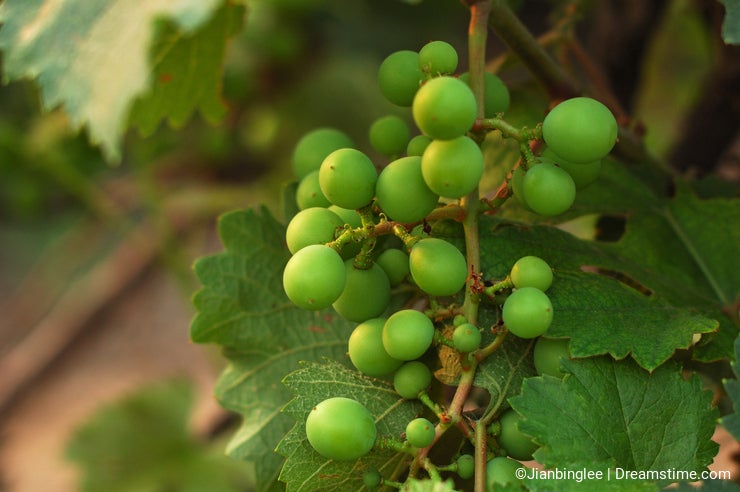 Through the efforts of the past few months, what do not understand from the beginning, and now the slow progress, I sincerely thank DT, thank you DTER encouragement and support. Not DT on my photos again and again refused, again and again without your encouragement, Hard to think I can hold on to the present. I am also very grateful to buyers download, Without your approval and to download, maybe I would have to give up.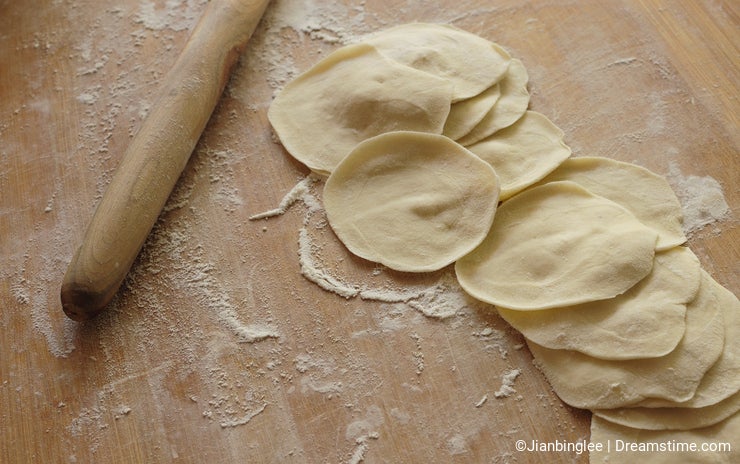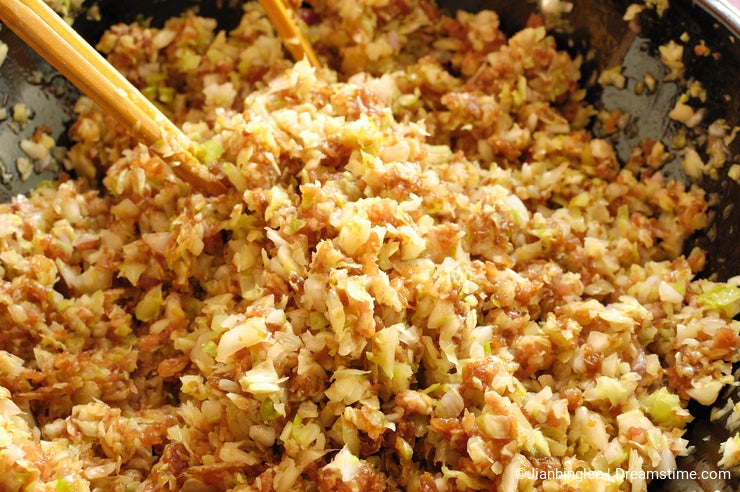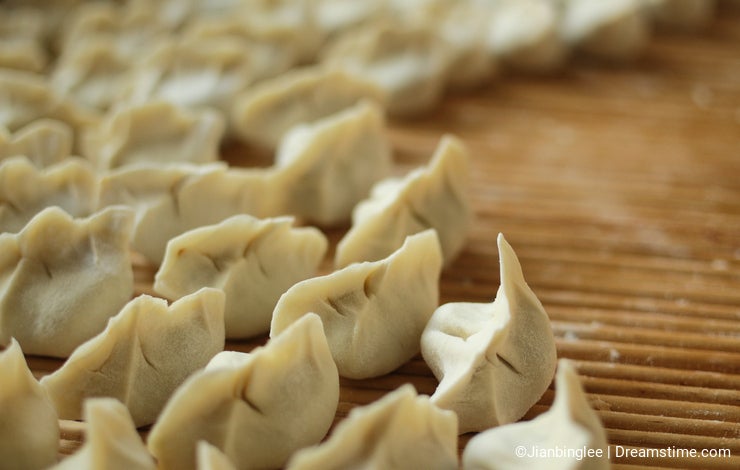 Finally once again thank DT, thank you DTER, special thanks to my buyers.