Time for a reminder of the most common keywording mistakes to avoid. Pay attention to the list below so that your images aren't overlooked in a search due to poor keywords. Incorrect keywords can lead to frustrated buyers that hurts everyone's downloads.
Keywording should start before you shoot an image. Think of the range of major keywords that might apply to images as you plan a shoot. This will help creatively as well as the process ensures that you plan for all possible scenes within a shoot. Whenever you take an image think of the keywords that might be possible.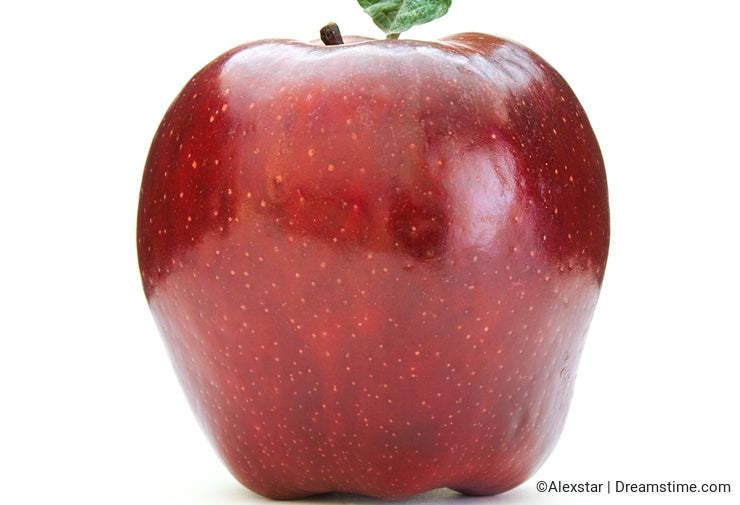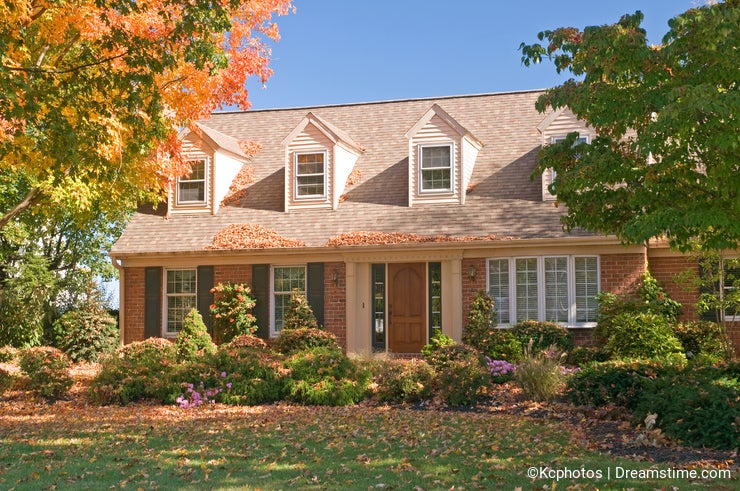 Accurately keywording photographs or illustrations by describing the most important nouns and verbs shown will ensure that users will not overlook your images. Read on for the major pitfalls. (The images that I have used to exemplify each example have been keyworded correctly with the exception of one or two incorrect keywords—also I chose winter themed images in many cases since 'tis the season!')
1. The most common keyword error that creates irrelevancies is auto populating of keywords. If you use such a practice, you must review each image against the keywords to ensure that they all apply to each image.
2. Using all even remotely related words can negatively effect your pictures in search results. Examples are using words like "teacher", "school" and "learning" for an image of an apple. Or an image of a house that has the keywords "mortgage', "bank" or "finances". Or the keyword "flu" for a picture of a bottle of pills or a portrait of a doctor. If the image doesn't show the word, don't use it.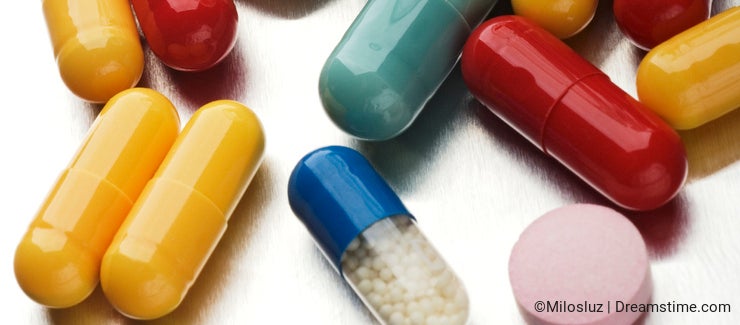 3. Don't describe minor details in an image. For example, if an image carries the keyword "fence", the fence should be prominent in the image not barely visible on the horizon. If someone is searching for an image of a fence, they want to SEE the fence. I'm going to depart from my promise to only use images that are correctly keyworded for one shot that is an excellent photograph and very useful but not as an image of a fence. See the refinery image above.
4. Overuse of conceptual keywords. A photo of a mountain climber might look dangerous to you but it could mean something completely different to others. Stay away from metaphors or conceptual keywords. Use descriptive keywords instead. Give the user the benefit of having an imagination. If a designer wants an image that says 'frightening', she should be the one to think of the subjects that might be dangerous.
5. Don't use words describing a possible use in the keywords such as "calendar" or "greeting card" as this is allowed only in the description and will skew the search results, harming your image. (Very difficult to find images that have followed this rule.)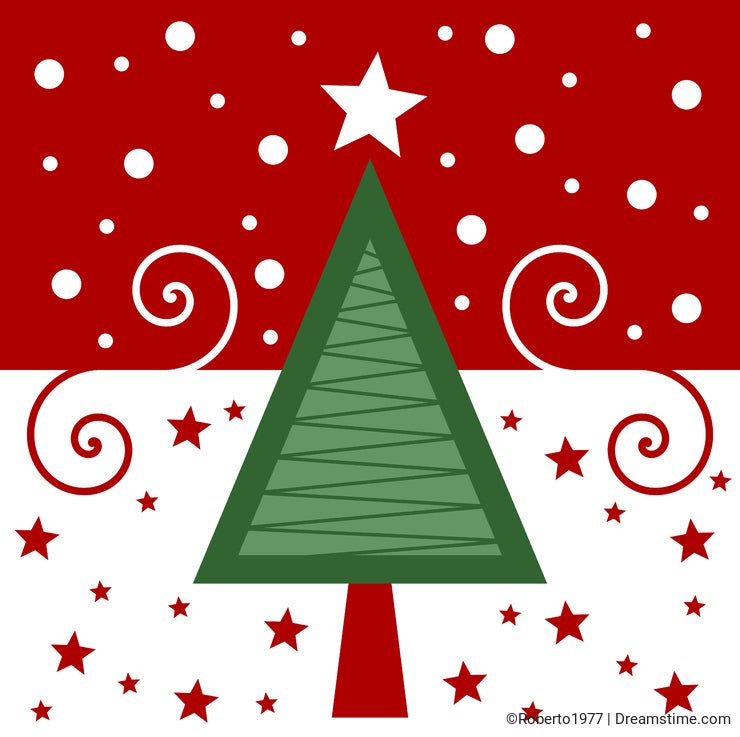 6. Don't use plurals when the singular case applies. An image of a child alone playing in the snow should never have the word "children" attached to it. However, the singular, 'child', can be used as a keyword when there are more than one in the image. Think of the search from the point of view of a designer looking specifically for an image of a single child. What a time waster for the designer to have to wade through pages and pages of images of groups of children.
7. Since we have added the ability to search in other languages, some have thought that we will accept keywords in languages other than English. Not so. Only use English when adding keywords to images except for foreign location names.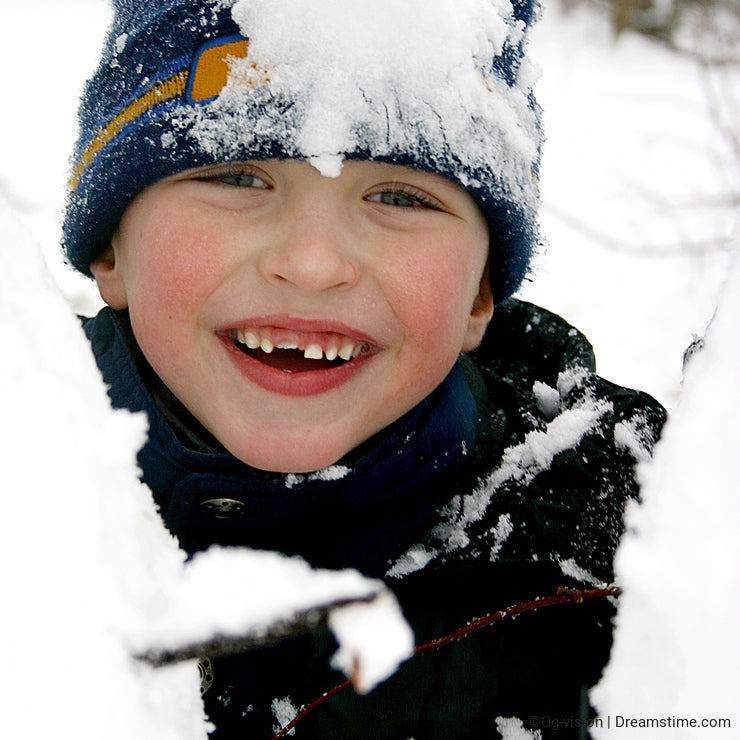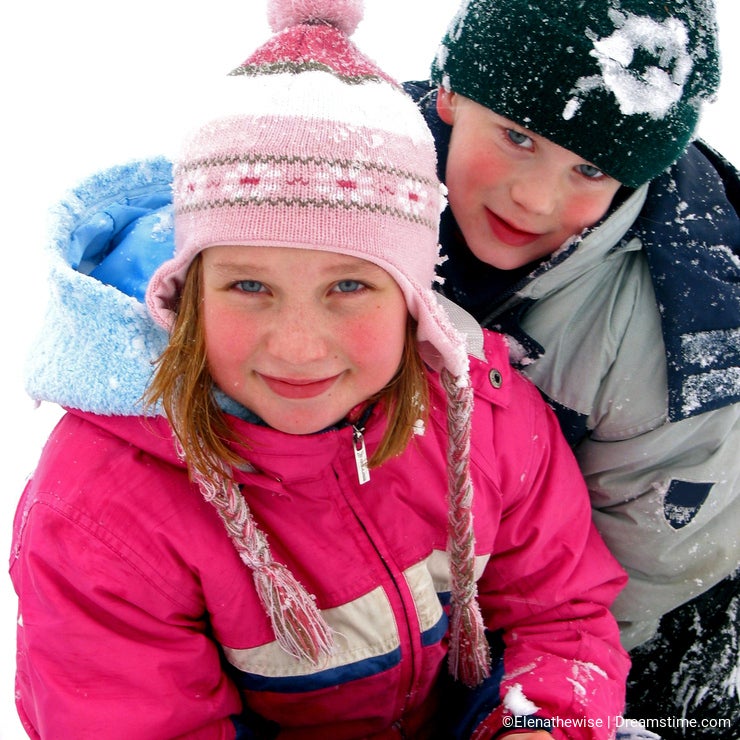 8. Don't use keywords instead of fully developed sentences in descriptions. New users: beware of using descriptions that belong in a family album such as "This is my dog and I love him a lot." Instead use words that are important to buyers.
9. Avoid very long titles that contain reference numbers or other unrelated information. This will ruin your chances for search relevancy.
10. Limit words like "sexy" and "attractive" to images of adults.
11. If you use a thesaurus, ensure that the synonyms really do apply to your image by looking up unfamiliar words in a dictionary.
12. Don't add opposites to the keywords for an image. An image of a peacefully sleeping baby should not be keyworded 'crying'. Or 'summer' to teens in the snow. The only time 'hot' and 'cold' should be in the keywords is when both elements are present like in the image below of a hot drink in the hands of a model dressed for cold weather.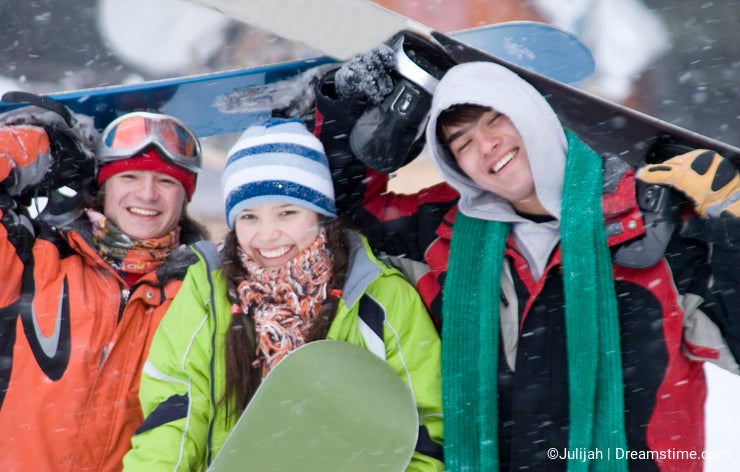 Many thanks to our Carmen and Petar for their suggestions for this article.