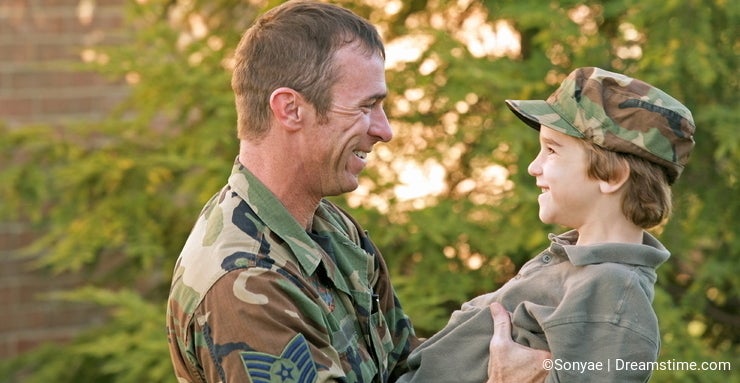 It's 3:30 in the morning.. my mind thinks so much.
I got the tail end of the Glenn Beck show last night and Ben Stein started to talk about his best friends, he did name a couple of names.. but then he stated that his real best friends where the service men and women who fight for our country to keep us safe.
So, what can I do? Then I came up with the idea of Operation Photo Day.
We as photographers can give one thing, that is a memory that will never fade.
This site, which I will be more then happy for someone to help out, I really might need it and hopefully someone from each of our states contribute to this.
This site, photographer will place a photo and tell us about you.
The family members will do the same.
There are rules..
We do not print the photos, buy or mail them. We will upload them a printing site; ie: KodakGallery.com and the family members can view, choose and buy.
etc..
I will post more rules in the site..
It might take a couple of months for this to take off.. but it will
Thanks for anyone that can help.. it's only a couple hours out of your time..
Here is the link to the transcript of that night:
[