A family holiday is not a photography trip, so the sensible thing to do is probably to leave your photo dreams at home with your other valuables, and pack your "great shot blinkers" to avoid feeling irked whilst you're away. But this year our family trip was to Argentina, and included a train journey in the Andes and four days at the Iguazu Falls. This made it more of a struggle than usual for me to resolve to be a co-operative family member and not regard each day as potential camera fodder. So, whilst my 12 year old considered how he could manage to use electronic gadgets in locations with limited or no internet access (and sometimes no electricity), I began plotting how I could slip in a few decent shots without ruining everyone else's vacation. The first challenge: what kit could I include in the luggage without arousing suspicion?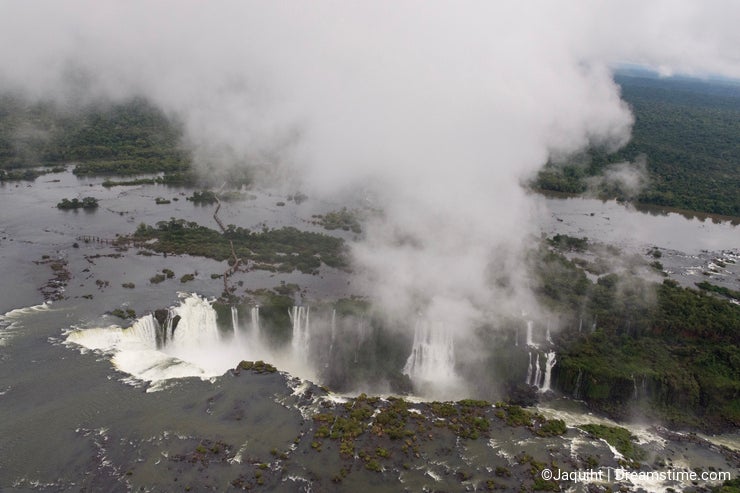 The main question I was faced with was: which lenses could I get away with taking without attracting too many questions? On a less subversive note, they would need to go in my cabin luggage alongside everything else that was required for a long haul flight, and would have to be prepared to participate in the three or four overnight bus journeys we had planned.
As luck would have it, someone I slightly knew took to social media to announce the sale of an 18-300mm lens. They described the lens, in slightly uncomplimentary terms, as "a compromise the whole way through." The word "compromise" grabbed my attention, as that was exactly what I needed. I Googled it, and found the consensus to be that trying to cram that range into one lens for a reasonable price was overly optimistic. However, two people said it was perfect for holidays where lens space was limited.
I sent my friend a text message: "Am I optimistic and open 2 compromise?"
"Yes" she replied. "What camera kit u getting?"
I explained.
"U getting it second hand? So ur saving money & if u don't like u can resell at no loss when u get back."
Everyone who suffers from lens guilt needs a friend like this in their life.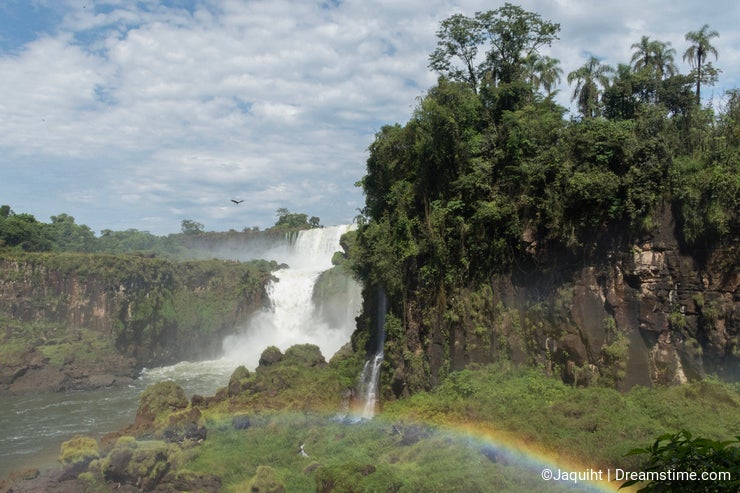 The lens wasn't great, but it wasn't awful either. So, I packed it, a 90mm macro lens that doubles up OK as a portrait lens (more because it is my photographic comfort blanket than for any other reason), two ND grads and a CPL filter. This turned out to be a perfectly reasonable compromise setup. National Geographic won't be calling me anytime soon about my amazing shots, but the photos weren't so embarrassing that I had to pretend to everyone that the holiday was cancelled or that I lost my camera. Iguazu was as beautiful as I remembered it to be from fourteen years ago, but very crowded as it was the Easter weekend. This worked slightly to my advantage as the slow moving line of people on the walkways gave me more time for shots than I suspect my family would usually have tolerated, and the barriers acted as a perfectly acceptable monopod substitute.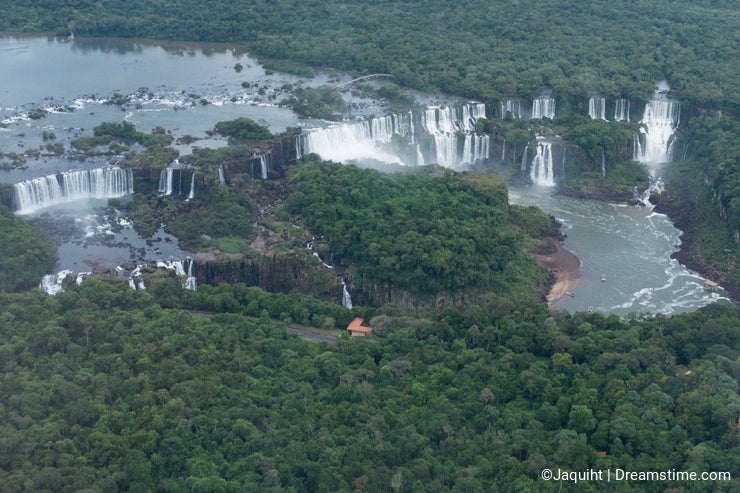 The trip through the Andes (by bus from Salta to San Antonio de los Cobres and from there onwards on the Tren a las Nubes) provided me with a chance to see if a CPL filter really does cut down on glare when taking photos out of a window, and having just one lens was exactly what I needed once we reached high altitude. San Antonio de los Cobres is at about 3770 meters above sea level and the thought of changing lenses would have been too much for my oxygen depleted brain.
I kept the lens, because there is talk of Australia next year (it's only talk, we will probably end up renovating the bathroom or something equally inspiring instead). However, today I dropped it (annoyingly whilst doing something completely non-photography related), and it is unlikely to make a recovery. Farewell to a valued travel companion, whom I will always associate with optimism, compromise, and the hidden value of crowded holiday weekends.