Every time I want to upload a good pass rate.I think DT would accept such a photo.Try to pass more photos. Ignored the quality of the photo itself.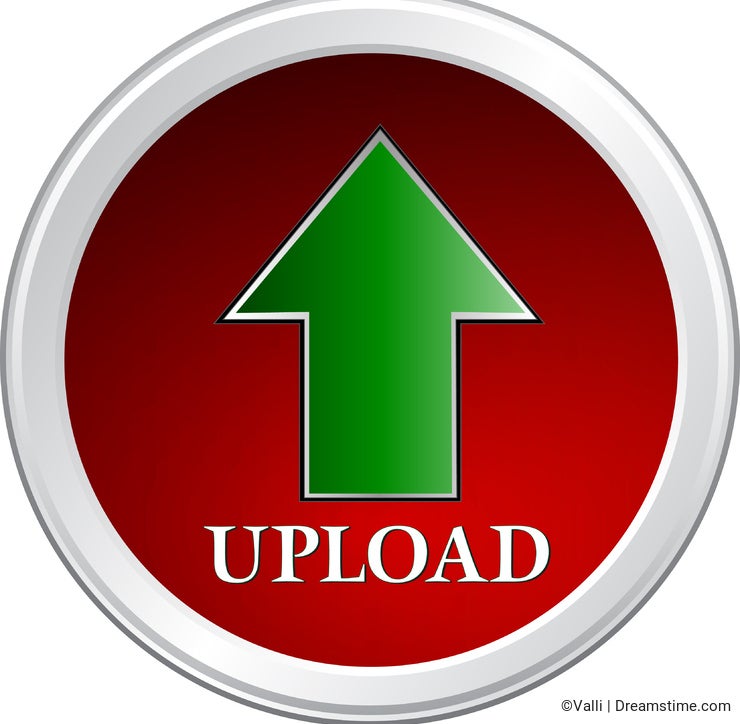 Later, I found this is wrong.It can not give you a better income.
So I want to say: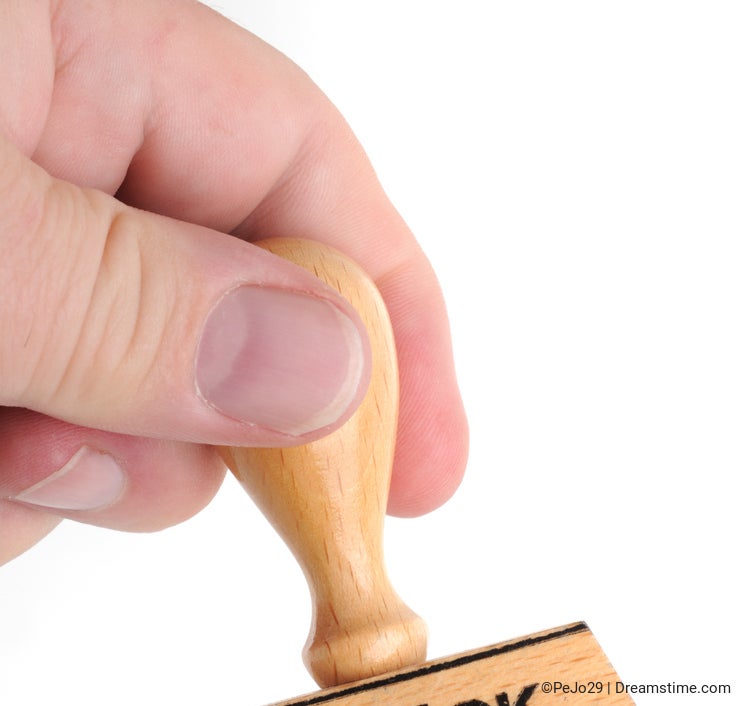 1.Do not be lenient to their own pictures, not unbridled press your shutter (although digital rather than film).
2.Good shooting planned, well prepared. Light, flash, and your ideas. . . . . . This is important.
3.Think about why customers will pay for your pictures. Not think it will be passed editorial review?
4.Many of the photos online, is not absolute there will be many benefits!
Good luck to it!