Orchids, travel and photos
I discovered my Mother's love for orchids some time after having returned to Venezuela, 10 years ago. Maybe it was before, but I was not involved. Until I noticed, "I answered," that every time we went to the house of an aunt, passing the front of a particular house asked me to slow down the car to see a garden.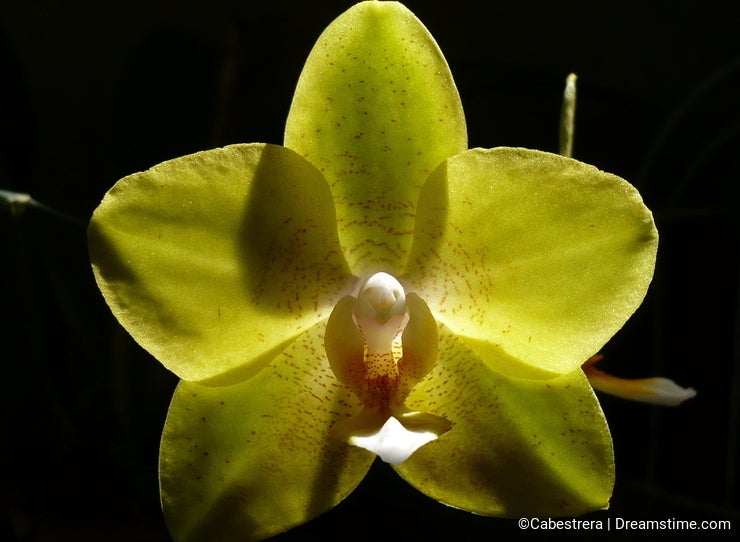 A garden of orchids almost infinite, never ending to bloom, which did not stop in any color, which was not decorative at all, but rather abundant, exuberant, full of variety and pendants, baskets, sconces, sticks, wires, Tubes, meshes, moorings, in short, everything.
"Oh, how I would like to have an orchid garden" once decreed ... and I started the task, which led me to visit gardens like Caripe, in Monagas state; Bajo gran, Cumanacoa, Cocollar and Santa Maria de Cariaco in Sucre state, Venezuela.

Of course in some places like Caripe, we visited specialized nurseries, but in others we simply went looking for the fallen trees in the woods, or in the domestic garden of the settlers, like this, for example, with a superb bouquet of orchids.
This practice of photography, to observe better, to look in the top of the trees, in the hiding places of the fallen logs, to see in the foliage and even to peer in the Houses !!!!, can enter in the category of observation tourism of Flora, or photographic tourism, since the mobilization towards the destination is motivated by the search for a natural species that we did not know, from the largest, the smallest, the toothed leaf or the spike.
We can do it on our own and in a spontaneous way, but it is always more useful if we have previous information: a guide to interpret landscapes and forests, map a route and meet the people of the community that always give us the touch of confidence And the warmth of feeling at home.
I confess that once I know a destination, I do not usually repeat it ... but this is a travel motive that helps to understand that you will not always find the same in one place, there is always something different, new or another color to photograph.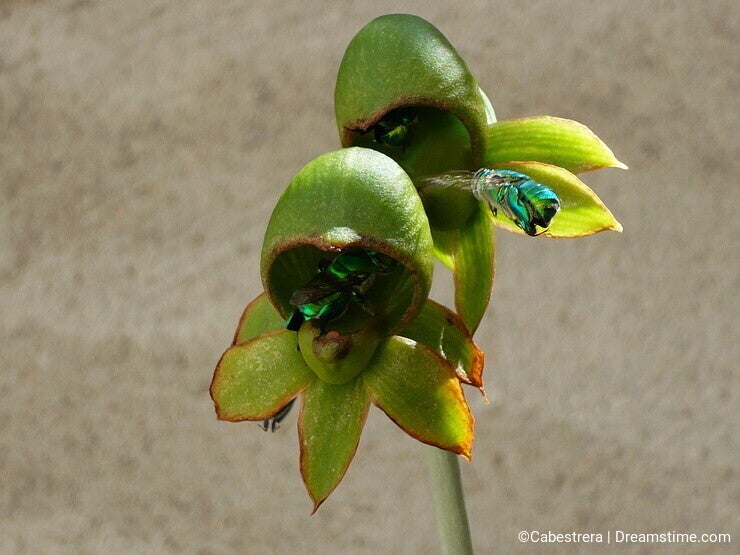 Don't forget to open up the picture to see the entire image*
Photo credits: Eleida Pernía Vargas.