Other worlds
The worlds I'm seeing with my mind's alien eyes - reflections of my imagination about the possibilities in our vast Universe.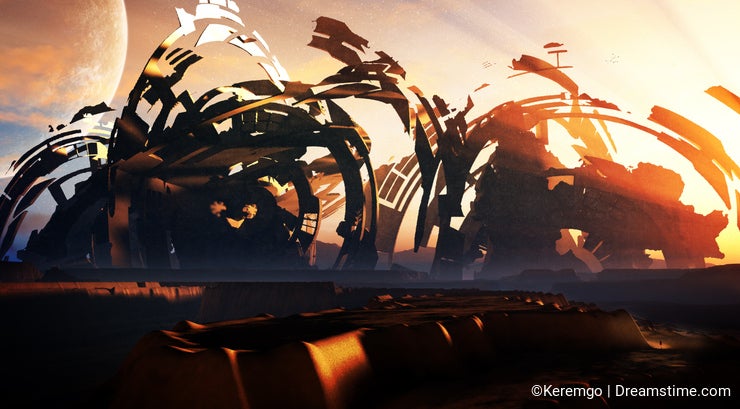 In both observable and unknown parts - perhaps in other dimensions.

Where life took different shapes and forms.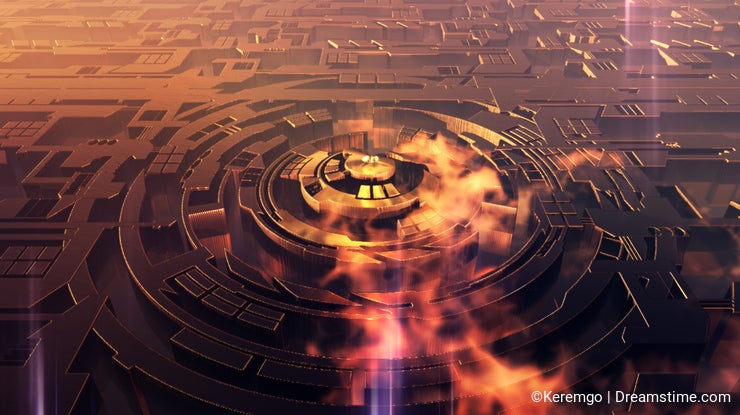 Blended with planet's nature and civilization's mind bending technologies.
And the endless paths to the most distant horizons.

Thinking and day dreaming about all these is one of the greatest gifts from the universe itself - an ethereal travel by the power of mind to the great beyond.
Photo credits: Keremgo.