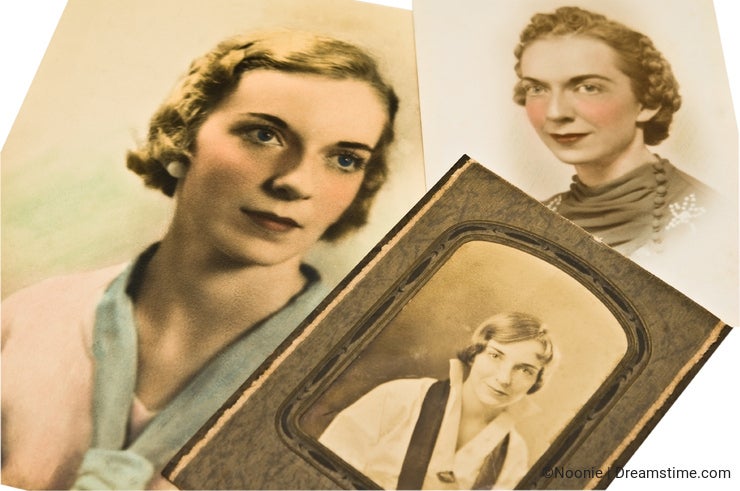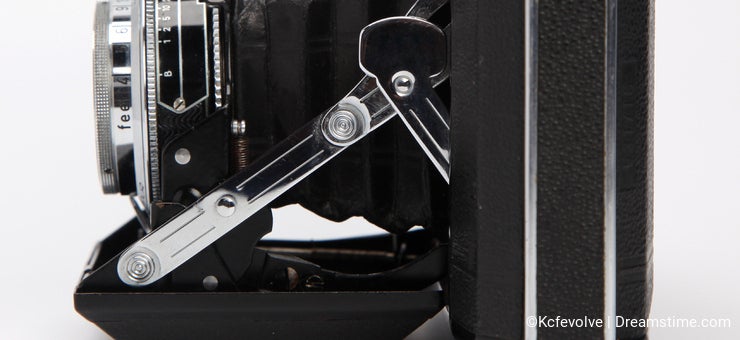 I have been taking pictures (primarily as "snapshots") since I was about 7 years old when my Daddy gave me a little Kodak Instamatic camera. I was not very good at "seeing" my subjects but I tried and tried. One thing I am very thankful for was that my Daddy taught me always to organize my photos for future reference. Even though my snapshots were not much to look at, I at least learned early on to record the "Who/What/When/Where and Why on the backs of the pics and even on the envelopes that held the negatives.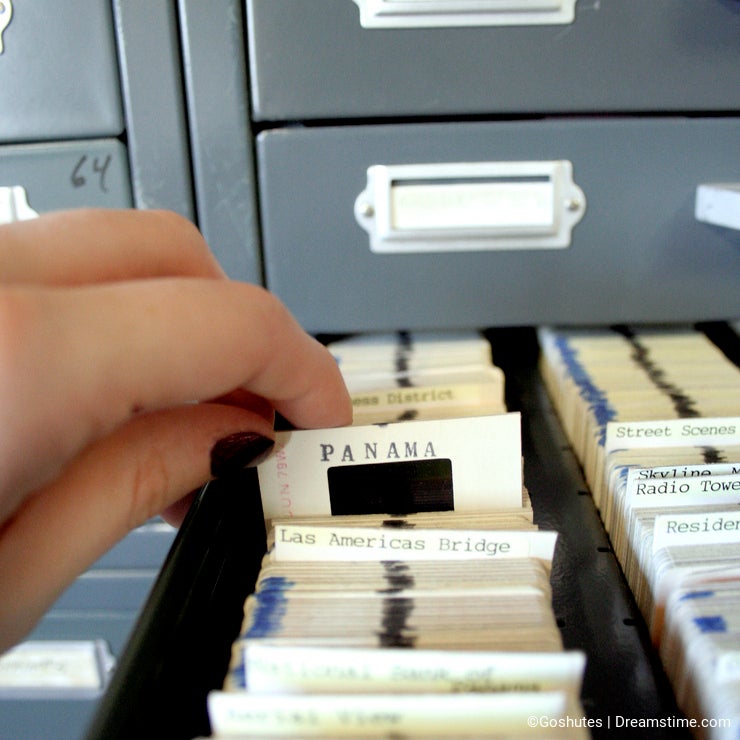 Now that I am in my 50s, I have years and years of photos and negatives in chronological order. If I ever want to find a particular photo, I can easily go back and find it.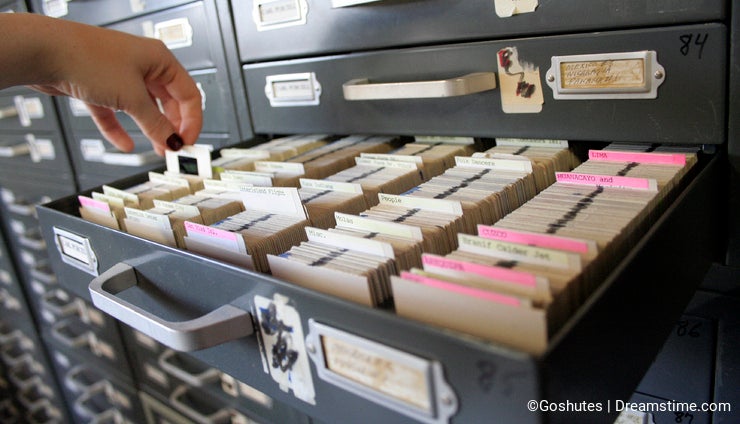 I mention this because it has LONG been a source of sadness to me when I go into an antique store and find scores of beautiful old photographs that obviously cost someone some money back in their years and the family (descendants) do not know where or who their ancestors were.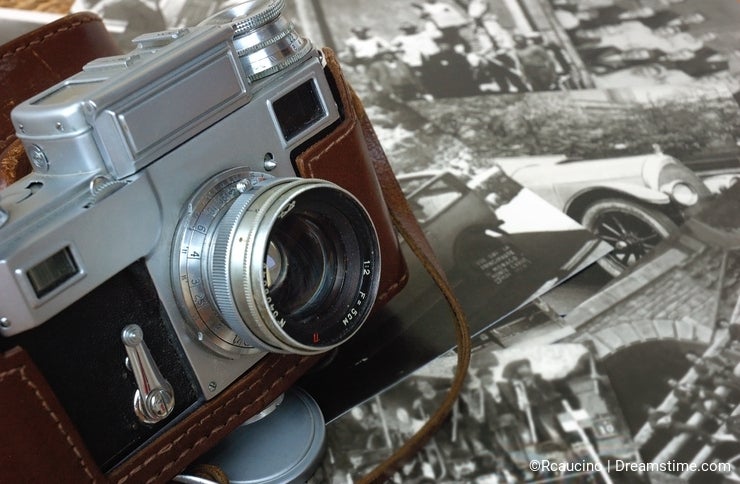 I sometimes purchase these old photos to use as backdrops in my scrapbooking projects but it would make me happier if I knew who the people were and what their story was.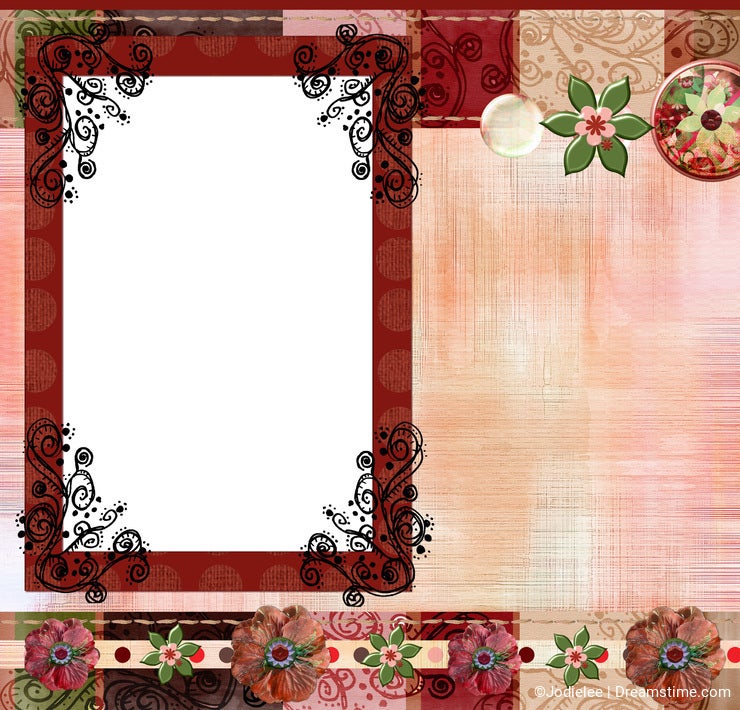 When I teach scrapbooking, I emphasize the importance of including the 5 Ws as listed above and focus on journaling and using archive-quality materials instead of so much decoration. Some people fall for all the pretty stickers, especially the 3-D ones and do not realize that the beads, staples and raised parts can actually damage your precious photos.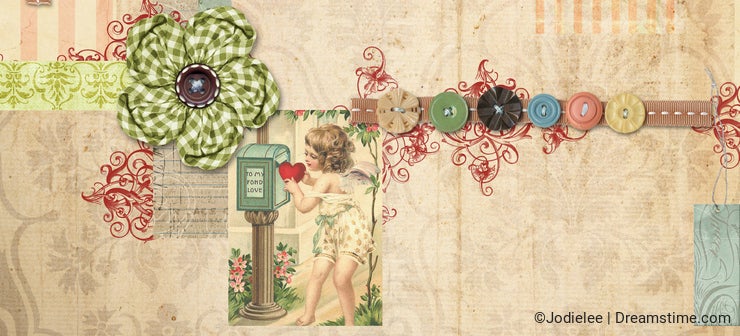 If you take so much care to TAKE the picture, then you should make the EFFORT to preserve them for your family and friends in 50 to 100 years. It has paid off for me and I am thankful that my Daddy taught me this lesson early on because if you get into the habit, like other habits, it is hard to break.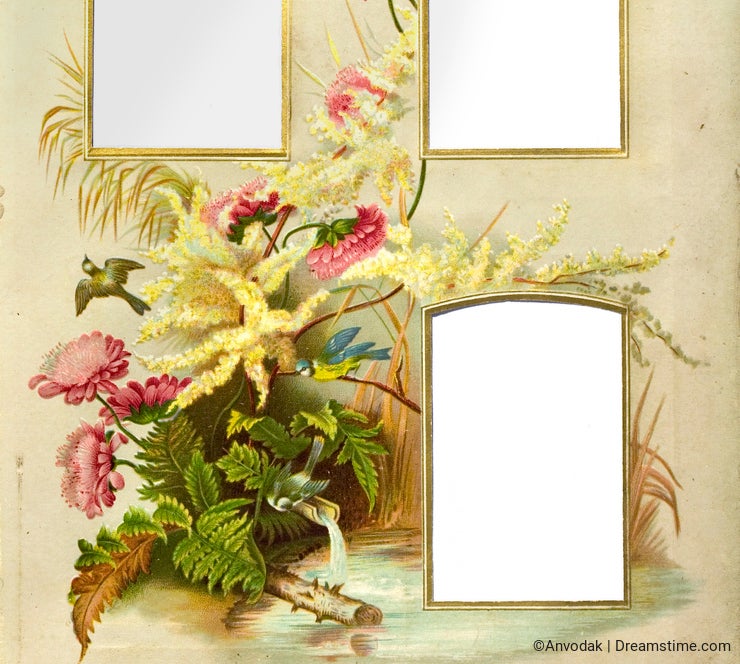 Happy Archiving!