Our national bird!
The red Robin (Erithacus Rubecula) has just been made the UK's National Bird. (About time some will say!) It may be in the news for a few days so please help me add some more images to my 'red robin' collection. These are a few already there.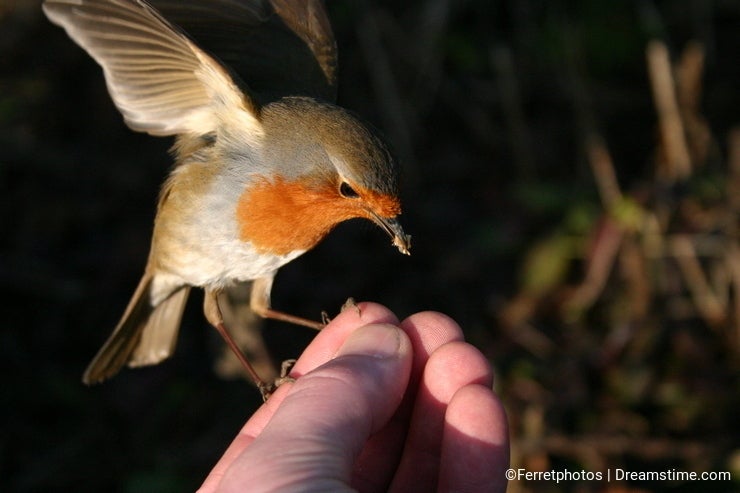 Thank you in advance!
Photo credits: Ferretphotos, Heathse, Marilyn Barbone.