Over 1000 online
I thought that I would not succeed, but here they are, over 1000 photos. After more than two years, I can say that I kept interest. I was skeptical, but now I'm satisfied. Several interesting photos for me I will point out in this blog.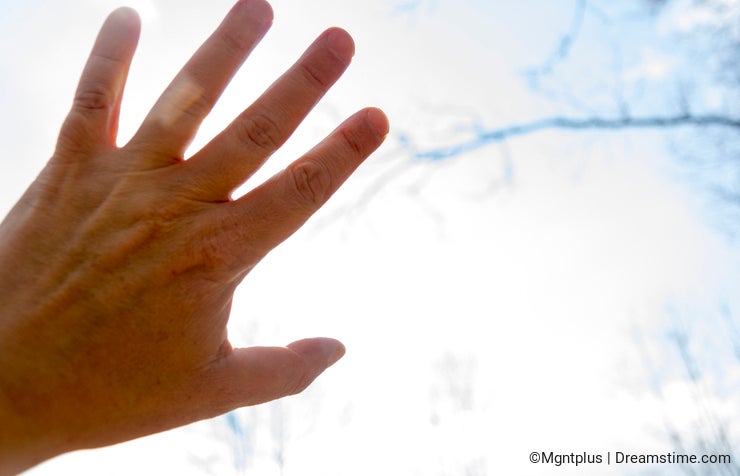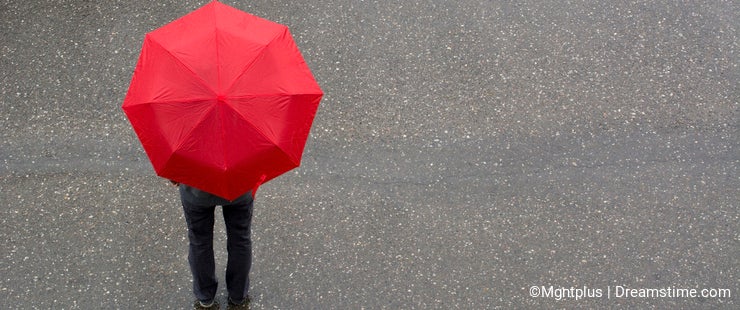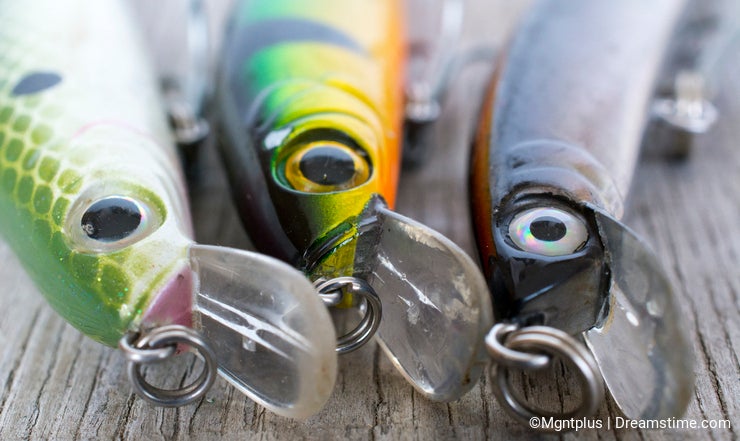 All comments on my photos are welcomed.
Thanks for watching!