Over 2000 files
Two years ago I uploaded my first photo to DT. Since then, slowly but steadily I have been creating a portfolio of over 2000 images.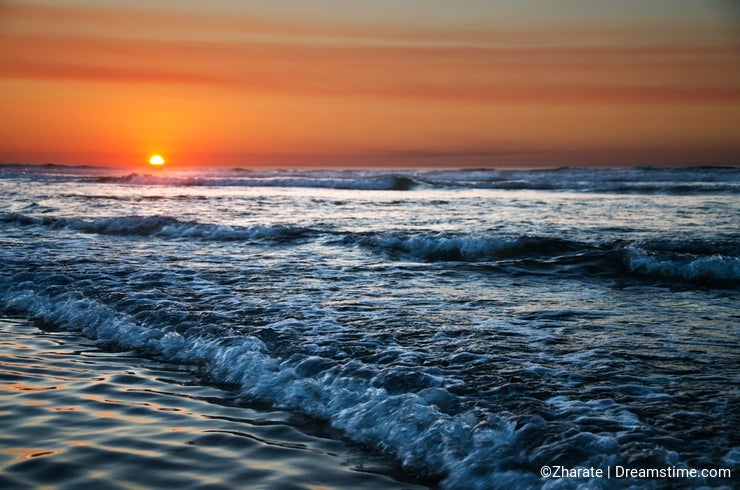 This project is still starting and gradually taking shape. Will try to increase the ratio of uploads and improve the quality of my images.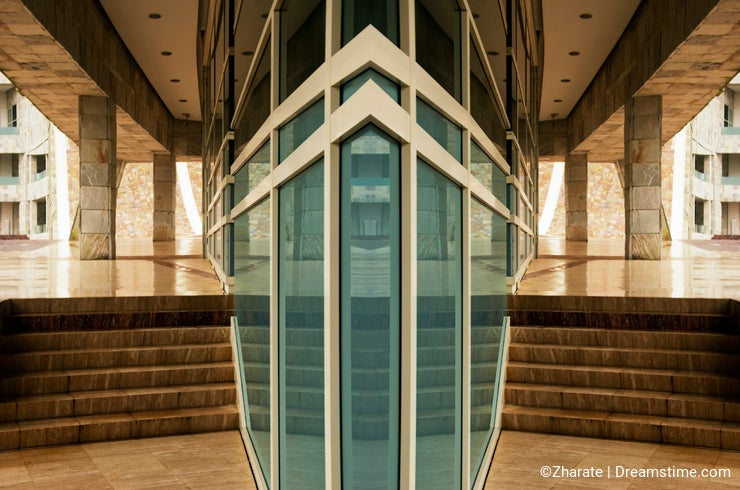 Thanks to all of you who have visited my portfolio.
Photo credits: Zharate.