Over 300 Pictures Online
I am so happy that finally I completed over 300 pictures online. My goal for this year is to put more effort in building a bigger portfolio and hopefully in selling a lot more pictures.
These are few of my image, as you could see base on my pictures I love doing landscape and nature photography.
1. LACMA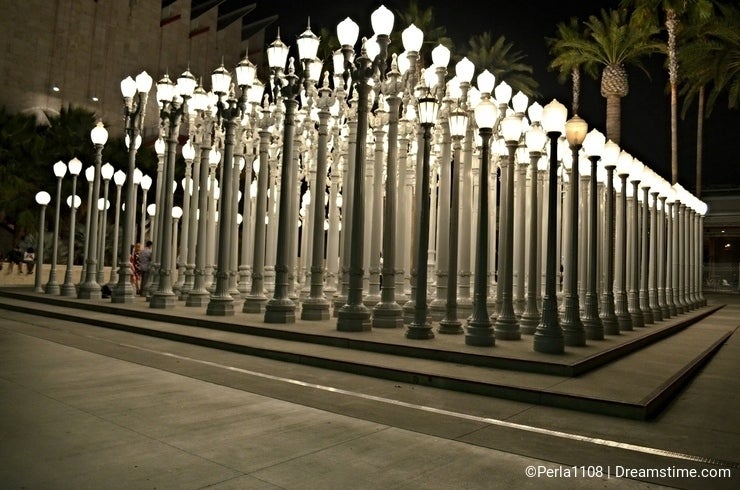 2. Laughlin Nevada

4. Temecula

5. ******** Museum
6. Los Angeles

7. Los Angeles

8. Los Angeles Echo Park
9.Flowers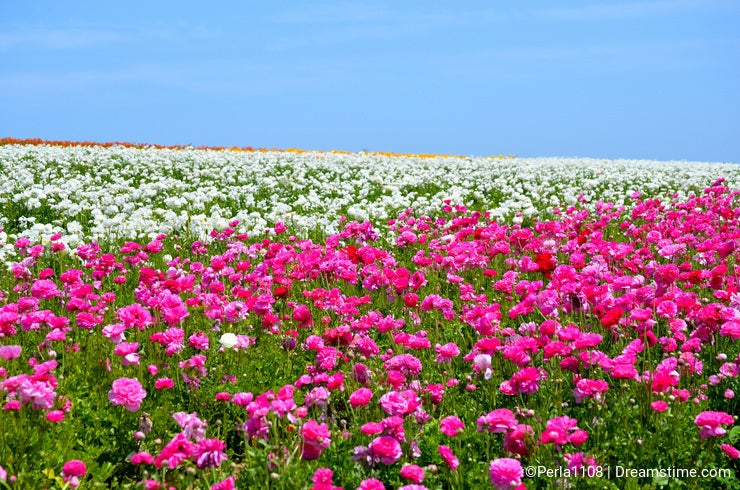 10. Mono Lake

11. Silver Lake Resort in June Lake

12. June Lake California
13. Yosemite Falls

14. Yosemite National Park
15. Yosemite National Park
Hopefully you guys enjoy seen my pictures and I would love for you guys to comment about them or any suggestions to make my online portfolio better.
Thanks for taking the time to read.
Photo credits: Perla V Sanchez.
To provide you with additional information about how we collect and use your personal data, we've recently updated our
Privacy Policy
and
Terms of Service
. Please review these pages now, as they apply to your continued use of our website.