Over 500 online
Hello everyone,
This is my first blog ever and I am glad that the DT provoked me to write a blog for the first time. I do not have much experience with writing in public places. I am grateful to Dreamstime and all participants who generously share their experiences. This is a slightly different view on the photography than what I'm used to.
I'm pretty happy because of so many accepted photographs as well as the fairly good acceptance ratio.
Although my portfolio is not attractive to customers and I sold only a few photos, I do not give up and I will try to improve it.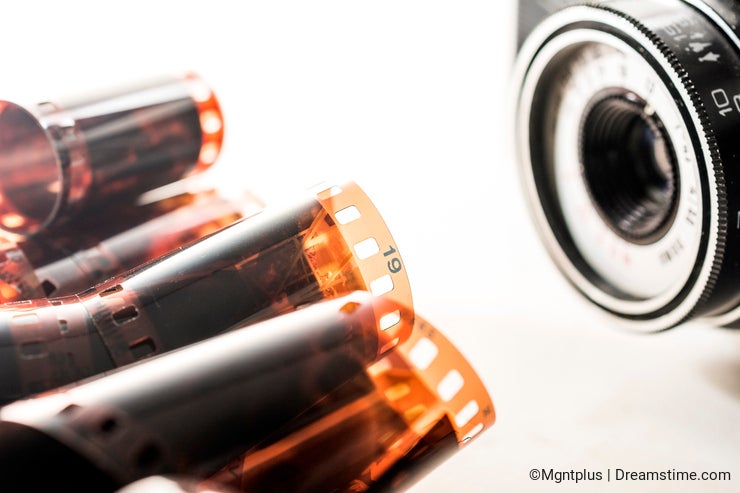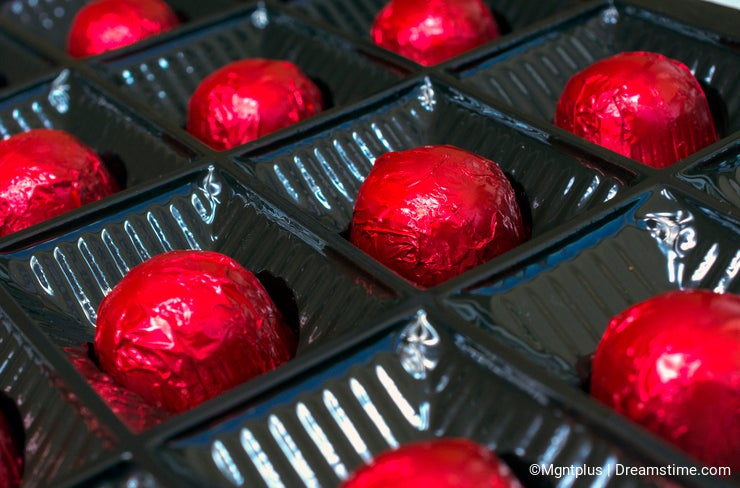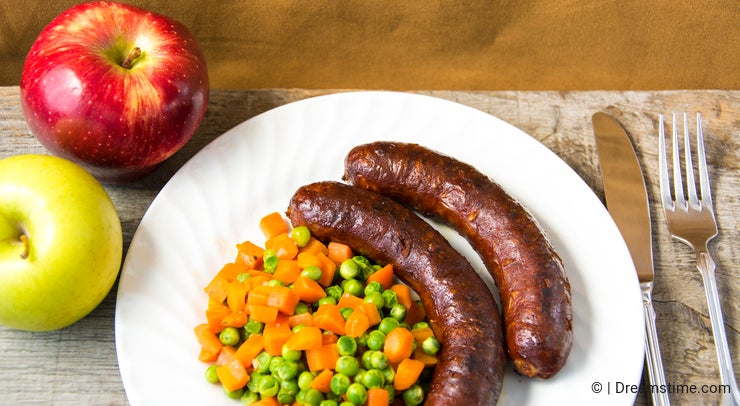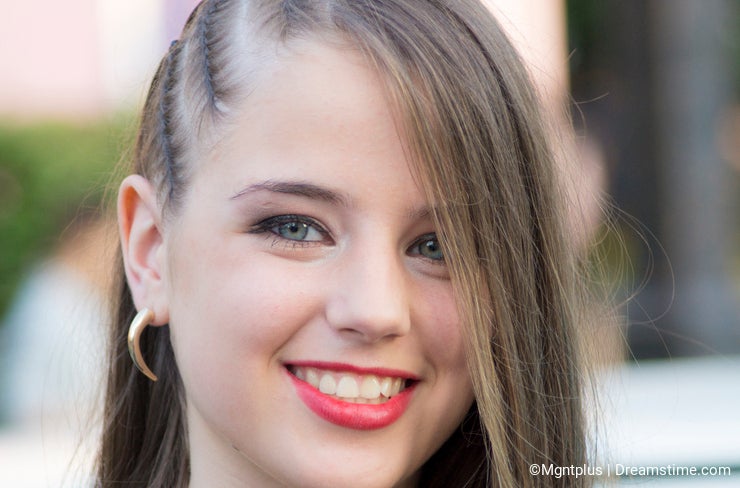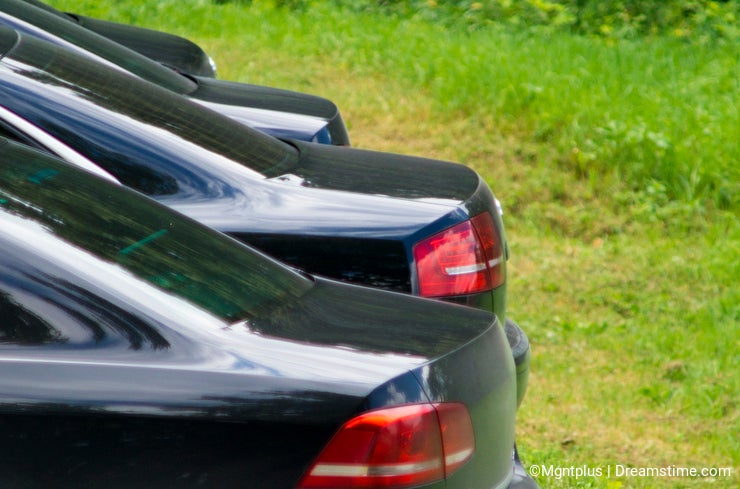 All comments on my photos are welcomed.
Thanks for watching!
Photo credits: Mgntplus.