Over 600 approved with favorite image
I have over 600 images on dreamstime approved and almost half sales
I am glad I have reached this limit and because they are some of my most favorite photos I love lights its very delightful seeing or watching lights either Christmas lights or lanterns lights and fireworks which makes bokeh images usually successful nd popular bec they are attractive to the eye , Maybe those images could also be suitable for Christmas, holidays and new years or as a souvenirs too for those who are searching for lights and lanterns and can see a beauty to it.
I have Created A Collection of Lights please let me know if there is any images u like and i will add :))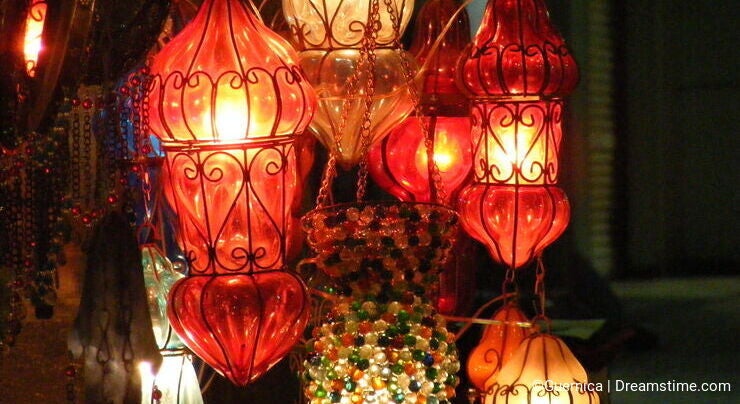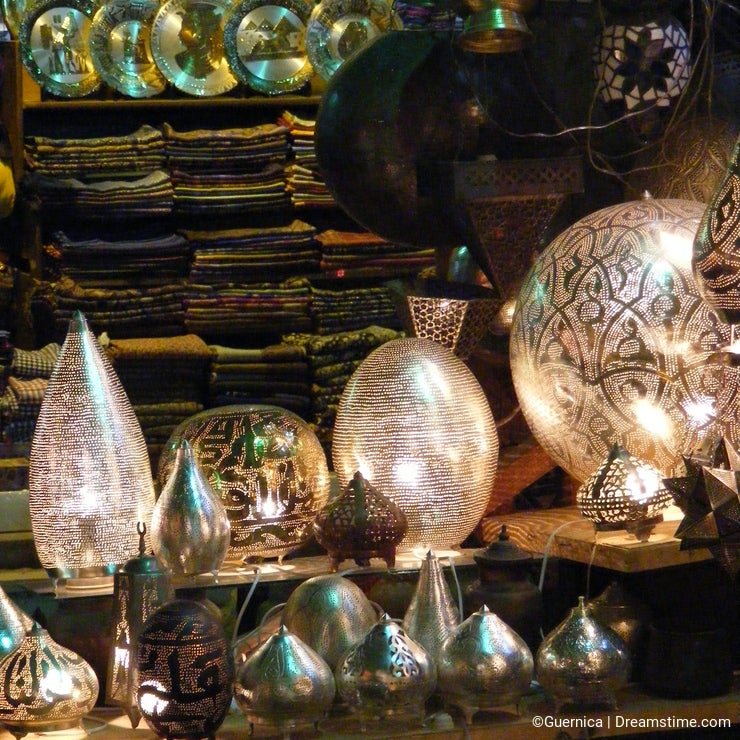 Wish you all reach your goals and thanks for support :)
Photo credits: Safa Design / Illustrations.
To provide you with additional information about how we collect and use your personal data, we've recently updated our
Privacy Policy
and
Terms of Service
. Please review these pages now, as they apply to your continued use of our website.