Over 600 sales! Creativity never gets old!
Let me say upfront that I am not a full time photographer. (I wish!) I'm a science writer with a day job. I chose to go exclusive on DT to focus and build my stock photography work in one place. You can't beat folks who are helpful AND trying new things.
I've been a DT contributor for five years. Why? I love photography (and would be capturing images anyway) and I learn so much from contributors worldwide. DT encompasses one big, non-messy family of visual creatives!
Plus, every time I have a new sale, I stop and think about who might have purchased the image and for what purpose. My mental conversation goes something like this:
- Another image? Oh! Someone liked the Lone star garden pic too!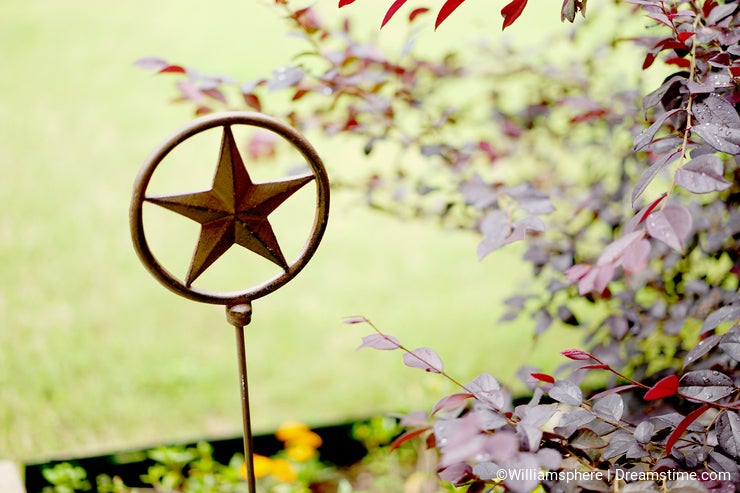 - I wonder if it will be used for an article, Texas themed garden book, or a blog.
- How many times has that image sold?
- Is it evergreen (can it be used year after year) or should I take another angle for a fresh take on the same subject?
- Is it a seasonal image? Do I have more examples of this seasonal subject?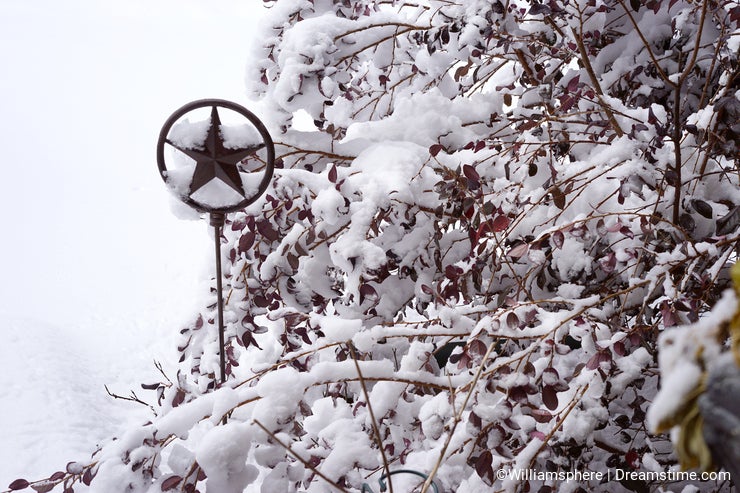 - Does DT need more of this subject? (Note to self: Search DT for similar subjects)
- Hmm...that image is not as sharp as I thought. I should visit that location at a different time of day. Different light.
- Wait, I took that image at home. It was one of my first uploads. I might improve on it!
- Is that bush still blooming?
- Where did I put that lens filter?
- Dinner will have to wait...
Photo credits: Linda Williams.