Panoramas of underrated fields and places
I live in a country that offers a great variety of panoramas... it's quite difficult to choose what is better, so when I am in relax time I usually bring my camera with me to be "ready" for occasional shots...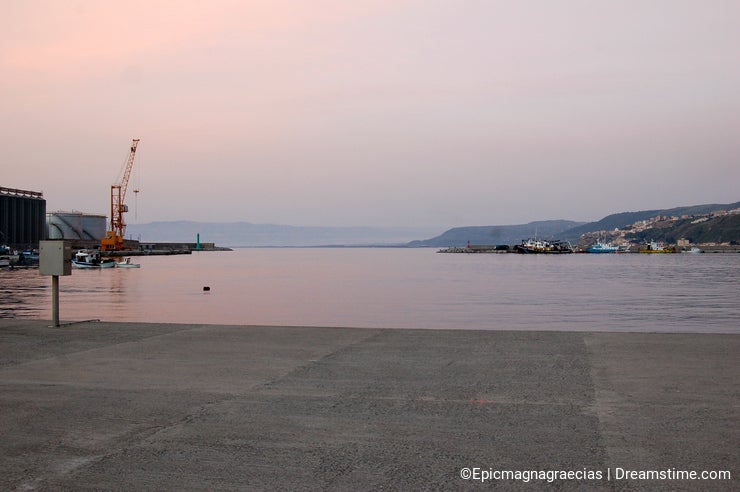 This up here is a sunset shot of a mid-march serene day. It was taken on the seaside here in my Country, Italy, Vibo Valentia, on Mediterranean sea. This period of the year is quite calm for tourists, so people of the place use this port for commercial reasons, preferably in fisheries activities.
On the other side of the town, there is a place where relax is the best thing to do after work:

Here on the hills, peace can be tasted and touched with hands. I wish I could have this picture approved when there was the Assignment of Underrated Towns opened. Unfortunately it was not yet approved in time.
Try to hear the sound of silence with a closeup of a lone tree: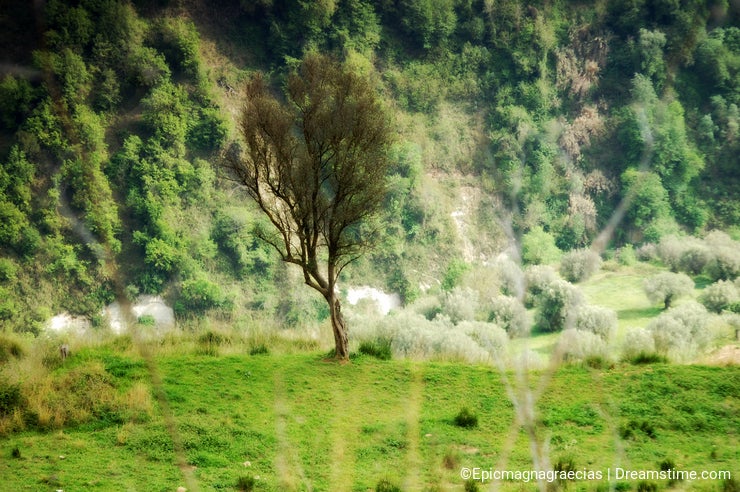 Can you? Enjoy...
Photo credits: Debora Teresa Gattuso.