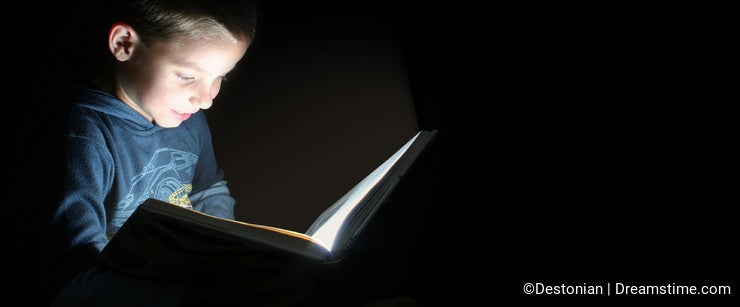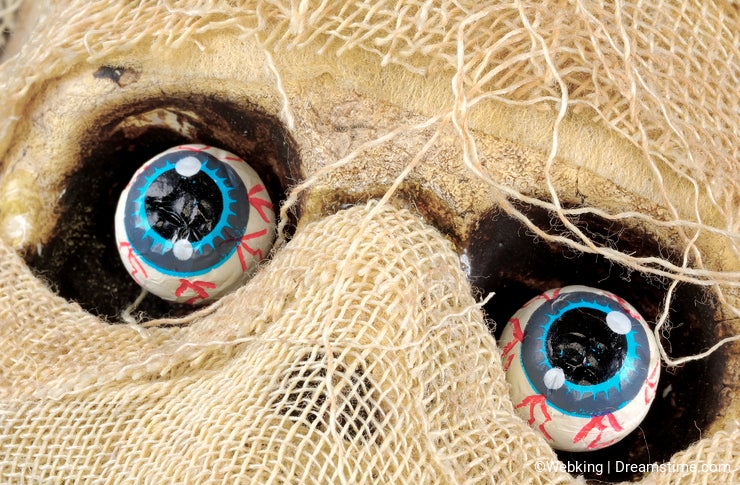 I'm home with our 7 year old son tonight while my husband is out photographing our last wedding. We've decided to eliminate them because they just take too much time away from our family...
It's raining quite hard here due to leftovers from hurricane Kyle and I've just read our son a bedtime book Egypt. Apparently, the combination of night, lots of rain, Daddy gone, and the idea of mummies is just too much for his imagination to handle and is constantly calling me in to listen to this or that sound.
Consequently, Shawn will come home late tonight in the dark, after driving in the rain and wind, and will find a small son in our bed due to nightmares!
Somehow, I don't quite think this is the family time we were looking for!