Switching to a digital camera, allowed me greater freedom to expand my photography hobby. After "Dreamstime" accepted my first uploads last year, I have finally passed the 100 mark. I enjoy nature as a main subject, but I am adding more variety. Some of the best places to look for subjects are nature preserves, bike trails, parks and botanical gardens. They are usually free or have modest fees, and have plenty of variety of subjects. My first two sales are from a "True forget-me-not"; taken on a University Campus woods.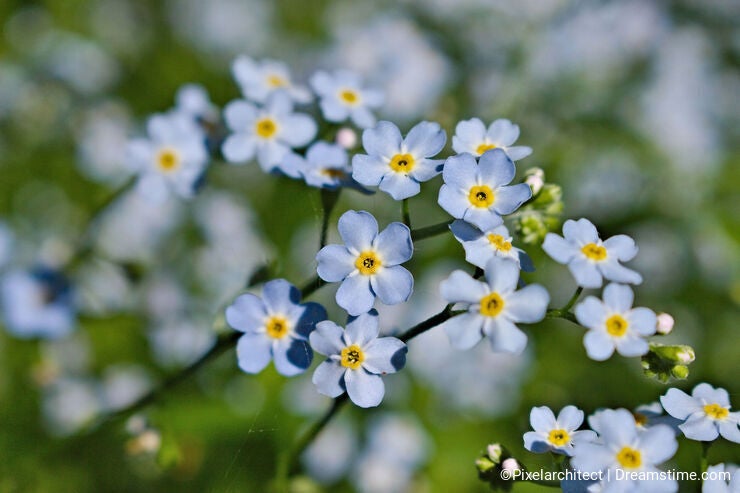 Also from the same location, along a bike path I found a patch of "Wild Sunflowers" that gave me this photo.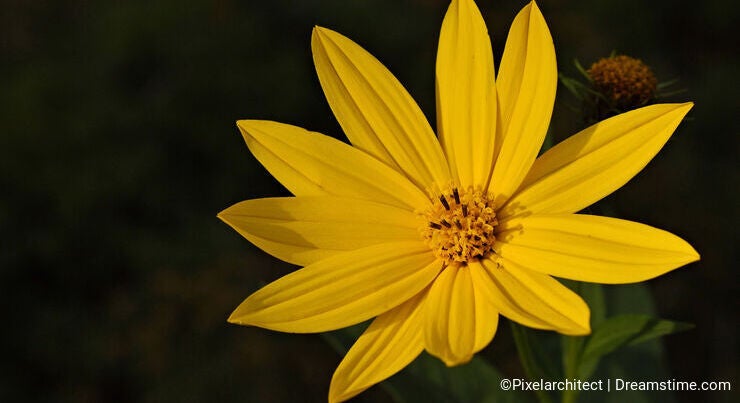 I look forward to future milestones, and more variety of photos in the future. My most recent is a Red-bellied woodpecker, taken along a public hiking path.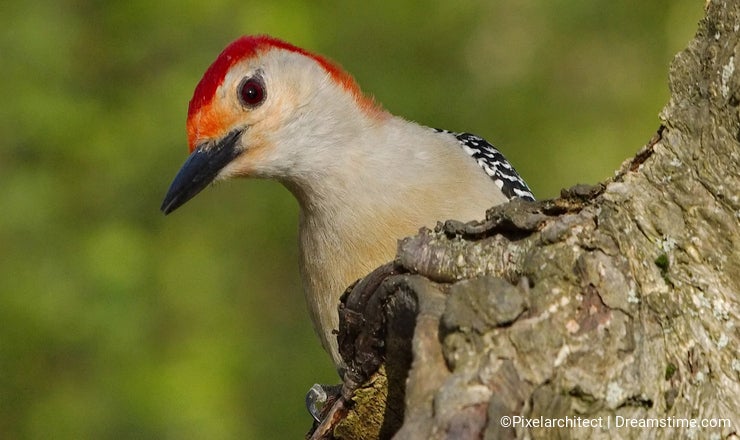 Good Luck, and happy photo hunting!