Passing down camera to grandsons
My Sony NEX 7 mirrorless camera is my go-to favorite - but its time to upgrade. All these pics are shots with Sony NEX 7. Will pass this camera on to my 12 year old grandson. My first camera was a Kodak Brownie hand-me-down from my mother. I had a dickens of a time learning how to thread the 127mm film. After a few years of perfecting my shots with the Brownie, there was a Kodak Extralite with the 110mm pop-in film (big disappointment as a camera but I was a cool teenager with the latest pocket camera.) Eventually bought my first Pentax 135mm camera in the 1970's and from there moved to the Sony lineup of digital cameras. Each new camera purchase is combined with "gifting" the retired camera to a child. Passing the camera to a child comes with time spent with grandma to perfect the photo shoot experience. Planning photo shoot locales and the time together creates precious memories.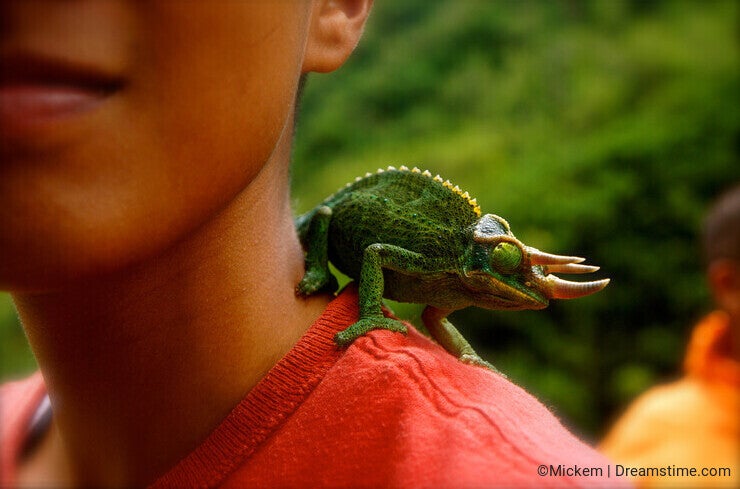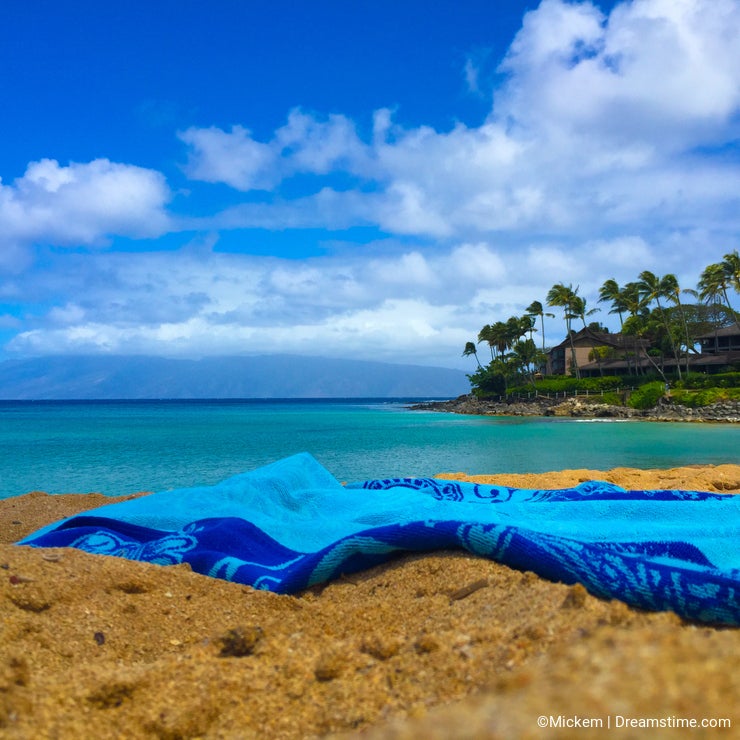 Photo credits: Michele Kemper.