Patience pays out!
I know, you heard it a thousand times. Now I'd like to talk to those, who have some experience with other stock sites, but are new on Dreamstime. I guess, you have some photos, that sold well on other sites, and are a disappointment here. Or maybe you have pictures that you liked, even LOVED, but got only a few views on other sites.
Now, every stock site attracts different buyers. They like different things. I had some photos, that sold well on another site, and nothing here. And also, the contrary. A photo I felt great about, when I took it... There perfect sunshine, some lovely clouds and an attractive landscape. And no sales. Now here... Here I sold it more than only once.
So I can only tell you, dont give up!
Here are a few pics, I sold here or there.. But never on both sites!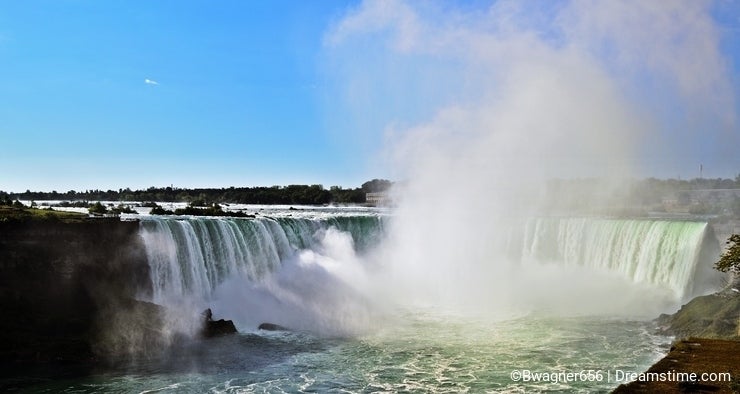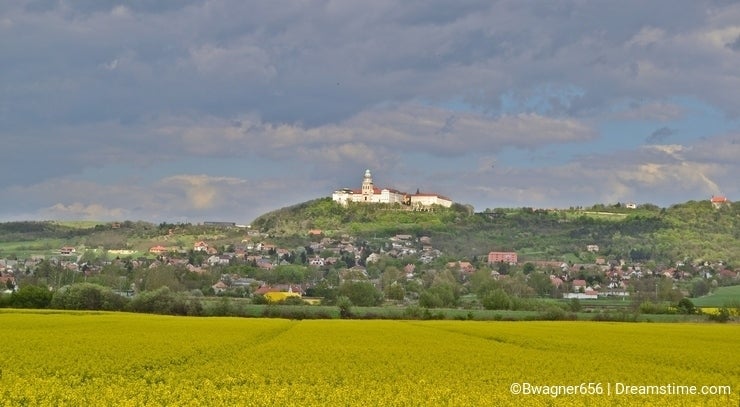 Photo credits: Bettina Wagner.