Patience and wildlife photography
In wildlife photography the best image almost never happens with the first exposure, sometimes we have to wait for the situation to develop. Watching and waiting after you grab your first exposure can yield the better result. Raccoons are mostly nocturnal animals, so sitting in a park for lunch, I was surprised to see a raccoon climb onto a park trash can. I took my insurance shot.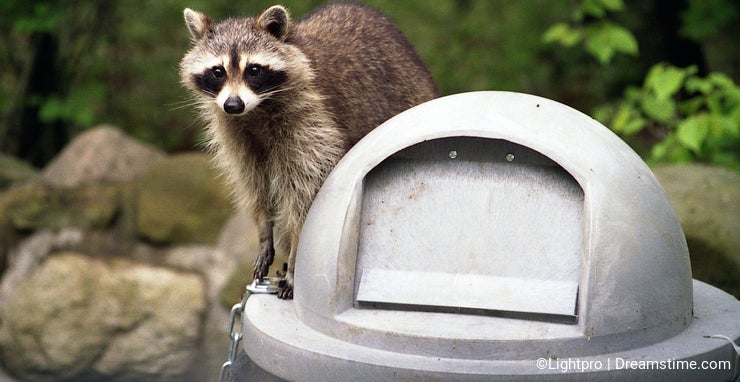 While I was being watched by this curious raccoon, I waited without moving for the next shot.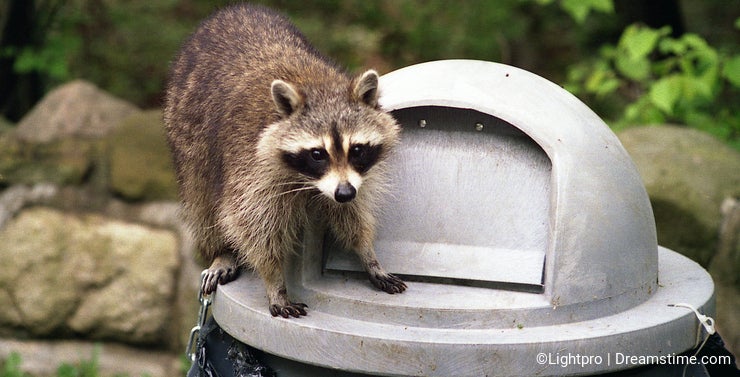 I watched as the Raccoon entered the trash can and remained ready for what seemed like an eternity waiting for his exit to capture the image of his escape from dinner. He surprised me by fleeing with a lunch bag!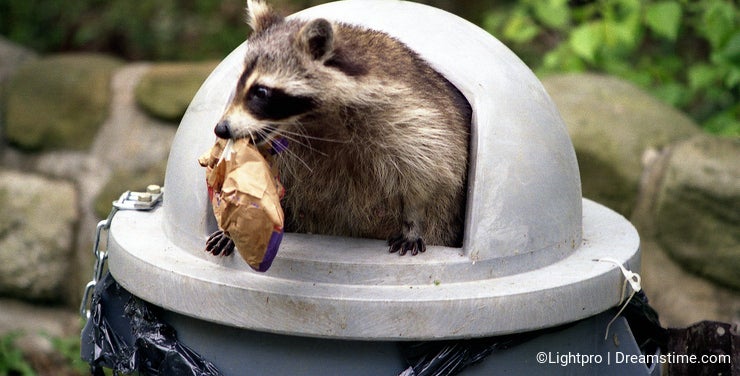 The moral of the story is obvious. My Patience rewarded me with the image that would become one of my best sellers. many times we settle for the first image in wildlife photography, but we musty be ready for the scene to develop.
Photo credits: David Coleman.
To provide you with additional information about how we collect and use your personal data, we've recently updated our
Privacy Policy
and
Terms of Service
. Please review these pages now, as they apply to your continued use of our website.