Most people that enjoy their landscape photography will be able to relate to what I am blogging.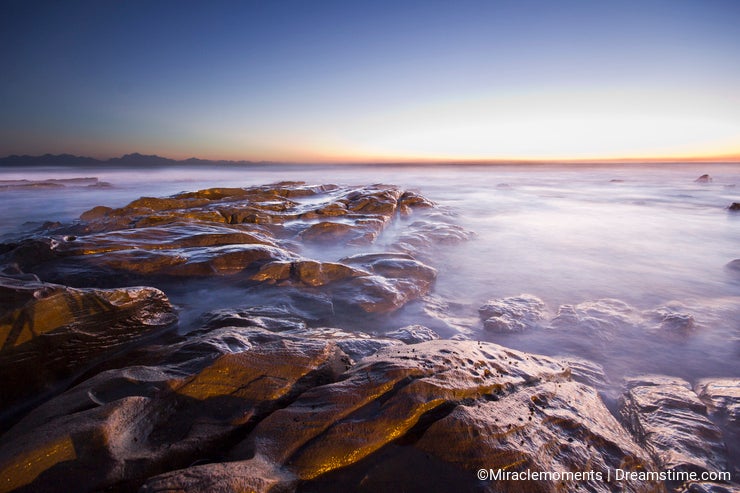 I enjoy doing seascape photography and find the smell of the ocean, the rushing water and sealife to be an almost religious experience. Heading down to the beach and the rocky coast at sunset or sunrise is always an exciting time and brings about a peace and relaxation that one often needs to break away from after a busy week.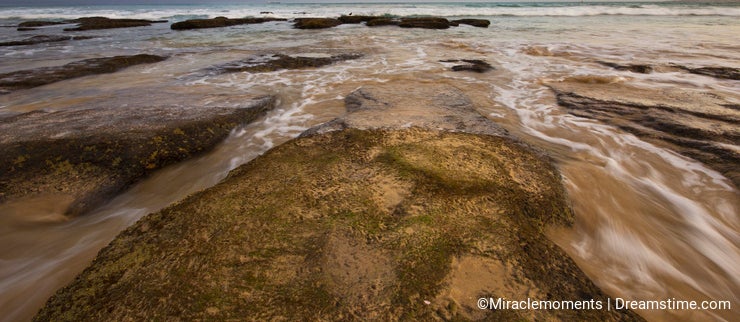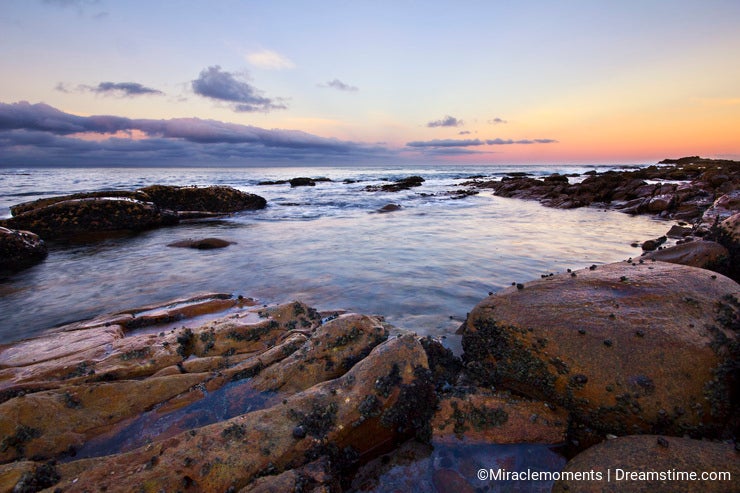 One cannot help but wonder about the wonderful act of creation when faced with crystal clear water that can sustain sea life. The amazing power of the ocean, able to erode even the hardest rock yet provide or creating the gentlest and calming music over the same rocks it erodes.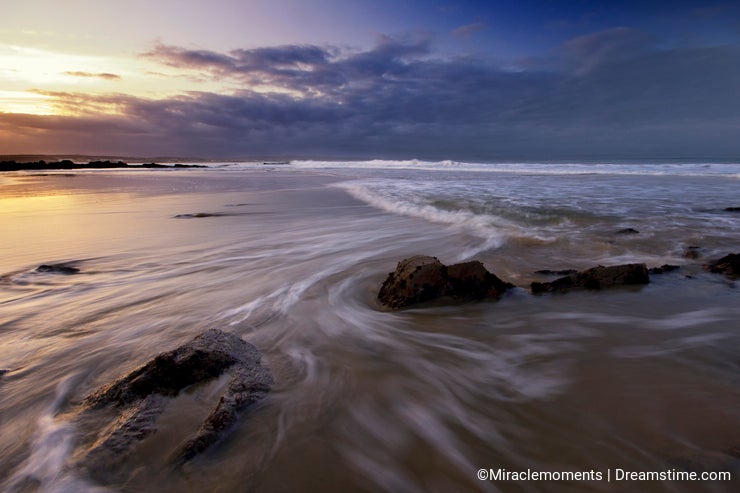 Being a very religious person it appeals to my human nature to get a little closer to what I believe is a gift from God. We are truly fortunate to enjoy something quite so special and amazing.
Hope you enjoy the images as well.
Good luck for the new week.
Michael